Skip to Main Content
It looks like you're using Internet Explorer 11 or older. This website works best with modern browsers such as the latest versions of Chrome, Firefox, Safari, and Edge. If you continue with this browser, you may see unexpected results.
Welcome
Welcome to The Ministry Lab's curated list of Camps, Retreat Centers, and VBS. Here you'll find:
Local and Regional Camp and Retreat spaces

VBS and camps for children

Camps for Tweens & Teens

All-Ages Summer Activity Suggestions & Resources
If you don't find a resource to fit your need, don't hesitate to consult with The Ministry Lab's director, Emily Meyer, who is happy to assist you.
Virtual and At-Home VBS & Day Camps
Virtual, In-Person, and At-Home Camps for Tweens & Teens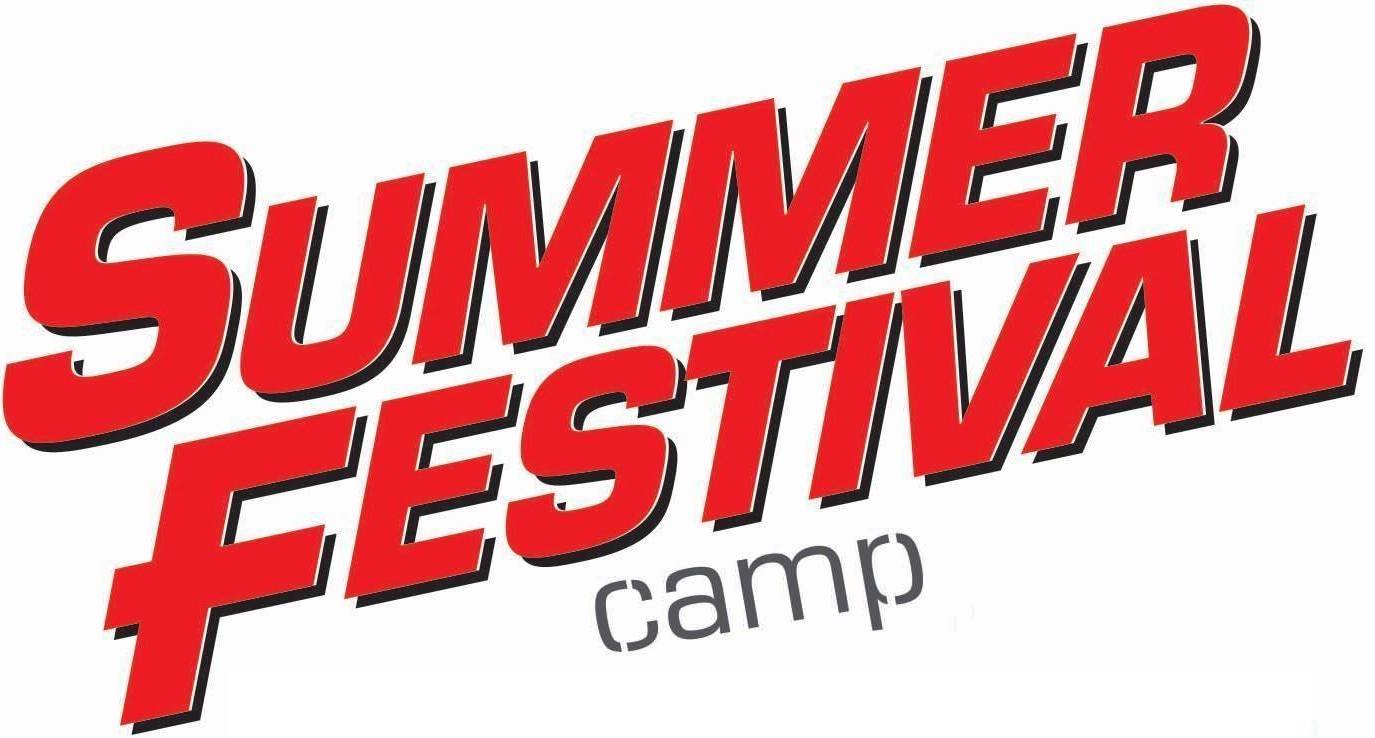 For a week during the summer, teens have the chance to get away from real life, hang out with people from all across the Midwest, deepen friendships, and talk about God. From the music, the movies, the games, the speakers, and club – all with laughter to tears – Summer Festival Camp really has something for everybody.
The Augsburg Youth Theology Institute (AYTI) is an annual summer program for high school students (9th-12th grades) focused on theological reflection and place-based vocational discernment. Curiosity is engaged in the public square through daily reflection with a theologian, community-based learning, small group relationships building, and worship.
A partnership to bring faith formation tools and resources ​from CAMP to your CONGREGATION
Standard VBS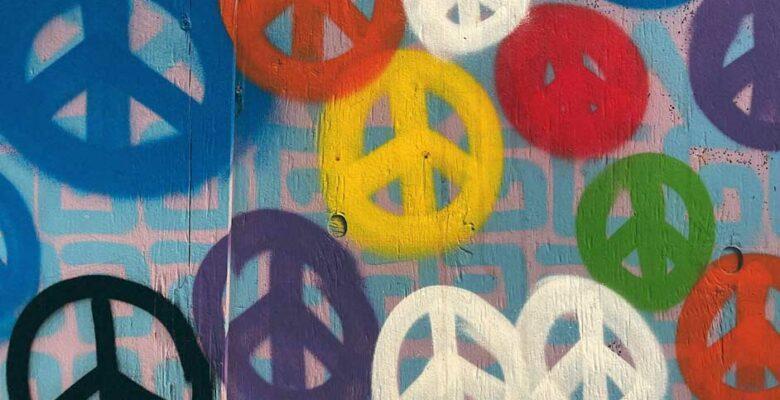 MennoMedia's 2022 VBS Passport to Peace focuses on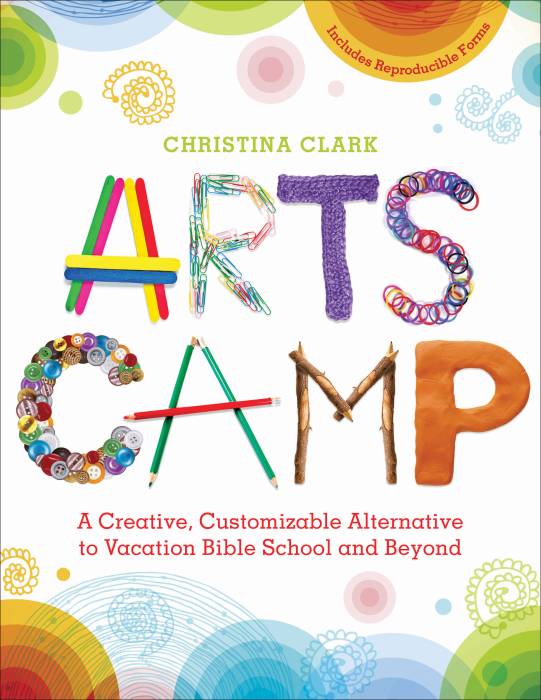 Arts Camp: A Creative, Customizable Alternative to Vacation Bible School and Beyond
by Christina Clark
All Ages Summer Activities & Resources