Skip to Main Content
It looks like you're using Internet Explorer 11 or older. This website works best with modern browsers such as the latest versions of Chrome, Firefox, Safari, and Edge. If you continue with this browser, you may see unexpected results.
Curriculum
Follow Me: Biblical Practices for Faithful Living
whole-congregation curriculum

studies the Bible through the lens of biblical practices

visit the website

Components include:
Blogs, Podcasts & Articles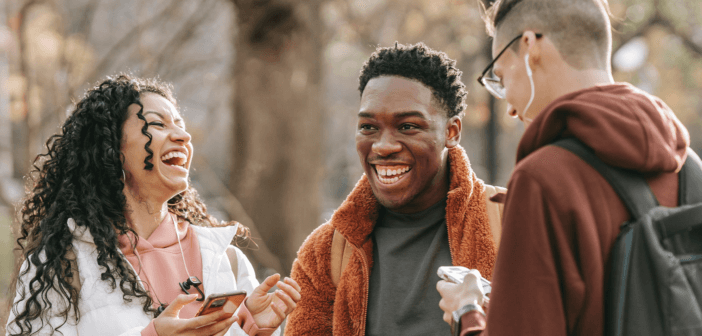 Youth Ministry by Any Other Name
Kenda Creasy Dean writes that today ministry with young people often means finding young people where they live and work and embedding the church beside them as they seek meaning, purpose, and belonging. She says that Christian social innovation, especially, has become an alternate context for ministry with young people.