Skip to Main Content
It looks like you're using Internet Explorer 11 or older. This website works best with modern browsers such as the latest versions of Chrome, Firefox, Safari, and Edge. If you continue with this browser, you may see unexpected results.
Blogs & Podcasts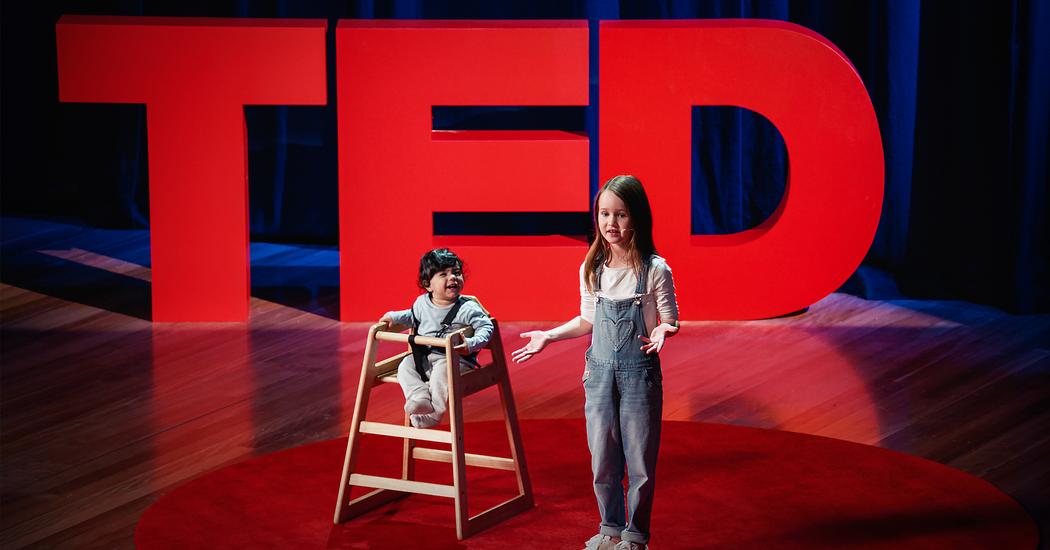 Molly Wright: How Every Child Can Thrive by Five - OR How Peekaboo Can Change the World / TED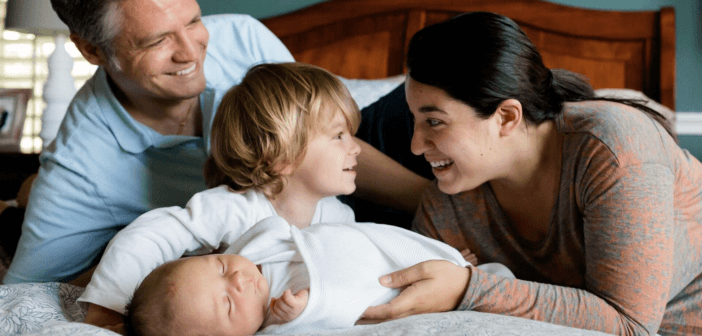 New research on how parents pass faith to their children provides strong evidence that talking with children about faith in the context of daily life is powerfully important. Ann Michel of the Lewis Center staff reports on this and other findings in Handing Down the Faith by Christian Smith and Amy Adamczyk.
Activities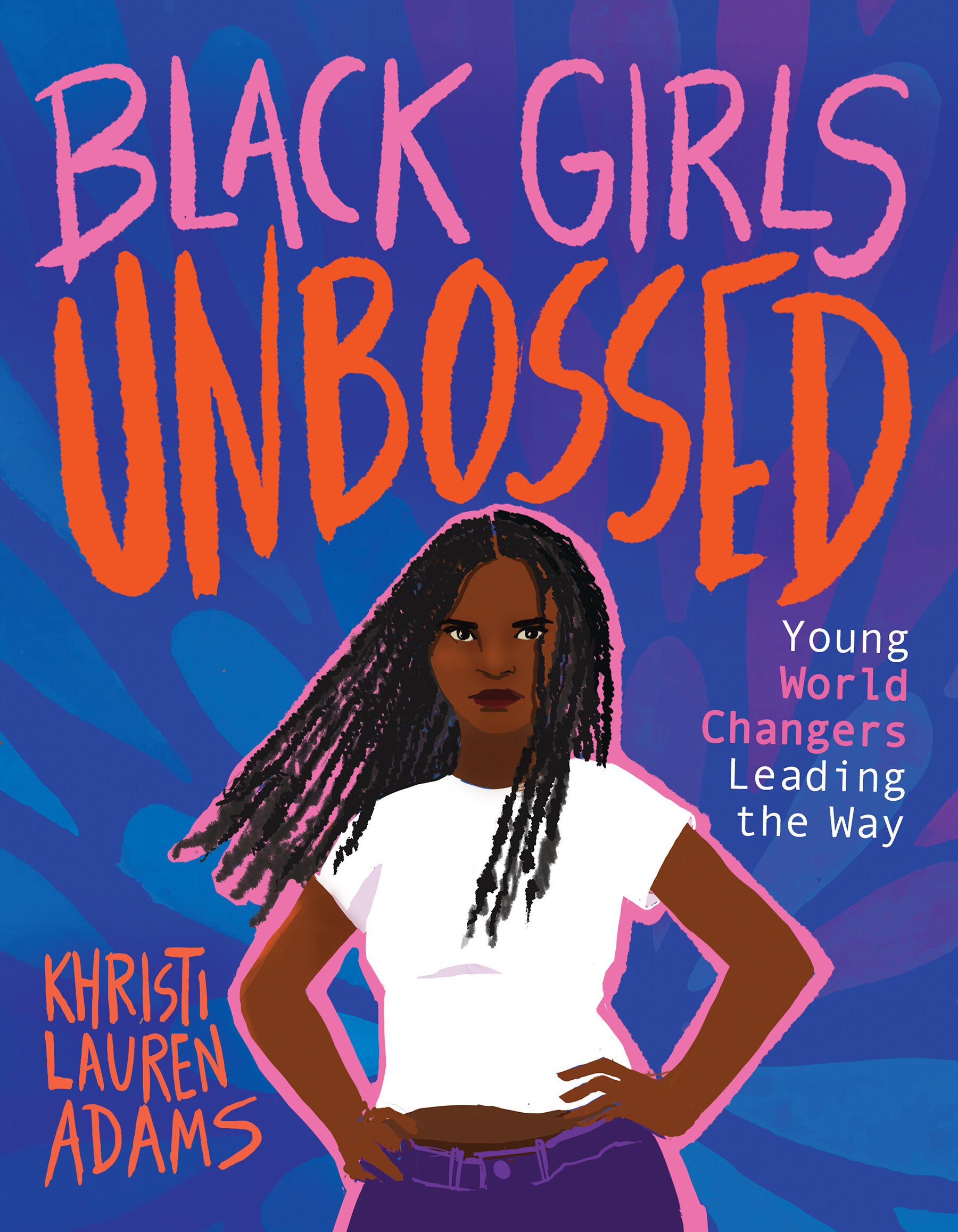 Study Guide here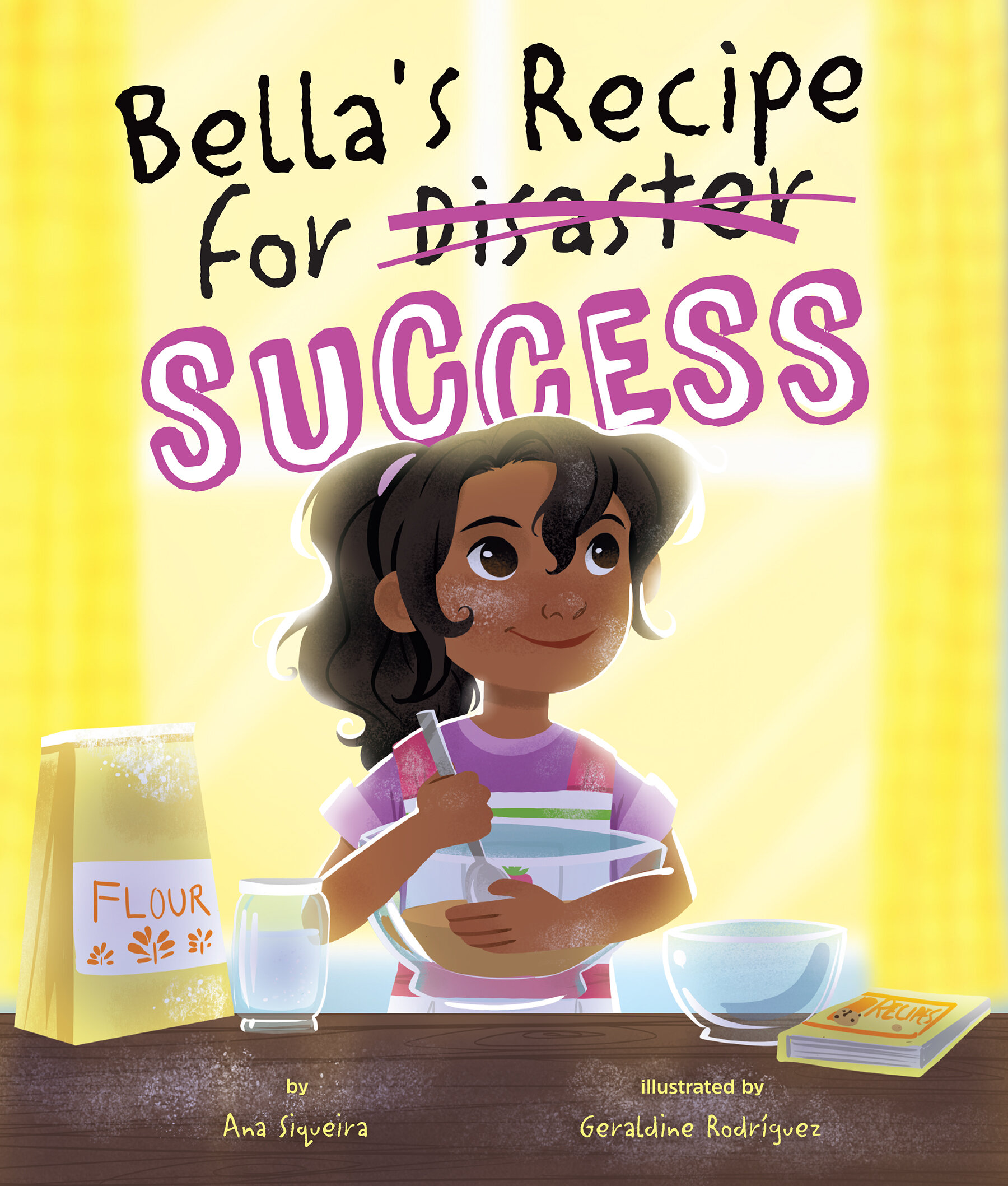 A recipe for Polvorones con Dulce de Leche is included at the back of the book so kids can have fun making their own.
Download the free Bella's Recipe for Success dulce de leche recipeand Spanish flashcards for kids to continue learning with Bella!
Other Book Lists & Series