Skip to Main Content
It looks like you're using Internet Explorer 11 or older. This website works best with modern browsers such as the latest versions of Chrome, Firefox, Safari, and Edge. If you continue with this browser, you may see unexpected results.
Welcome
Welcome to The Ministry Lab's curated list of faith formation resources for Confirmation/Affirmation of Baptism. Here you'll find:
Curricula suitable for sharing online or in person

Out-of-the-Box Suggestions

Activity Suggestions & Resources

Additional Curricula Lists from judicatories, denominations and others
If you don't find a resource to fit your need, don't hesitate to consult with The Ministry Lab's director, Emily Meyer, who is happy to assist you.
Activities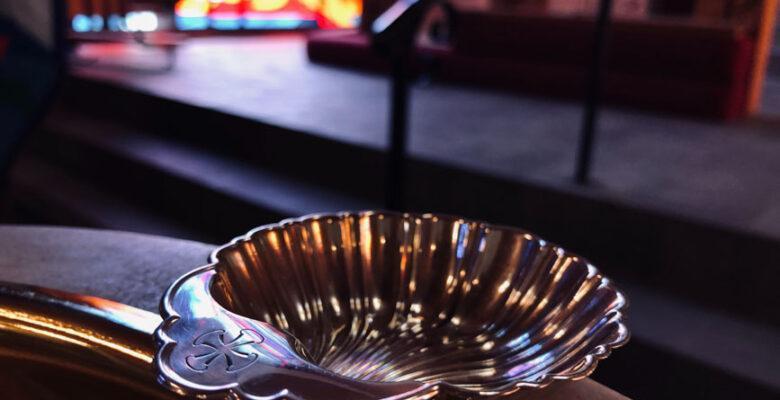 Building Faith's Margie Baker shared these Baptismal Promises Stations - easily adaptable for different denominations and group sizes.
series includes the original children's book, with DVD and parent guide; 75 Mindfulness Activities for Kids; and Breathe through This: Mindfulness for Parents of Teenagers
enter a news article URL

the site analyzes the article's political bias

compares it to other articles, etc.

could be useful in teaching
Other Lists

The UMC's Discipleship Ministries has resources for youth and young adults.
Find resources from the Association of United Church Educators, UCC, including webinars, curriculum, book lists, and more.