Skip to Main Content
It looks like you're using Internet Explorer 11 or older. This website works best with modern browsers such as the latest versions of Chrome, Firefox, Safari, and Edge. If you continue with this browser, you may see unexpected results.
Websites & Curricula
Center for Action and Contemplation (CAC) faculty member Barbara Homes and co-host Donny Bryant bring you The Cosmic We, a new podcast exploring our shared cosmic origins though a cultural lens that fuses science, mysticism, spirituality, and the creative arts.
Video-based Adult Christian Study Curriculum: Serious Answer to Hard Questions is leading theologians addressing 10 obstacles to faith, including: the existence of evil, the relationships between science and religion, the sins of the church, and more.
Learn more and watch a sample video clip here.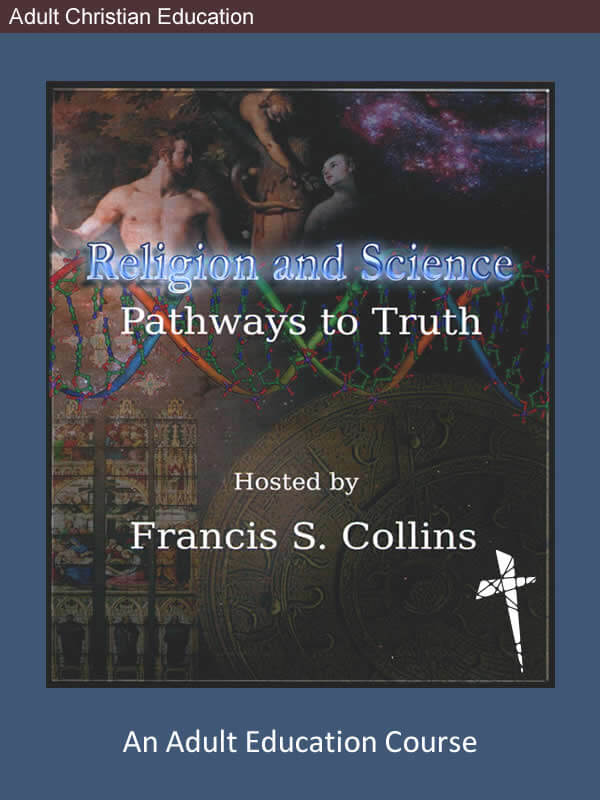 Experiential Learning
JULY 11-17, 2021
We invite you to apply for Living The Questions if you are a high school student who:
Has an interest in thoughtfully discussing questions around science and faith

Is passionate about participating in service projects

Has the desire to explore your gifts and God's calling

Is looking to grow as a God-honoring leader

Has completed 9th, 10th, 11th, and 12th grade
Click here for more information and to register.