Skip to Main Content
It looks like you're using Internet Explorer 11 or older. This website works best with modern browsers such as the latest versions of Chrome, Firefox, Safari, and Edge. If you continue with this browser, you may see unexpected results.
Welcome
Welcome to The Ministry Lab's curated list of faith formation resources for Parenting. Here you'll find:
Webinars and Training for progressive-minded parents

Small/Parent Group books and discussion starters

Family-based activities, book lists and devotionals
If you don't find a resource to fit your need, don't hesitate to consult with The Ministry Lab's director, Emily Meyer, who is happy to assist you.
Small Group Books & Discussion Starters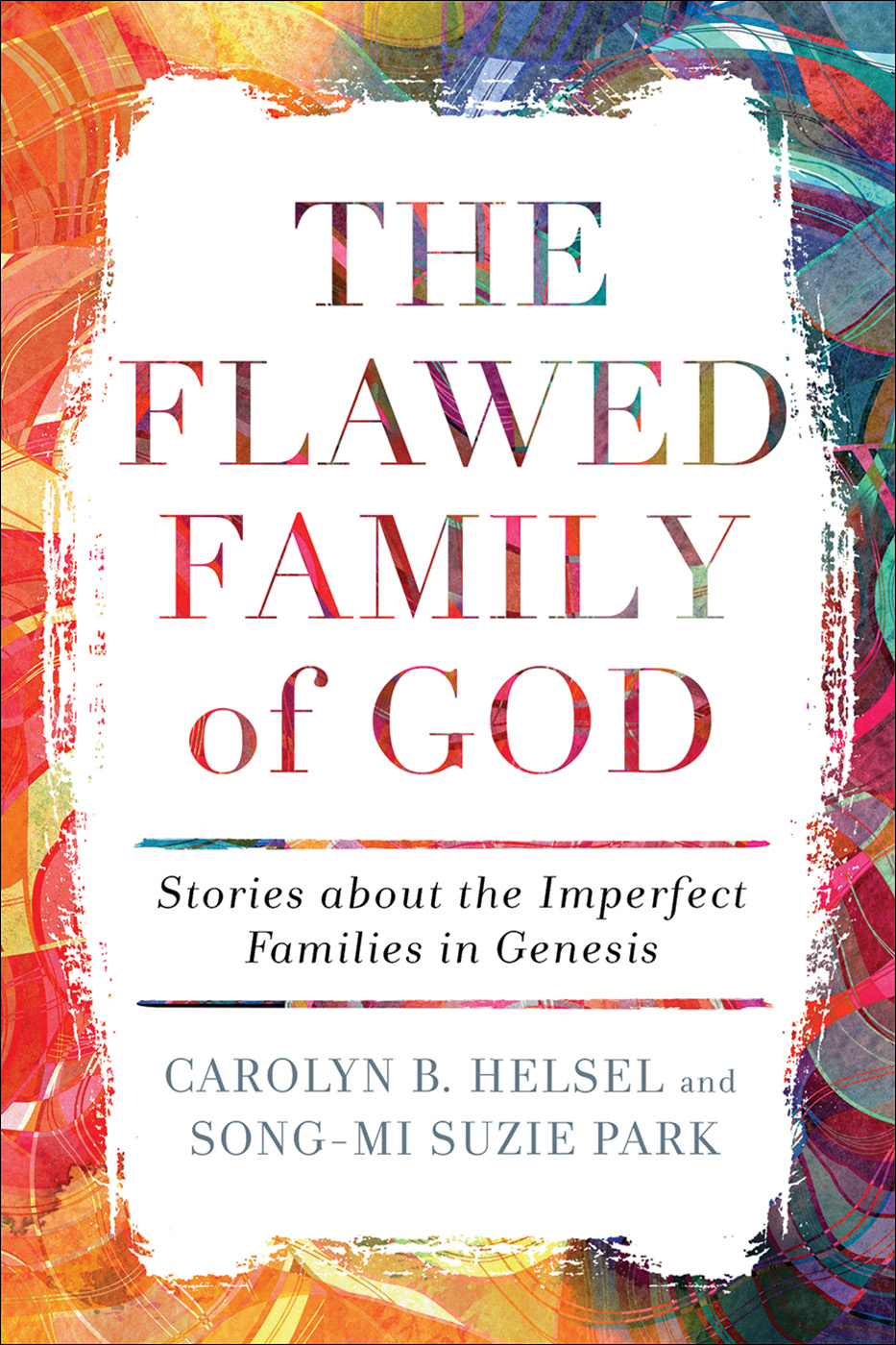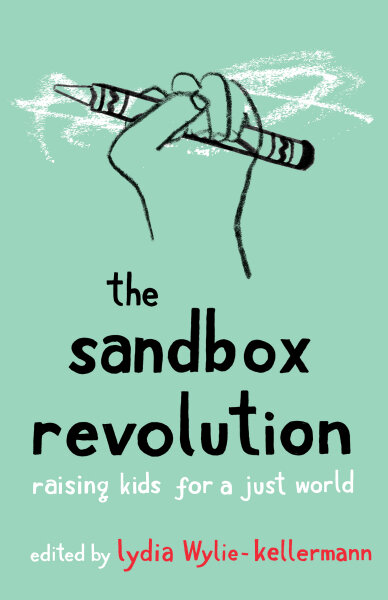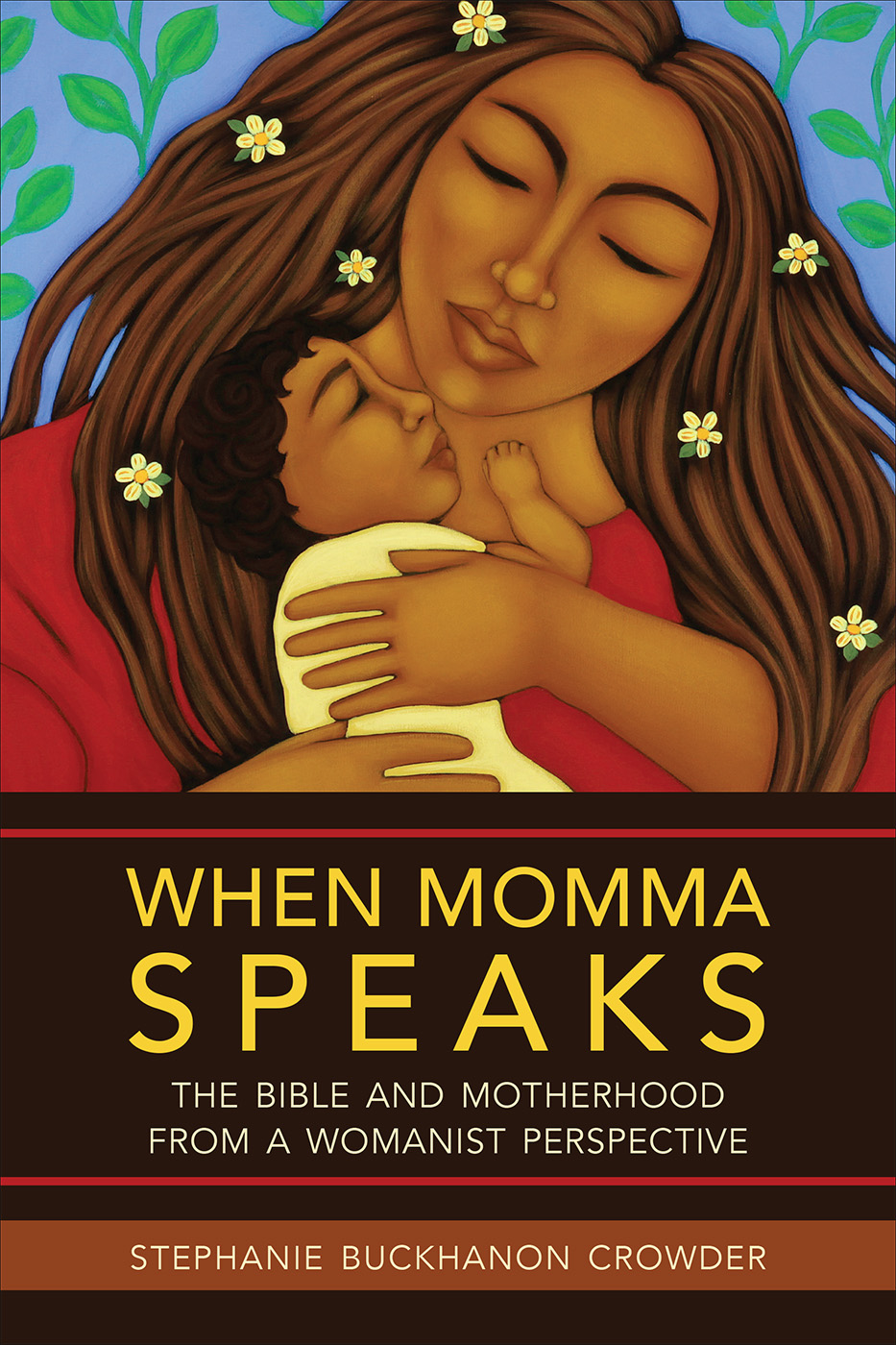 And the Raising Good Humans podcast
And the Raising Disciples downloadable study guide.
Joe Davis and Agape - Dave Scherer - write letters To My Beloved Children
Book Lists
Presents How to Change the World with a Book Your Tweens Refuse to Read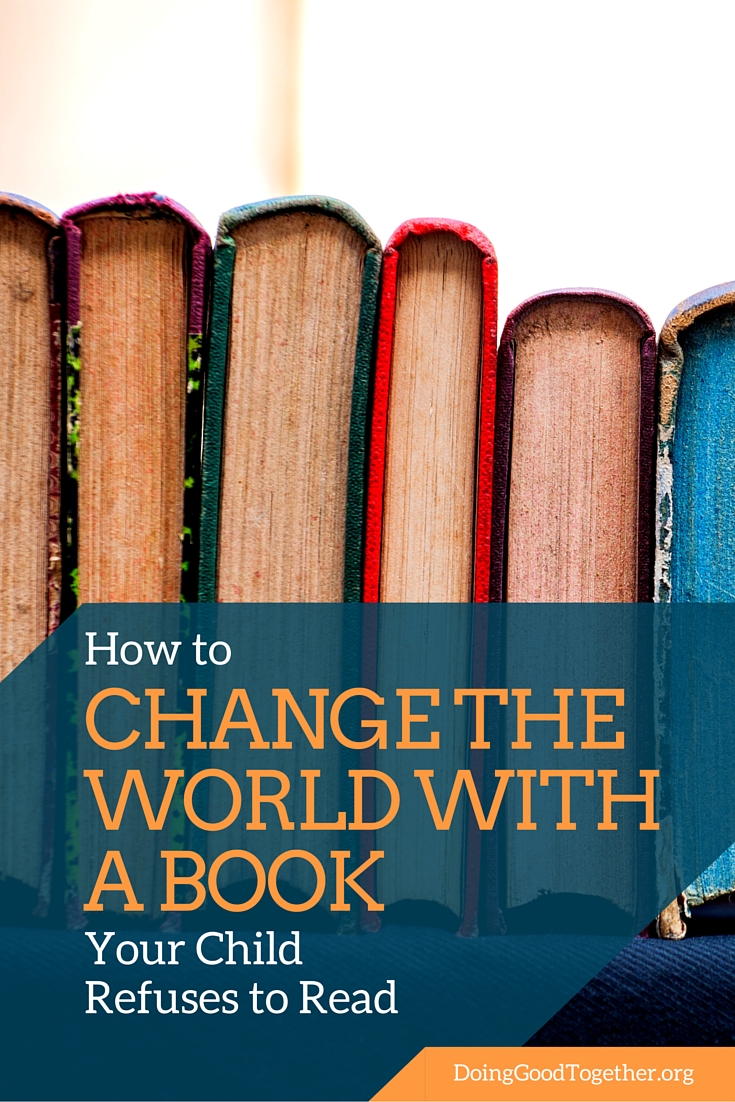 along with numerous fantastic book lists for raising compassionate, socially engaged kids.
A curated list of children's books that address racism, education, identity and numerous other contemporary concerns with humor, gorgeous illustrations and wonderful story-telling.
Webinars & Trainings
CONVERGENCE offers: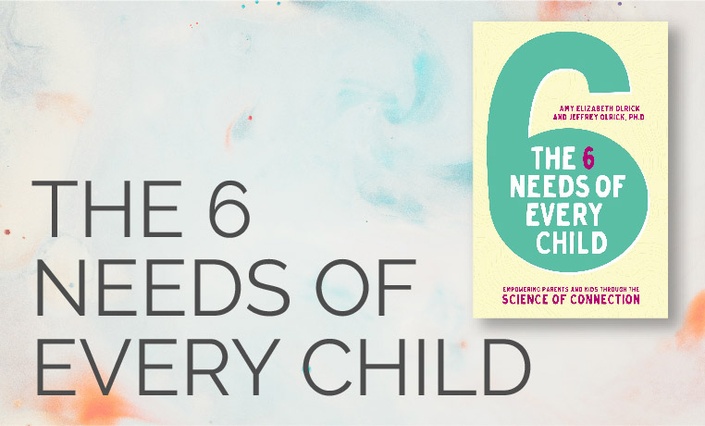 Parenting: The 6 Needs of Every Child: Small Group Book Study with Videos on Empowering Parents and Kids through the Science of Connection
Congregations can engage via:

Adult/mentor zoom learning and training

Virtual Tween & Teen healthy relationships and online safety training

Pre-recorded conversations or trainings