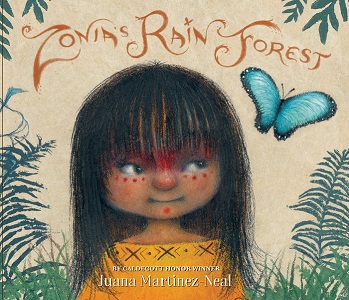 Zonia's Rain Forest includes a translation of the story in Ashaninka, information about the Ashaninka community, and resources on the Amazon rain forest and its wildlife.
Addresses issues children might hear about in the news and may not understand; straightforward and kid-friendly explanations of tough topics; includes ideas for what they can do to help make the world a better, fairer place. Each book has a glossary and additional resources.
The series includes: Culture and Diversity; Rights and Equality; Protecting the Planet; and Rules and Responsibilities.