Skip to Main Content
It looks like you're using Internet Explorer 11 or older. This website works best with modern browsers such as the latest versions of Chrome, Firefox, Safari, and Edge. If you continue with this browser, you may see unexpected results.
Webinars & Trainings
Shoulder to Shoulder offers "Faith Over Fear" virtual training periodically throughout the year. Gain valuable skills to better counter anti-Muslim discrimination in your community and learn how to build stronger local multireligious networks. Learn more and register here.
Websites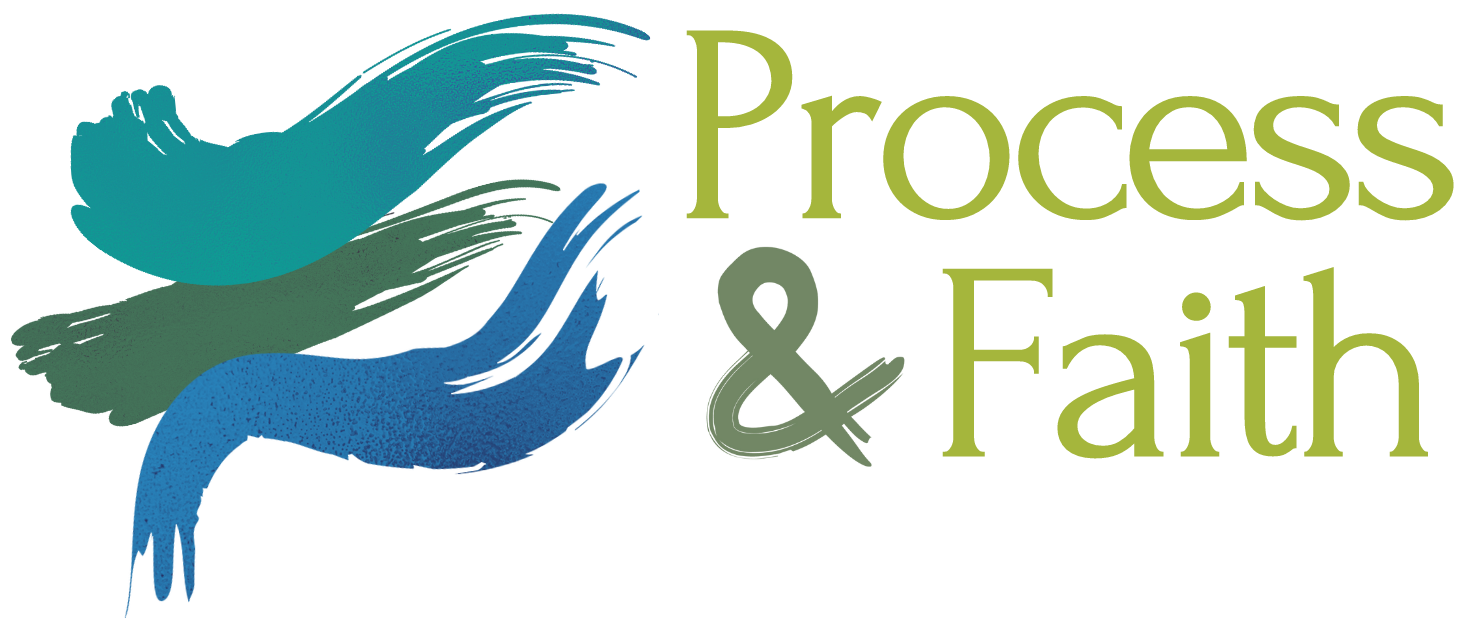 PROCESS PHILOSOPHY AND THEOLOGY offer a comprehensive vision of the world and better hopes for the world, inviting a sense of wonder and a recognition of the sacred, based on the interconnectedness, intrinsic value, and beauty present in all living things. This vision has been incredibly useful for many different religious and spiritual communities, including those who understand themselves as spiritual independents.
Blogs, Podcasts, & Articles
Intergenerational Activities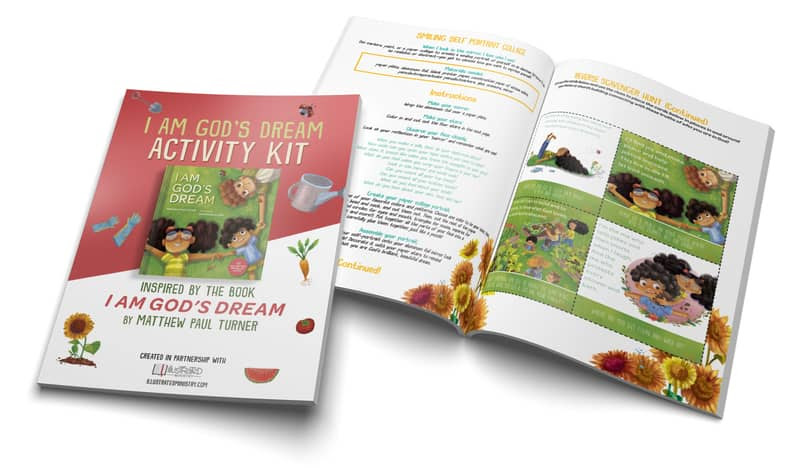 Matthew Paul Turner's book I Am God's Dream celebrates the unique, strong, and wonderful traits in every child - and how God delights in each and every one. Illustrated Ministry created the accompanying free activity kit - a resource for Sunday School classes, churches, families, and anyone else who might love the book. Download the FREE activity kit here: https://illstrtdm.in/iamgodsdream