Skip to Main Content
It looks like you're using Internet Explorer 11 or older. This website works best with modern browsers such as the latest versions of Chrome, Firefox, Safari, and Edge. If you continue with this browser, you may see unexpected results.
Young Adult & Adult Study Guides
Youth Studies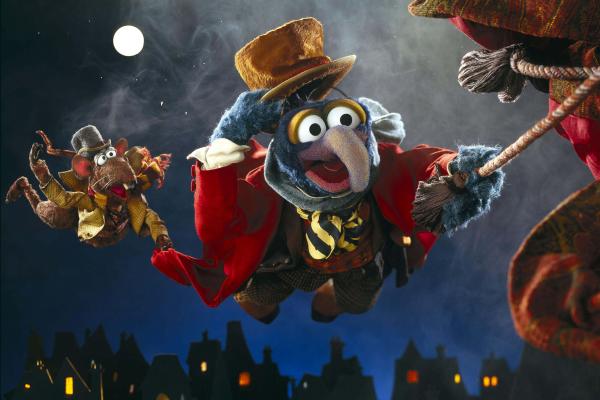 Why 'The Muppet Christmas Carol' is a Radical Christian Classic, Mitchell Atencio (Sojourners)
Children/Sunday School/At-Home
Spark Lectionary and Whirl Lectionary begin Advent 1.
Lessons for Children: Advent - Epiphany Year C by Rev Anna Strickland
Includes a short Reading (with optional additional verses), Wondering Questions, One-Sentence take-away, and Prayer for each week, Advent - Epiphany Sunday.