Skip to Main Content
It looks like you're using Internet Explorer 11 or older. This website works best with modern browsers such as the latest versions of Chrome, Firefox, Safari, and Edge. If you continue with this browser, you may see unexpected results.
Welcome
Welcome to The Ministry Lab's curated list of resources to aid in the development of confident, empowered, courageous mentors and lay faith formation leaders. Here you'll find:
Books & Downloadable resources suitable for small group study and conversation

Blogs, Podcasts & Articles to share as direct supports of mentors and leaders

Websites to add breadth and depth to leaders' own resources

Videos and webinars to discuss and encourage
If you don't find a resource to fit your need, don't hesitate to consult with The Ministry Lab's director, Emily Meyer, who is happy to assist you.
Blogs, Podcasts & Articles
Websites
A partnership to bring faith formation tools and resources ​from CAMP to your CONGREGATION
Video & Webinars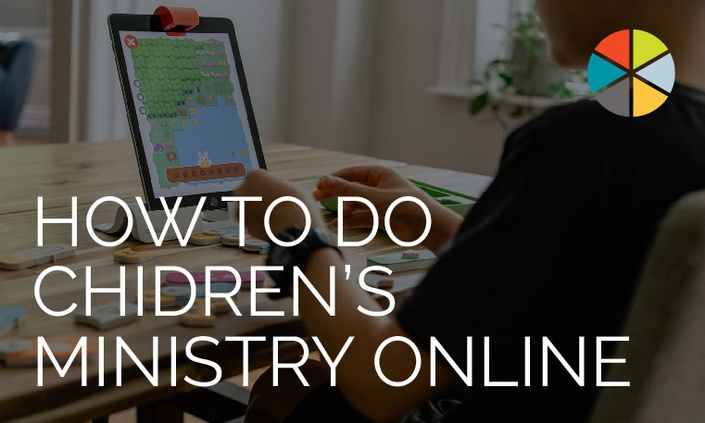 Join Cherish All Children in their vision of raising healthy generations free from sexual exploitation. Predators have adjusted to the pandemic, making safety education and prevention measures more needed now than ever
Your congregation can engage via:
Adult/mentor Zoom learning and training

Virtual Tween & Teen training about healthy relationships & online safety
Visit the Cherish All Children website to find out more, and contact Joy McElroy at joy.mcelroy@cherishallchildren.org to get started!
Training
This five-session series explores how Christians can be part of God's mission in the world. Each title includes five inspiring daily readings for each week; five easy-to-use discussion guides (with activities, Bible study, and discussion activities); and follow-up action options to apply the study to real-world life.
Sessions include:
How Do I Begin? Sharing Your Faith

How Do I Make It Right? Doing Justice in a Broken World

What Do I Do with My Life? Serving God through Work

What Do I Owe? Managing the Gifts God Gives You

Where Do I Come in? Joining God's Mission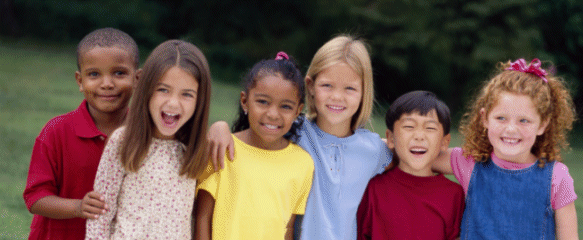 Church Pension Group offers Safeguarding Online - boundaries training for folks who work with children and youth.
Buy the book and/or create a training event with Lyle Grinner.