Skip to Main Content
It looks like you're using Internet Explorer 11 or older. This website works best with modern browsers such as the latest versions of Chrome, Firefox, Safari, and Edge. If you continue with this browser, you may see unexpected results.
Welcome
Welcome to The Ministry Lab's curated list of resources to cultivate and nurture the spiritual and emotional well-being of young people. Here you'll find:
Books & Downloads to teach caregivers and engage people of all ages in mindfulness and contemplation

Other Book Lists from trusted sources

Blogs, Podcasts & Articles to spark conversation and support practices

Webinars & Curricula for further enrichment and expanding practices

Find resources for Contemplative Practices here.
If you don't find a resource to fit your need, don't hesitate to consult with The Ministry Lab's director, Emily Meyer, who is happy to assist you.
Blogs, Podcasts & Articles
Consultants/Facilitators
See our listing for local, regional, and online Contemplative Practices here.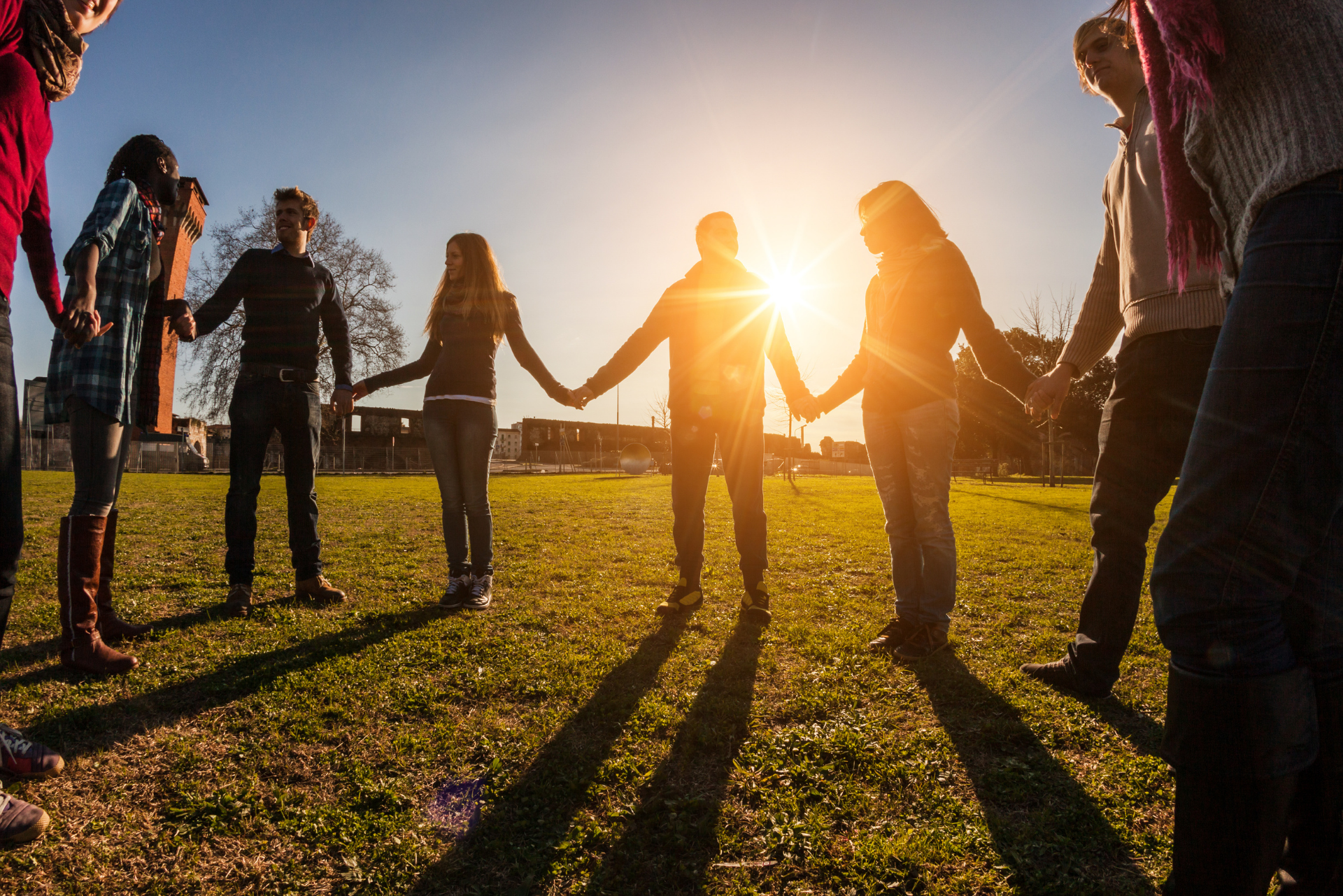 Rev. Emily Meyer is a certified Contemplative Prayer and Small Group Facilitator as well as a certified Mindfulness Instructor. Contact here here.
Rev. Nicole Havelka is a consultant and yogi with numerous areas of training and facilitation including youth-focused, restorative and trauma-informed yoga, Reiki, and Mindfulness.