Skip to main content
It looks like you're using Internet Explorer 11 or older. This website works best with modern browsers such as the latest versions of Chrome, Firefox, Safari, and Edge. If you continue with this browser, you may see unexpected results.
Children's Books
Addresses issues children might hear about in the news and may not understand; straightforward and kid-friendly explanations of tough topics; includes ideas for what they can do to help make the world a better, fairer place. Each book has a glossary and additional resources.
The series includes: Culture and Diversity; Rights and Equality; Protecting the Planet; and Rules and Responsibilities.
Curricula
Connect-the-Drops: Faith, Science & Youth Leadership Cohorts
High school, middle school, or intergenerational. Go to GrowingGreenHearts.com for more info.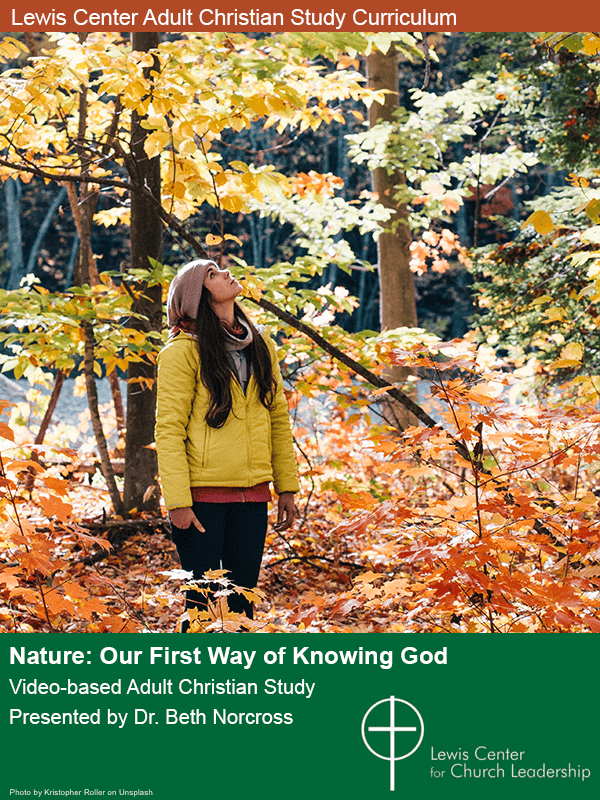 Video-based Adult Christian Study Curriculum
Nature: Our First Way of Knowing God includes videos, discussion questions, and a suggested spiritual practice in nature — Try This — for each week that can be done either individually or as a group. The study also encourages participants to examine and transform their own lifestyles to help bring health and wholeness to God's beloved creation.
Presenter: Beth Norcross, founder and executive director of the Center for Spirituality in Nature (centerforspiritualityinnature.org) and adjunct faculty member at Wesley Theological Seminary in Washington, DC
Blogs, Podcasts & Articles