Skip to Main Content
It looks like you're using Internet Explorer 11 or older. This website works best with modern browsers such as the latest versions of Chrome, Firefox, Safari, and Edge. If you continue with this browser, you may see unexpected results.
Welcome
Welcome to The Ministry Lab's curated list of faith formation resources for use in intergenerational settings. Here you'll find:
Curricula suitable for sharing online or in person

Intergenerational Ministry Tips

Activity Suggestions & Resources
If you don't find a resource to fit your need, don't hesitate to consult with The Ministry Lab's director, Emily Meyer, who is happy to assist you.
Other Book Lists
Doing Good Together encourages families to explore Our [Nation's] Storied History with children to empower all kids with stories that inspire civic engagement and a hunger for justice; includes picture books and books for teens and adults.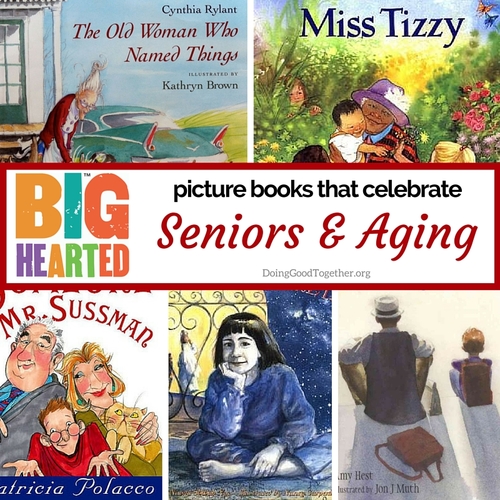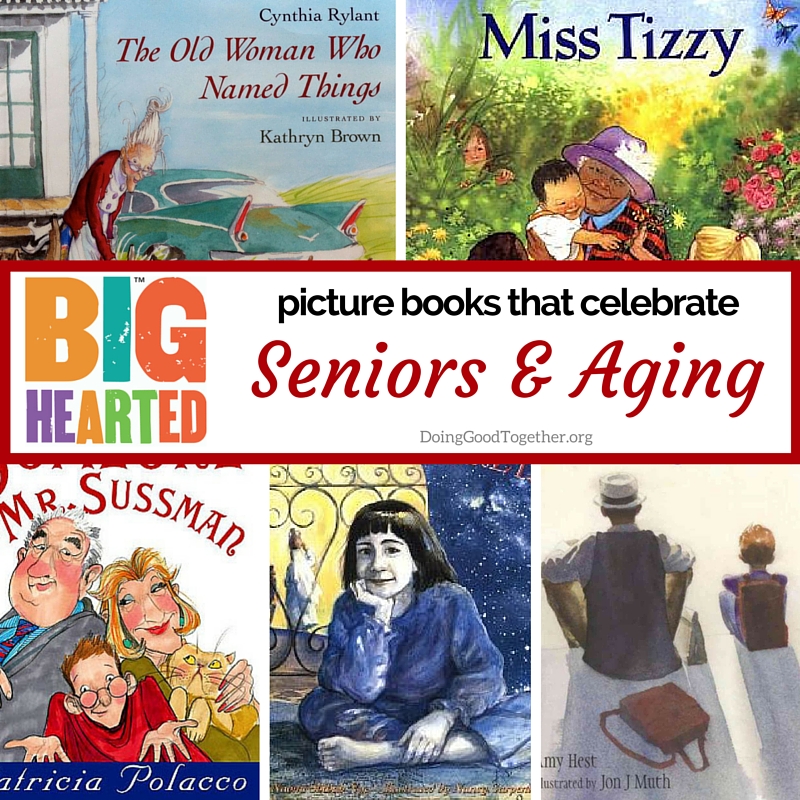 Tips & How-Tos
Andrew Root And Doug Powe wonder how youth ministry can be more than fun and games, suggesting how youth can find identity and deep joy in shared narratives and intergenerational connections in The End of Youth Ministry.