Skip to Main Content
It looks like you're using Internet Explorer 11 or older. This website works best with modern browsers such as the latest versions of Chrome, Firefox, Safari, and Edge. If you continue with this browser, you may see unexpected results.
Activities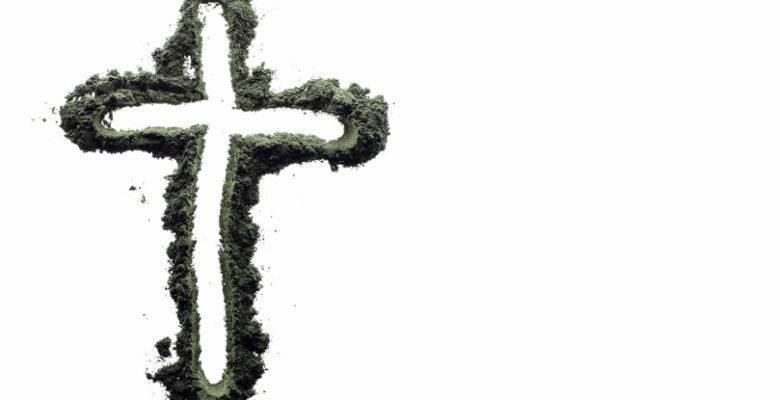 Illustrated Ministry's Illustrated Labyrinth Meditation: Ash Wednesday helps you enter the season of Lent with your family and community. It includes a meditation, instructions, labyrinth coloring page, activity sheet, and a prayer. Learn more here.
Education
When you purchase access to Lent in a Box you will get all you need to guide your community
through a meaningful season of Lent, including Holy Week and Easter! This includes:
sermon series outlines

worship resources

a collection of graphics

song ideas

children and family guides

a devotional booklet

video devotions for worship or social media

social media images and post ideas

motion backgrounds

and more!
More Resources for Ash Wednesday - from Building Faith