Skip to Main Content
It looks like you're using Internet Explorer 11 or older. This website works best with modern browsers such as the latest versions of Chrome, Firefox, Safari, and Edge. If you continue with this browser, you may see unexpected results.
Welcome
Welcome to The Ministry Lab's curated list of resources geared toward prayer with young people. Here you'll find:
Websites and Curricula suitable for sharing online or in person

Blogs, Podcasts & Articles with helpful tips and worthwhile content

Activity Suggestions & Resources

Books and Downloadable resources to share with or through parents
If you don't find a resource to fit your need, you might also look in our Contemplative Practices/Introductions guide, or don't hesitate to consult with The Ministry Lab's director, Emily Meyer, who is happy to assist you.
Prayer - Books & Downloads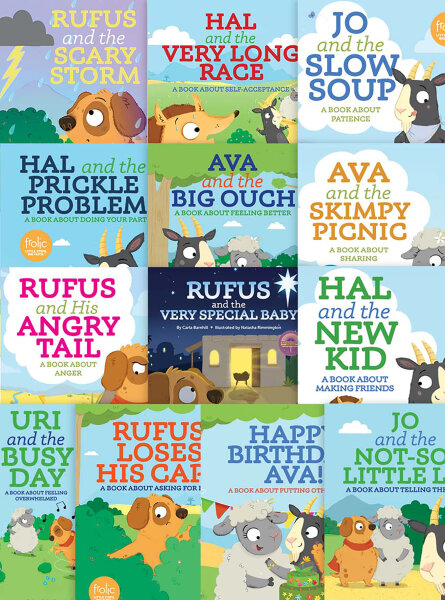 SparkHouse's Frolic storybooks present common early childhood (pre-K-K/2-3 yrs.) challenges encountered by the charming Frolic friends. Using the faith practice of prayer, each friend manages the challenge and finds a solution.
Music
Cathy's Music is music where faith and fun meet. Your children will sing about the promises of God and the stories of God's people and have fun at the same time.
Kid-friendly Christian songs that make a director's job easy!
Blogs, Podcasts & Articles