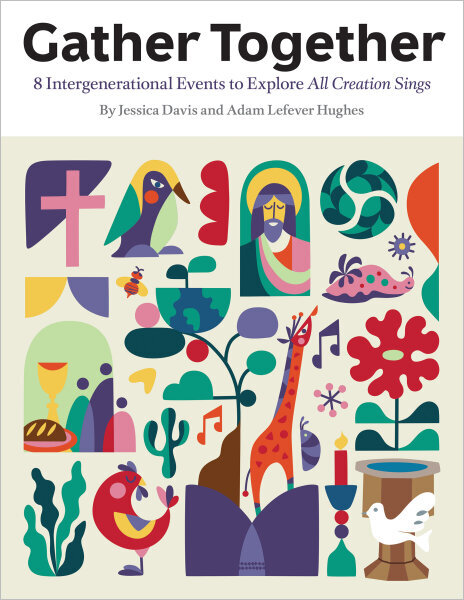 Gather Together: 8 Intergenerational Events to Explore All Creation Sings
Bring your entire congregation together to learn about All Creation Sings, worship, and spend time in community with this intergenerational guide. This will be a great addition to the worship life of your church. Participants will grow in faith, build relationships and have fun together.
Illustrated Ministry has released the chord charts and sheet music for each of their Compassion Camp songs; they're available individually in their store here.
Their first single, "Welcome Home," is great as a gathering any time, and especially for fall kickoff Sunday service!
Need a quiet, meditative, and Taize-like song for a worship service, check out "When We Breathe."
Are you leading a service focusing on the vastness of God's creation? "A Creation Hymn" is based on Psalm 104 and an earworm you will love! Grab the music today!