Skip to Main Content
It looks like you're using Internet Explorer 11 or older. This website works best with modern browsers such as the latest versions of Chrome, Firefox, Safari, and Edge. If you continue with this browser, you may see unexpected results.
Liturgical Elements
Season of Creation: Focusing Worship on God as Creator
The Season of Creation started in the 1990's and has multiple expressions. It is typically celebrated from the beginning of September until St. Francis of Assisi Day. Click here for updated liturgical and preaching resources such as:
Readings and Sample Service for Blessing of the Animals (thanks Pr. Sandi Olson-Decker)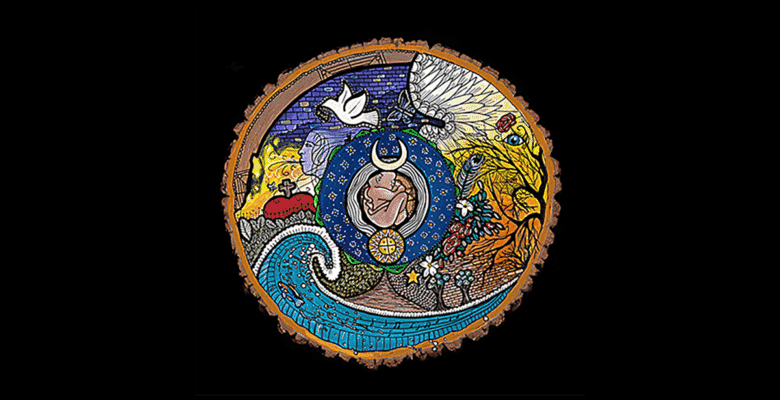 Blessing Animals at the Zoo - a liturgy adapted by the Rev. David Romanik from the Episcopal Book of Occasional Services (pages 102-11), click here to download.