Skip to Main Content
It looks like you're using Internet Explorer 11 or older. This website works best with modern browsers such as the latest versions of Chrome, Firefox, Safari, and Edge. If you continue with this browser, you may see unexpected results.
Judicatory Resources
Back-to-School Resources & Ideas
We've collected a number of Blessing the Backpacks/Back-to-School Great Ideas, including: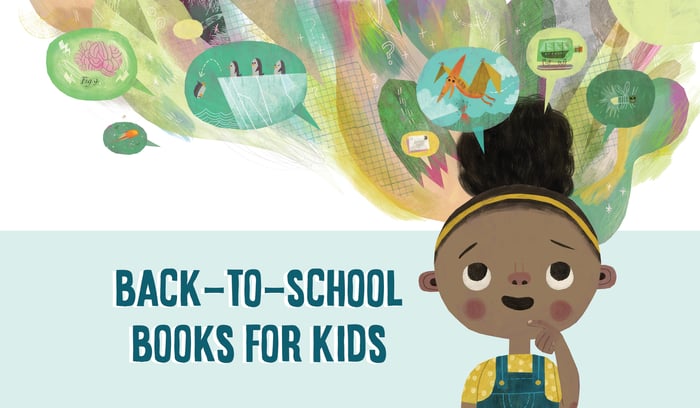 Stickers & Tags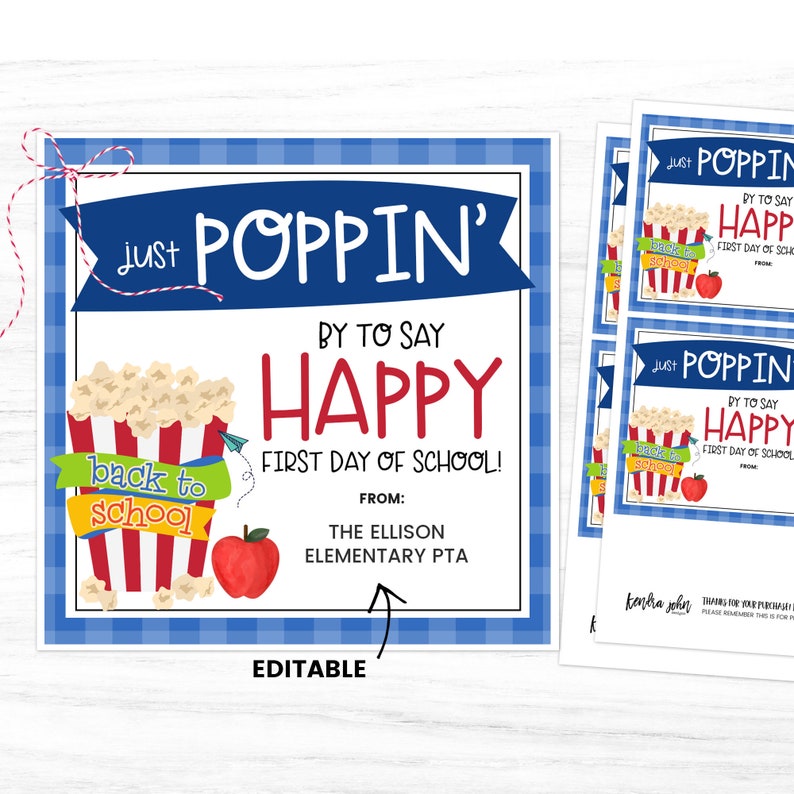 Hand out bags of Smartfood Popcorn with THESE tags on them at a back to school fair. They can be edited to have your church name at the bottom. Give out extras at your Blessing of the Backpacks Sunday and encourage students, teachers, etc., to share them with others on the first day of school.
"Be Loved. Be Kind. Be You." Backpack Tags
See Illustrated Ministry's entire collection of backpack tags: