Skip to Main Content
It looks like you're using Internet Explorer 11 or older. This website works best with modern browsers such as the latest versions of Chrome, Firefox, Safari, and Edge. If you continue with this browser, you may see unexpected results.
Welcome
Welcome to The Ministry Lab's curated list of resources to celebrate Pluralism Sunday.
Scroll down to find:
Worship planners may also find inspiration in our Faith Formation: Interreligious Dialogue lib guide.
Liturgical Elements
Progressive Christianity offers an overview of Pluralism Sunday and liturgical elements to support it.
Blogs, Podcasts, & Articles
Week Forty-Five: Interfaith Friendships: Daily Meditations exploring the fruitfulness of interfaith friendships.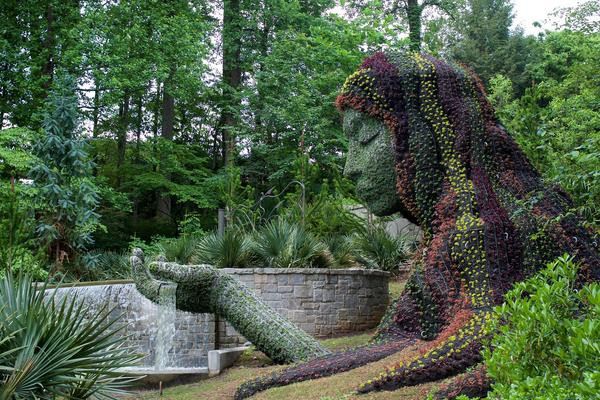 Matthew Fox offers a lovely collection of Poems to the Mother.
Rev. Dr. Michael Piazza shares Rev. Dr. Forrest Church's musings on one light and many windows in Cathedral of the World.