Skip to Main Content
It looks like you're using Internet Explorer 11 or older. This website works best with modern browsers such as the latest versions of Chrome, Firefox, Safari, and Edge. If you continue with this browser, you may see unexpected results.
Liturgies
An entire liturgy (with power point slides available elsewhere), including litanies, music, and script for a dramatized sermon.
Lutherans Restoring Creation offer a library of care-for-creation commentaries on scripture readings, thanks to a dedicated group of commentators (see their bios here). The commentaries follow the Revised Common Lectionary and cover every Sunday in the church year.
Media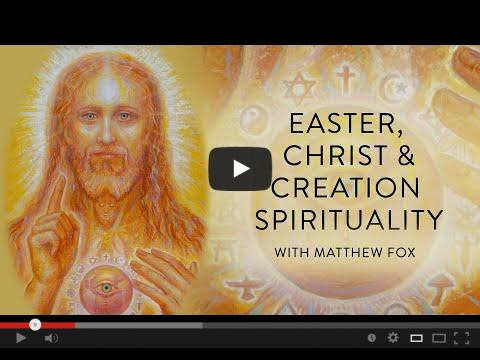 Hear Matthew Fox in conversation with Alex and Allyson Grey, of the Chapel of Sacred Mirrors, on "Easter, Christ, and Creation Spirituality."