Luke Medina/NPR/March 4, 2022
What songs meant the most to your loved ones and friends lost to COVID-19?
NPR curated a list.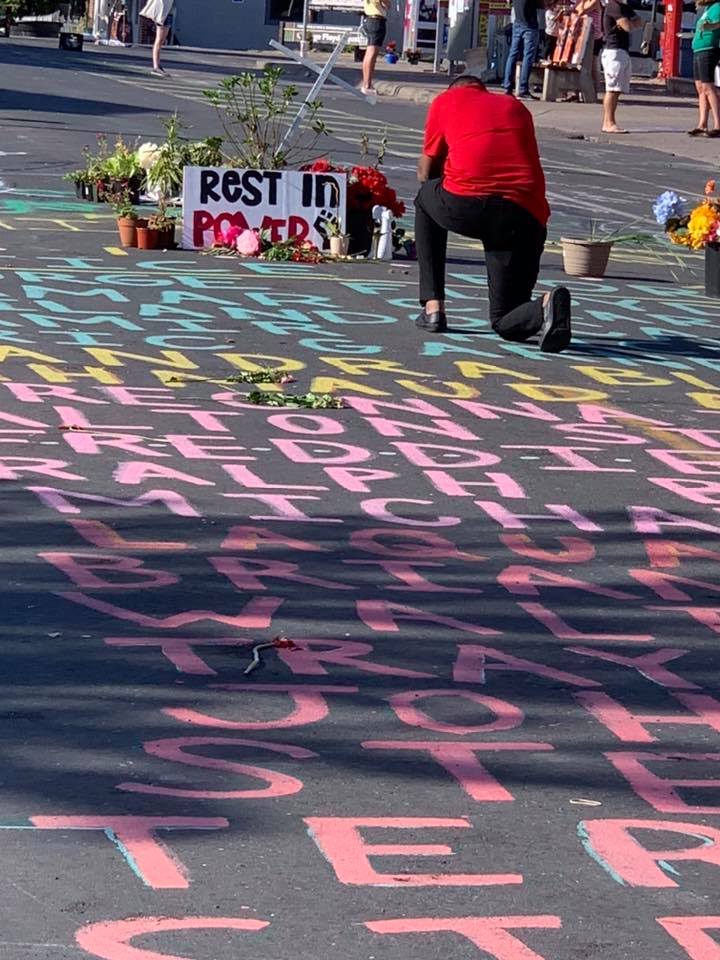 United Theological Seminary of the Twin Cities offers a list of Resources and Actions Amidst amidst the Chauvin Trialand the Death of Daunte Wright, including opportunities for Prayer/Meditation, Holding Memory, Changing Policies, Impacting Public Discourse, and Engaging Our Emotions.
COVID-19 Funeral Assistance from FEMA: FEMA will provide financial assistance for COVID-19-related funeral expenses incurred after Jan. 20, 2020. Applications will be accepted starting April 12. Please share this resource with loved ones of those who passed away of COVID and had a funeral at your church.