Skip to Main Content
It looks like you're using Internet Explorer 11 or older. This website works best with modern browsers such as the latest versions of Chrome, Firefox, Safari, and Edge. If you continue with this browser, you may see unexpected results.
Webinars/Workshops/Training
"We need public rituals of confession … of lamentation."
Krista Tippet with Rev. Phil Jackson
From The Plural Guild:
A walk through your congregational hymnbook to discover more of its untapped treasures.
Making sure the songs we sing actually reflect what we believe. Plus, writing songs!
Opening our worship to mystery, beauty and belonging through inclusive language.
Blogs, Podcasts, & Articles
Here's a wonderful list of Inclusive Versions of the Prayer of Jesus. I don't know who compiled it, but most of the prayers are cited for use!
P.S. I would not use the title, 'The Prayer of Jesus': so far as we know, this was never a prayer Jesus prayed. This is the Prayer Jesus Taught Us, the prayer Jesus instructed his followers to pray.
Rev. Dr. Cameron Trimble, reflecting on how our words/language create our realities, encourages us to Say What You Mean.
Land Acknowledgments
Doing the Deeply Spiritual Work of Land Acknowledgment
Tracy Kugler, a member of St. Paul's UCC in St. Paul, MN
~includes a strong list of resources for congregational or personal learning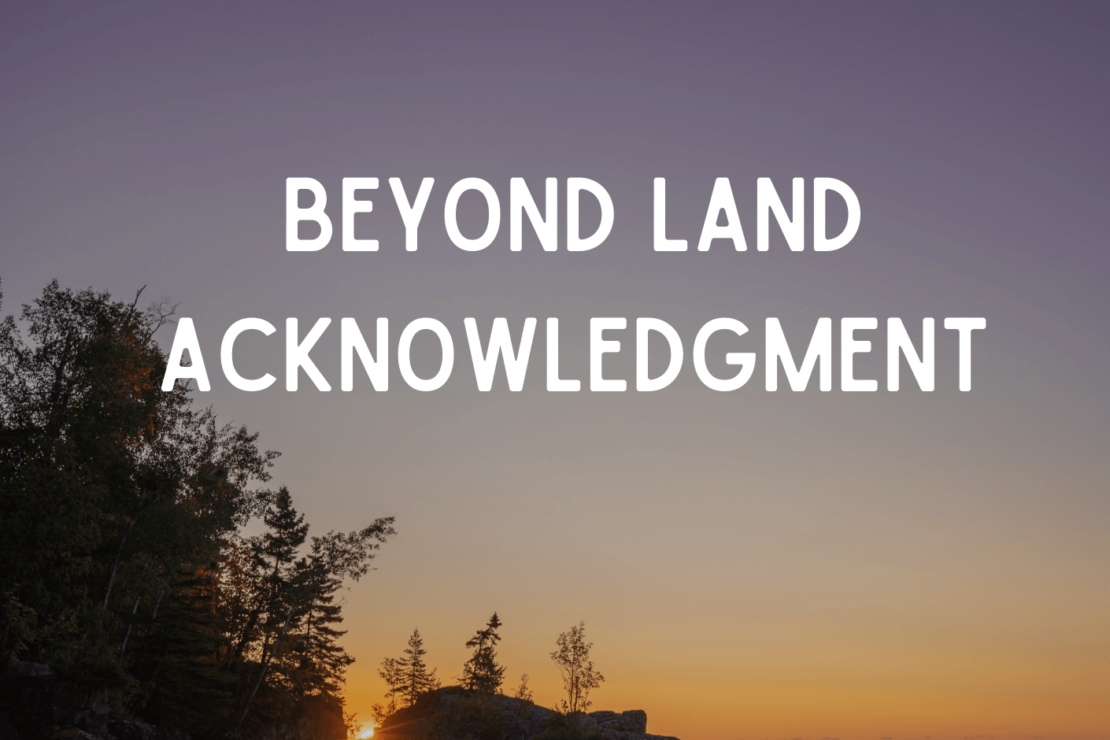 A Guide to Indigenous Land Acknowledgment was compiled in conversation with a group of Minnesota Indigenous leaders.

The California Indian Culture and Sovereignty Center offers this Toolkit.