Skip to Main Content
It looks like you're using Internet Explorer 11 or older. This website works best with modern browsers such as the latest versions of Chrome, Firefox, Safari, and Edge. If you continue with this browser, you may see unexpected results.
Visual Arts
ART FOR WORSHIP OR STUDY—200+ IMAGES from A Sanctified Art
WORSHIP SERIES FOR ANY SEASON
A Sanctified Art frequently offers 5 theme-based series for summer or fall, including:
a new approach to stewardship

a deeply pastoral tone and focus

community and connection

a study-based series covering bold and often untold scriptures
creates fantastic coloring pages, bulletins and other resources for children to use during worship that spark inquiry and deepen engagement.
Dance, Video, & Multi-Media
Websites
Resources to help all ages become leaders in worship through drama, handbells, choir, drumming circles, and other worship arts. Learn more and find intergenerational ideas and resources here.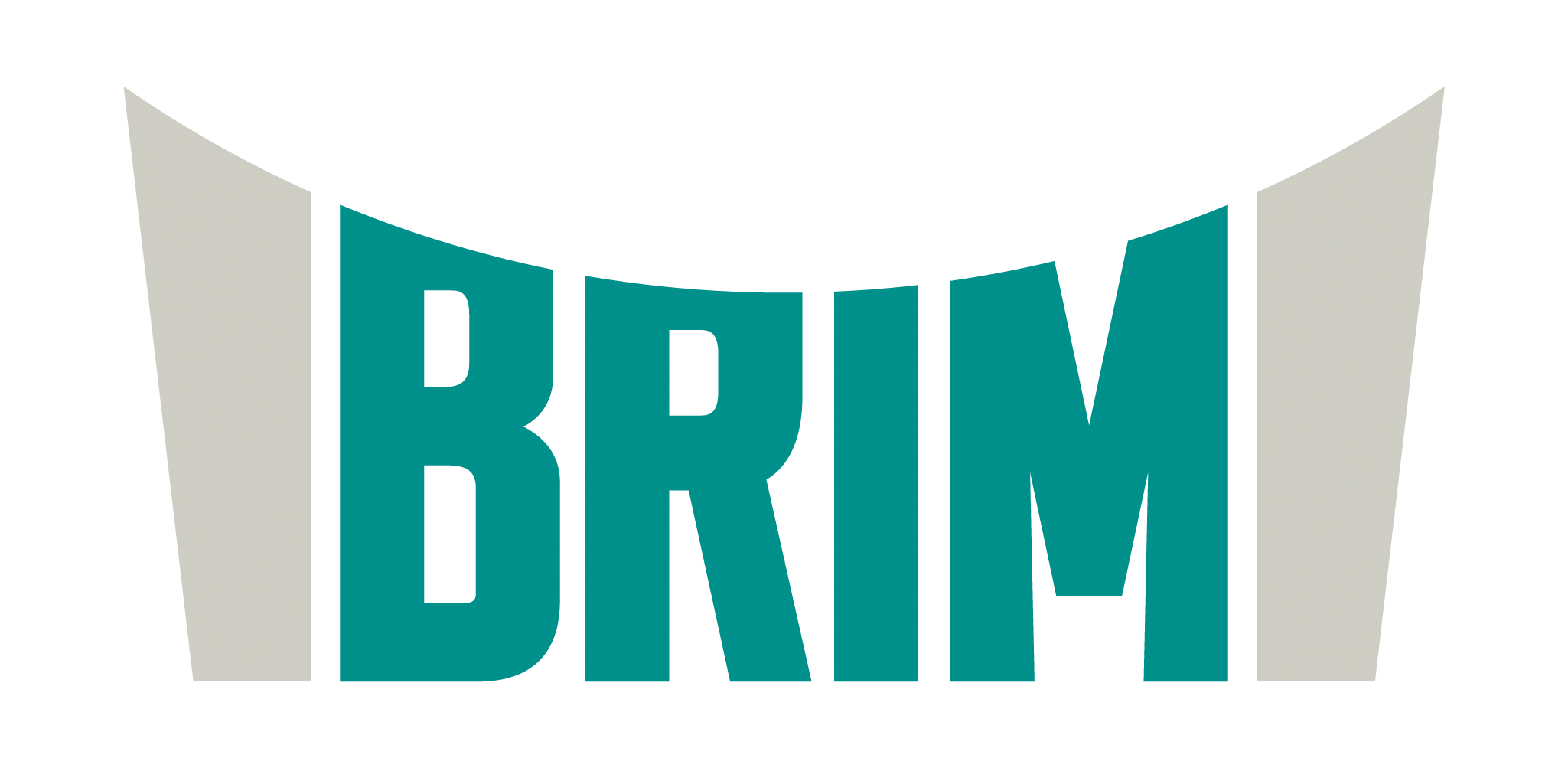 Creative Overflow in Worship Design with Andra Moran & Suzanna Castle