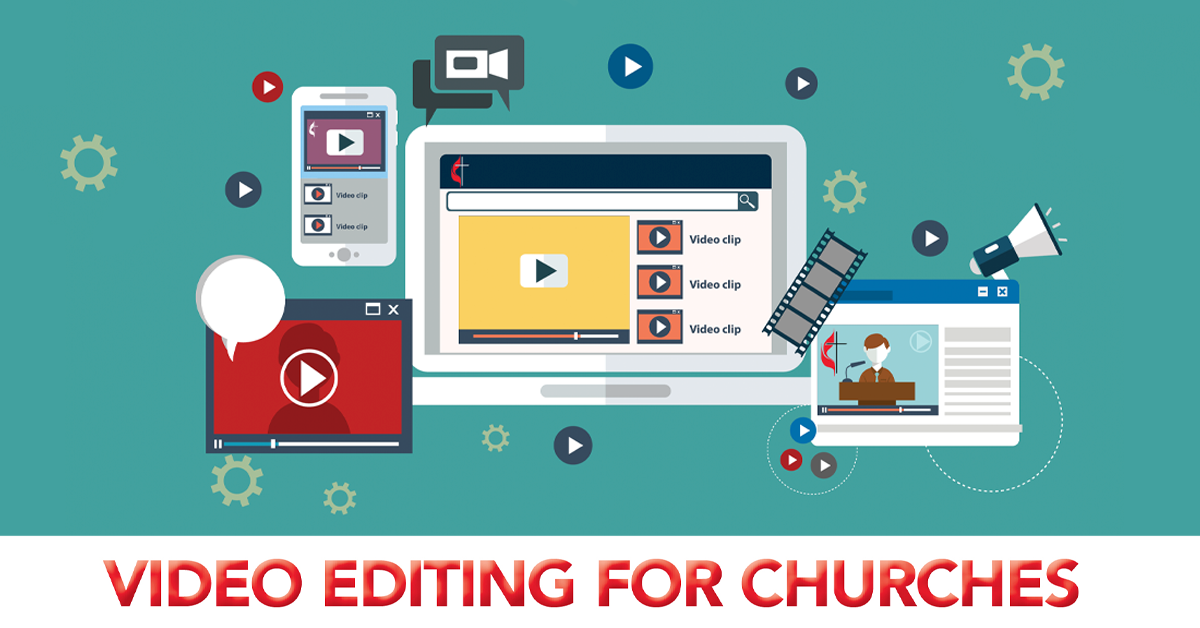 The Video Editing for Churches course will help you learn how to use editing tools like Adobe Rush and iMovie to create videos your members, newcomers, and others will want to see.
This is an open enrollment course.
CONVERGENCE offers numerous leadership and community development webinars on-demand or in a cohort: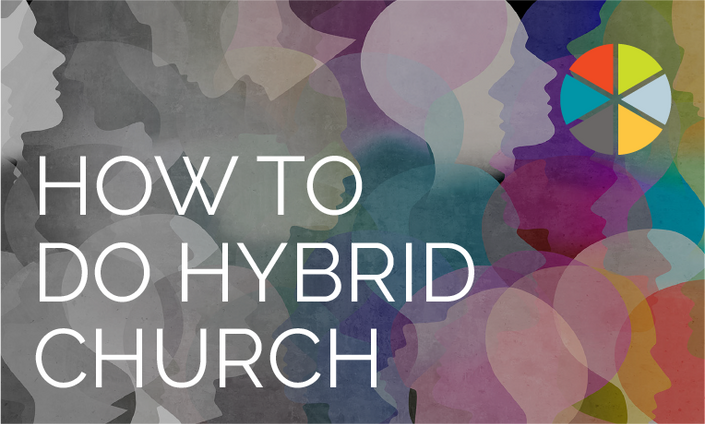 How to Do Hybrid Church: Ministry at the Overlap of In-Person and Online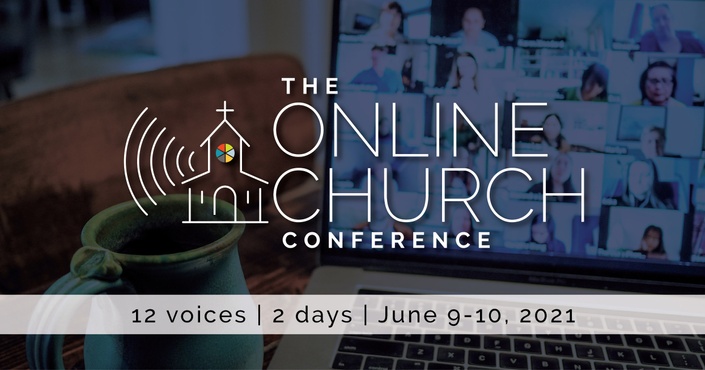 The Online Church Conference - available on demand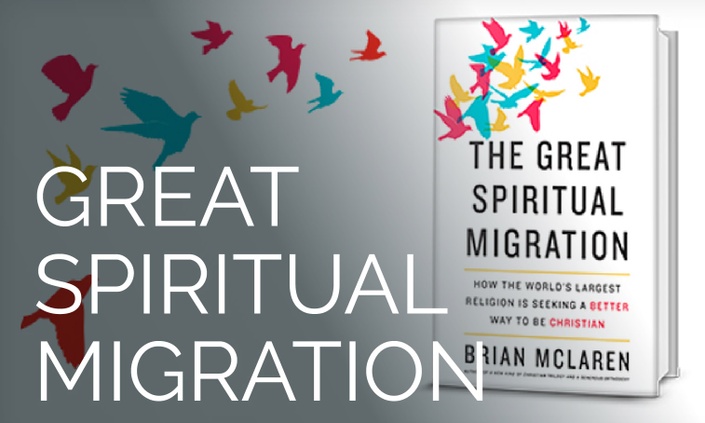 The Great Spiritual Migration: Online Book Study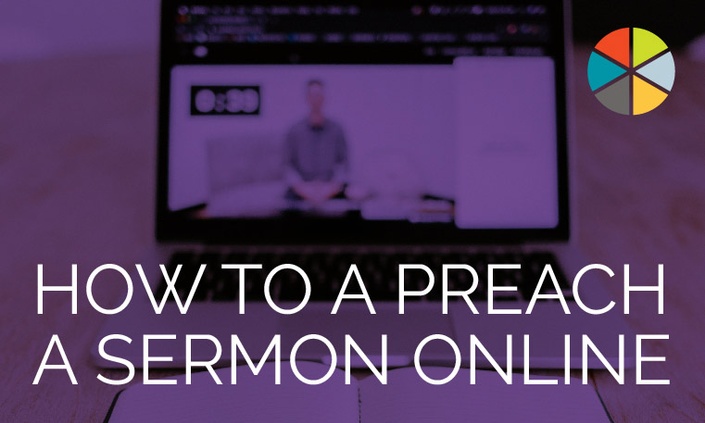 How to Preach a Sermon Online: Stepping into the Pulpit of Online Video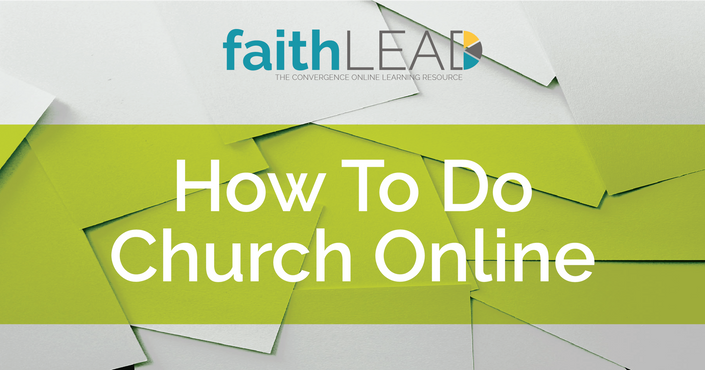 How to Do Church Online (Use code CHURCHONLINE for 50% off!)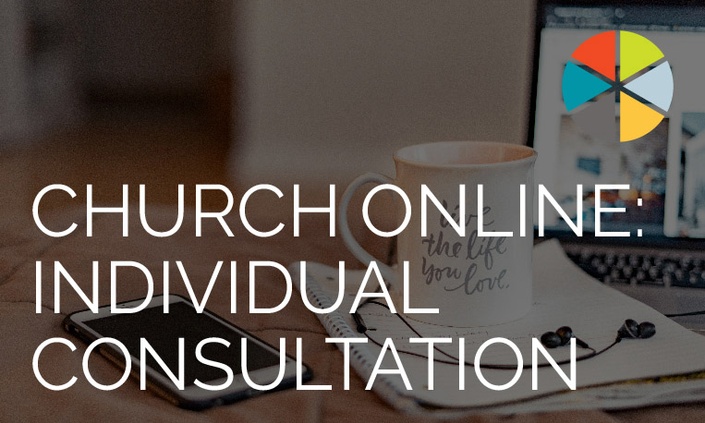 Church Online: Individual Consultation - Take the next step with your online church and digital ministry content.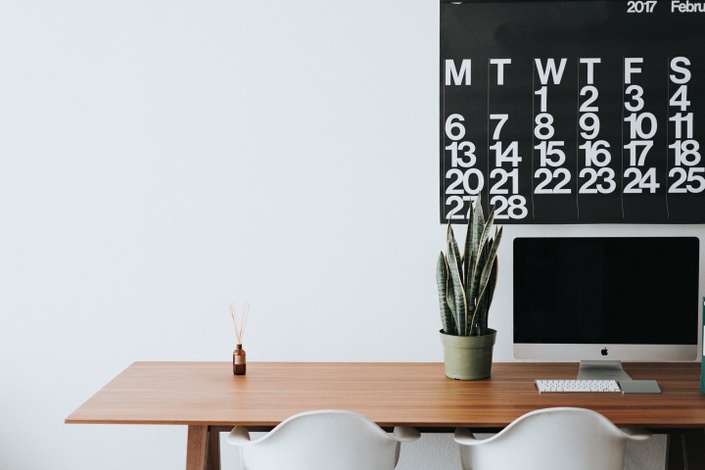 Church Online: Weekly Conversation - a free weekly conversation and group coaching call about how to do church online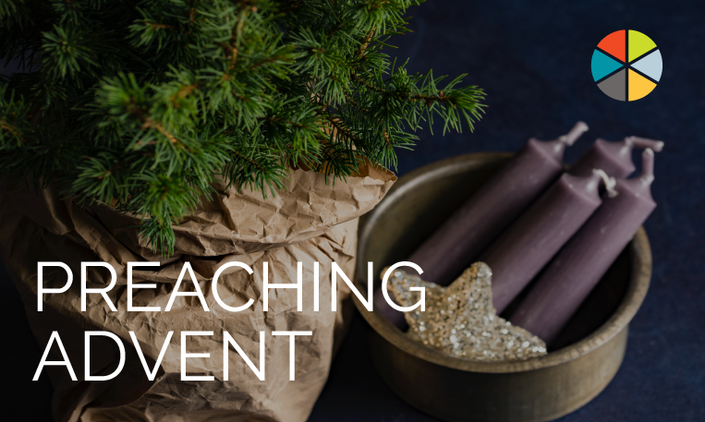 Preaching Advent: Hope. Peace. Joy. Love. and Justice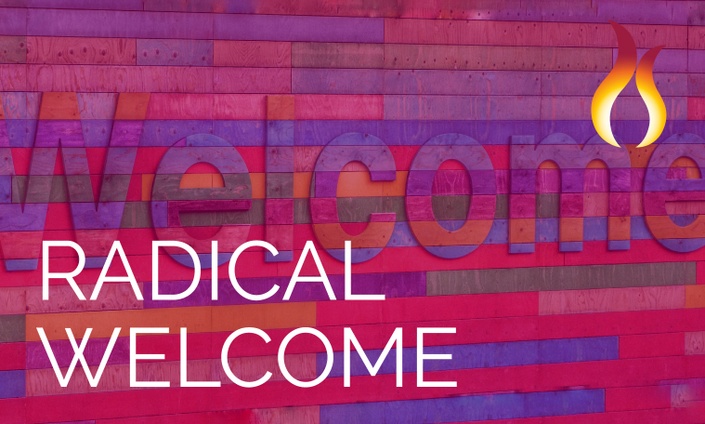 Radical Welcome: Help Your Church Fully Embrace the Other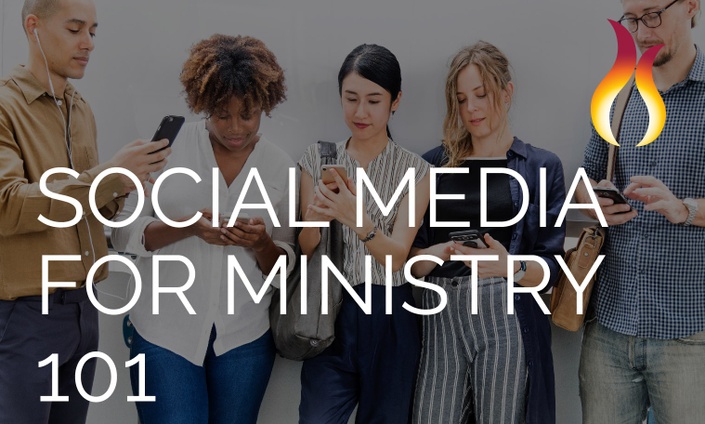 Social Media for Ministry 101: Twitter+Facebook+Instagram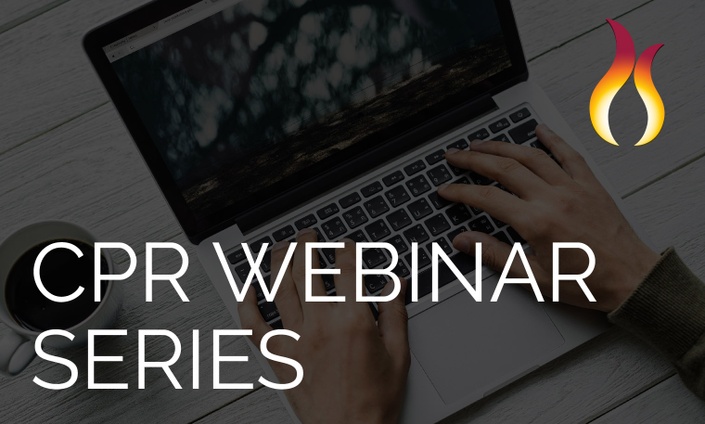 CPR Webinar Series: A Free Webinar Series to Equip the Future of the Church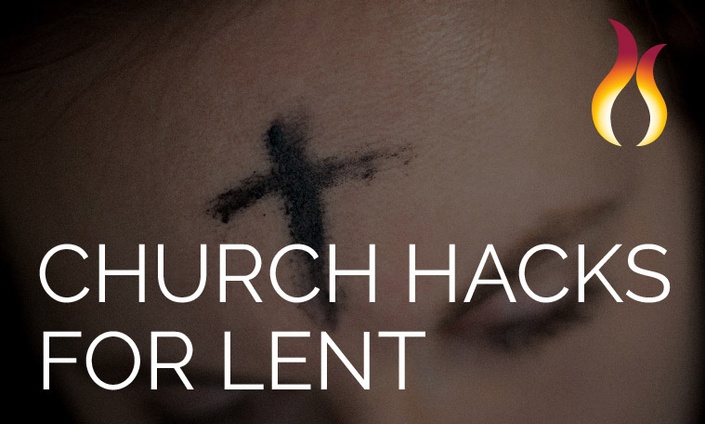 Church Hacks for Lent: Ideas for Your Congregation during Lent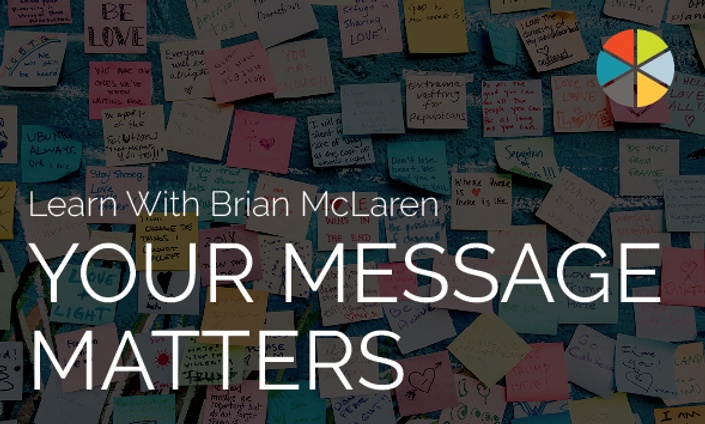 Your Message Matters: Become a Public Theologian for the 21st Century (with Brian McLaren)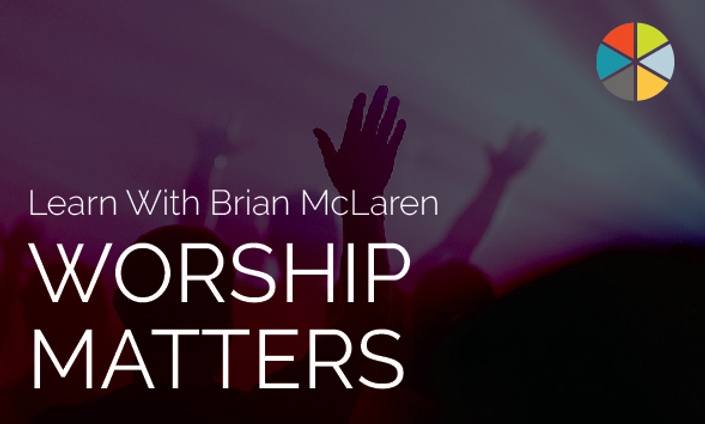 Worship Matters: Creating Liturgical Alignment (with Brian McLaren)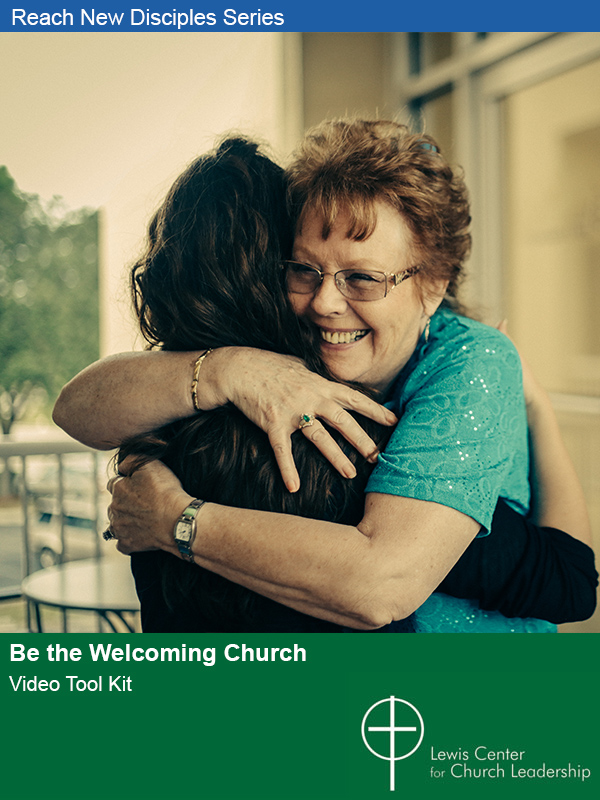 Be the Welcoming Church
Learn how your church can make visitors feel truly welcome and comfortable.