Skip to Main Content
It looks like you're using Internet Explorer 11 or older. This website works best with modern browsers such as the latest versions of Chrome, Firefox, Safari, and Edge. If you continue with this browser, you may see unexpected results.
Liturgy & Music
This Is the Day: Liturgy for Love and Justice. Formation for Faith and Renewal offers Inspired: A 7-Week Womanist Worship Series.
Rev. Elsa Anders Cook of Cooking with Elsa provides this excellent list of resources, ideas, and wisdom for Juneteenth observances and celebrations.
Book Lists
Juneteenth Reading List
Chicago Public Library's Juneteenth Reading List
Judicatory Resources
UMC's Discipleship Ministries offers Juneteenth Worship Resources and Juneteenth: Music Musings.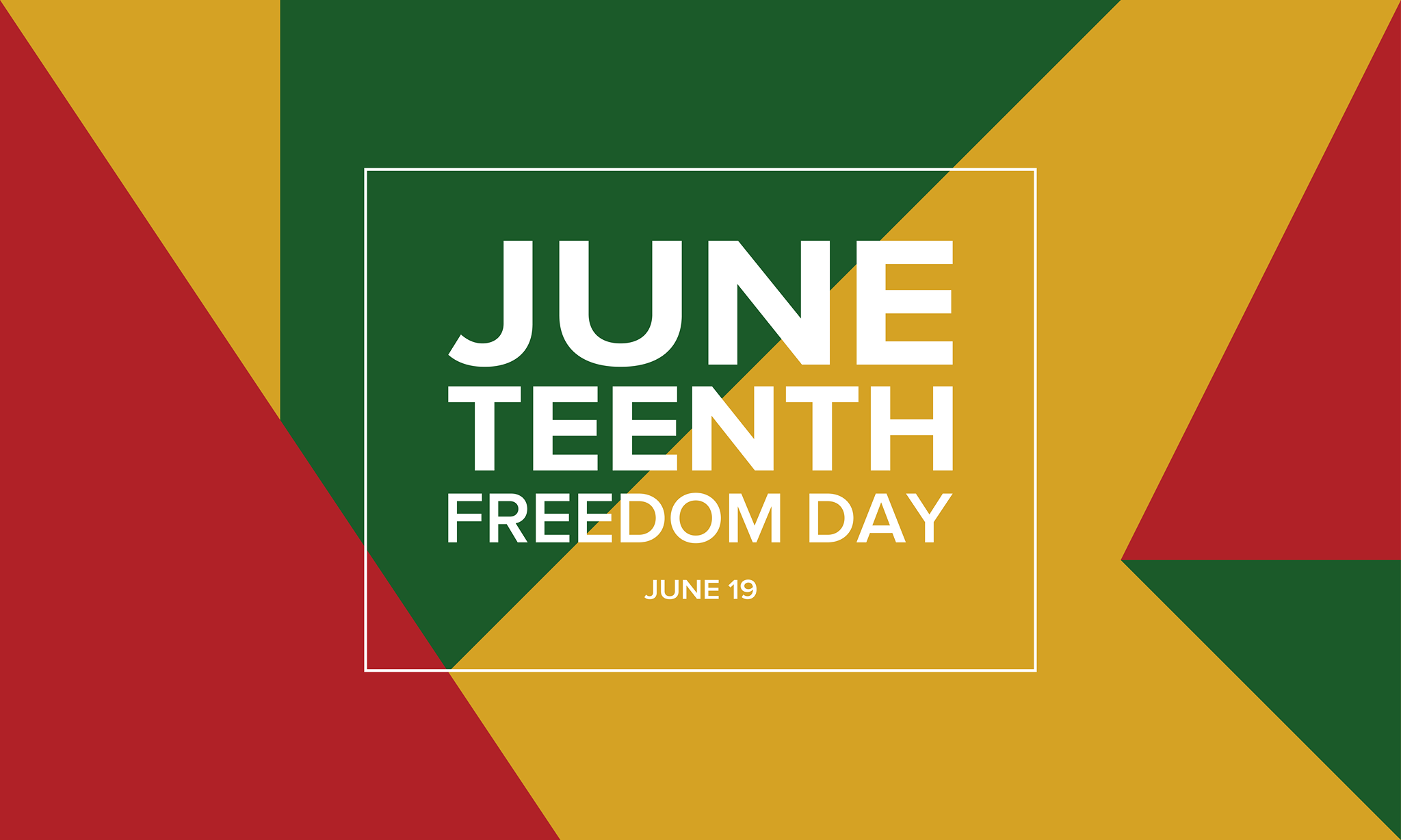 Juneteenth Celebrates Freedom from Slavery
United Methodist Communications offers some information about Juneteenth, as well as worship resources to celebrate in your church. Learn more
UMC's Discipleship Ministries offers additional resources for worship planning.
The ELCA provides this full liturgy for Juneteenth celebrations.
Preaching Justice
A new lectionary that centers women
"If the gospel isn't good news to the women in the passage, is it still good news?"
Grace Ji-Sun Kim interviews Wil Gafney