Skip to main content
It looks like you're using Internet Explorer 11 or older. This website works best with modern browsers such as the latest versions of Chrome, Firefox, Safari, and Edge. If you continue with this browser, you may see unexpected results.
Emerging from Covid
Lewis Center for Church Leadership has a growing list of Covid-19-related resources on topics of Social Action, Stewardship, Technology, and Hospitality.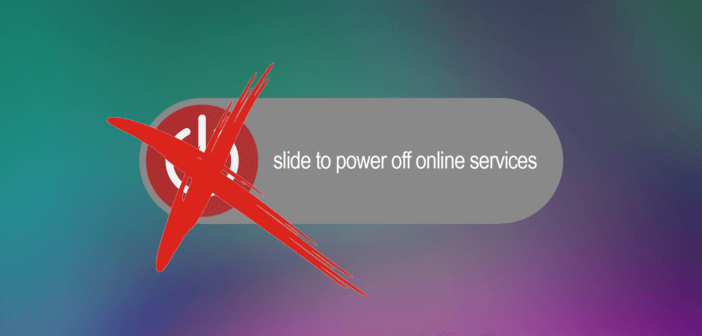 Thom Rainer says it is a mistake for churches to give up their digital or streaming services after returning to in-person worship. He outlines seven reasons online worship can augment your place-based worship and reach the community.
Covid-19 Advisories
Previously titled: Guidance for Safe Celebrations and Events UPDATED 11.10.20
Blogs, Podcasts & Articles
Judicatory & Other Denominational Guidelines