Skip to Main Content
It looks like you're using Internet Explorer 11 or older. This website works best with modern browsers such as the latest versions of Chrome, Firefox, Safari, and Edge. If you continue with this browser, you may see unexpected results.
Books
Rev. Kelly Sherman Conroy of Nativity Lutheran Church created this Indigenous Peoples Resources list for all ages.
Blogs, Podcasts & Articles
Land Acknowledgments
Doing the Deeply Spiritual Work of Land Acknowledgment
Tracy Kugler, a member of St. Paul's UCC in St. Paul, MN
~includes a strong list of resources for congregational or personal learning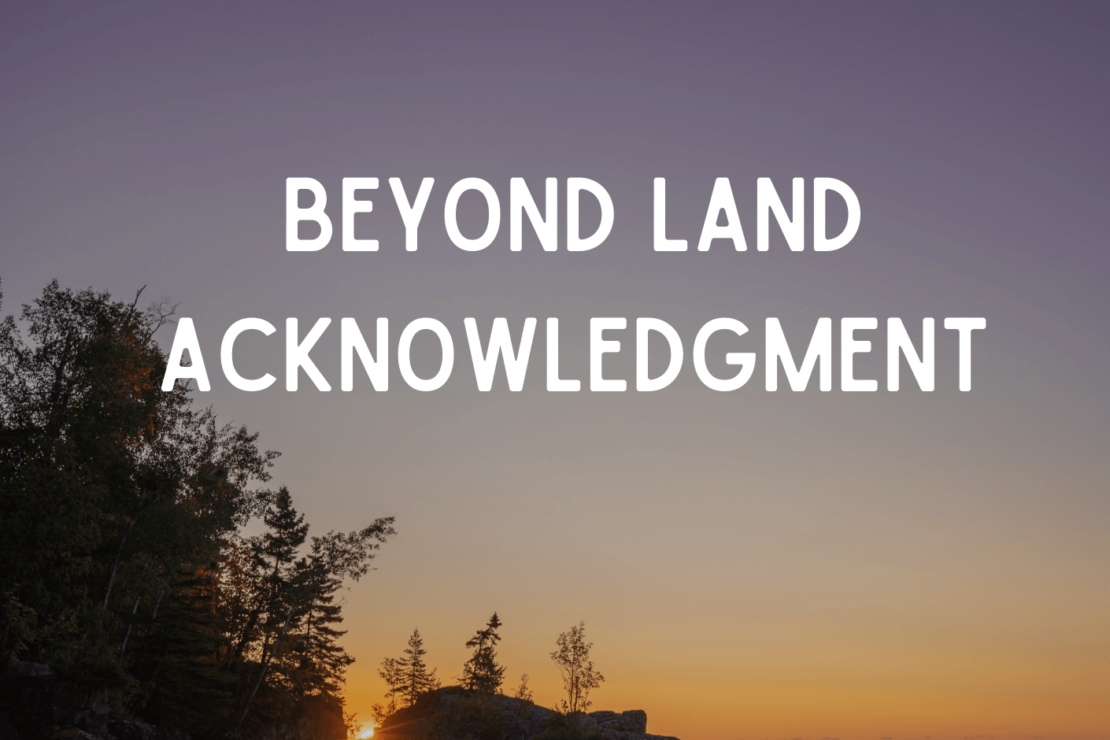 A Guide to Indigenous Land Acknowledgment was compiled in conversation with a group of Minnesota Indigenous leaders.

The California Indian Culture and Sovereignty Center offers this Toolkit.
Learning from Indigenous Leaders