Skip to Main Content
It looks like you're using Internet Explorer 11 or older. This website works best with modern browsers such as the latest versions of Chrome, Firefox, Safari, and Edge. If you continue with this browser, you may see unexpected results.
Judicatory/Denominational/Partner Resources
Blogs, Podcasts & Articles
Experience
The Kairos Blanket Exercise is available with in-person or virtual facilitation, leading people through locally adapted scripts to appreciate the significant historical and generational toll colonization has had on Indigenous communities.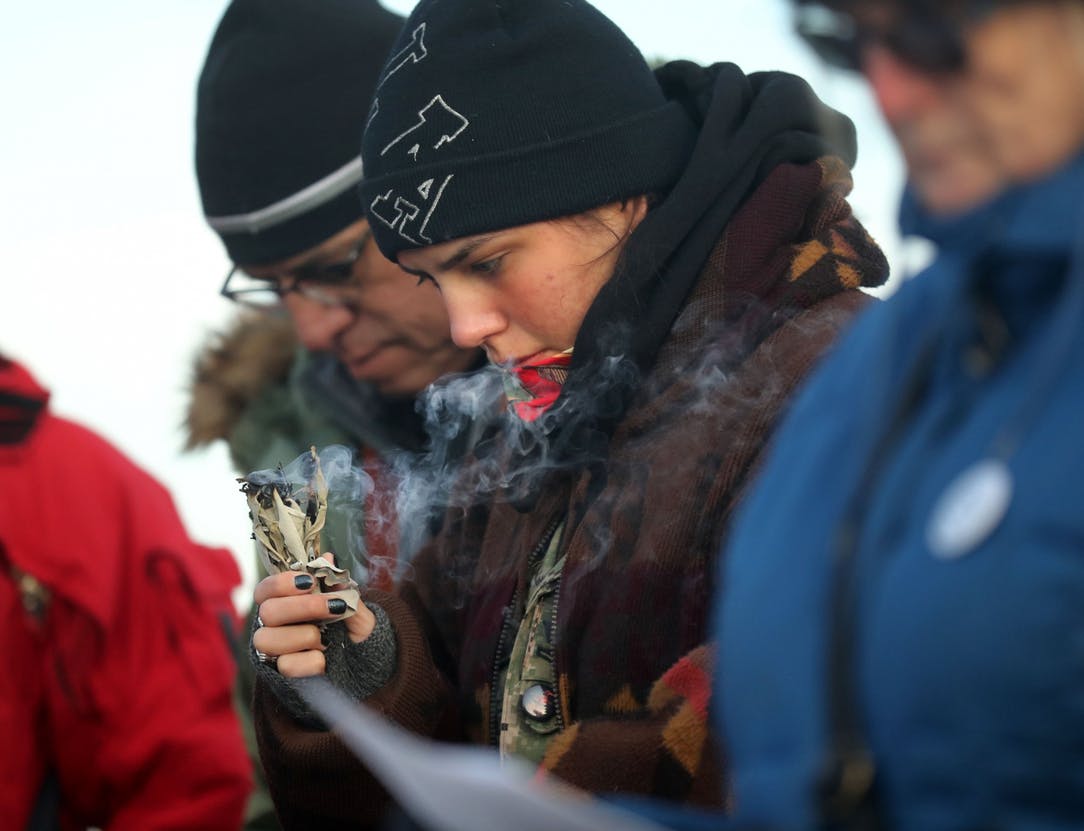 The Minnesota Council of Churches Healing Minnesota Stories provide group Sacred Sites Tour to Explore Indigenous Experience in Minnesota. These tours are designed to "create understanding and healing between Native American and non-Native people, particularly those in various faith communities".
Tours are led by Rev. Jim Bear Jacobs (Mohican) and Bob Klanderud (Dakota). The tours offer an opportunity to learn about Minnesota history from a Native perspective through story-telling and experiencing the sites in silence / meditation / reflection.