Skip to Main Content
It looks like you're using Internet Explorer 11 or older. This website works best with modern browsers such as the latest versions of Chrome, Firefox, Safari, and Edge. If you continue with this browser, you may see unexpected results.
Podcasts, Blogs & Articles
Video
Denise Lajimodiere: Stringing Rosaries
Denise Lajimodiere's academic book, Stringing Rosaries: The History, the Unforgivable, and the Healing of Northern Plains American Indian Boarding School Survivors, delves deep into American Indian boarding schools, the unsettling history, stories of abuse, and the trauma that continues to affect many of the survivors' families yet today.
White Fatigue: Authored and narrated by Robe Imbriano and executive produced and creative directed by BigStar's Josh Norton.
[See also: What Is White Fatigue?]
is a response to criticism generated from its predecessor,
Pilgrimages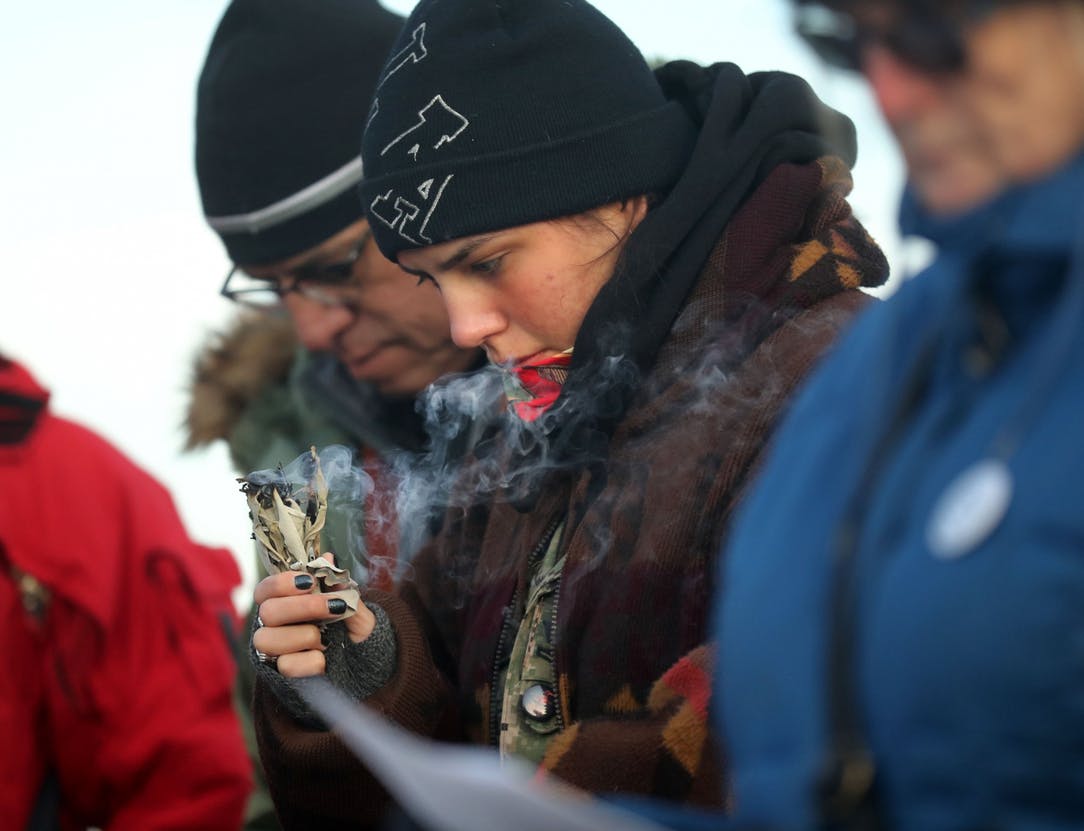 As part of Healing Minnesota Stories' effort to create dialogue, understanding and healing between Native and non-Native peoples, Minnesota Council of Churches offers Sacred Site Tours of the Twin Cities area. The tour includes information on Dakota history, culture and sacred sites, as well as the oppression and genocide they faced, and ultimately their exile.
As the topics are quite serious the tours are considered age appropriate for high-school age or older.
Learn more and register here.
Other Book Lists
Works by writers like bell hooks, Damon Young and James Baldwin that will educate and make an impact on everyone.

By Tessa Flores