Skip to main content
It looks like you're using Internet Explorer 11 or older. This website works best with modern browsers such as the latest versions of Chrome, Firefox, Safari, and Edge. If you continue with this browser, you may see unexpected results.
Blogs, Podcasts & Articles
Video
White Fatigue: Authored and narrated by Robe Imbriano and executive produced and creative directed by BigStar's Josh Norton.
[See also: What Is White Fatigue?]
Webinars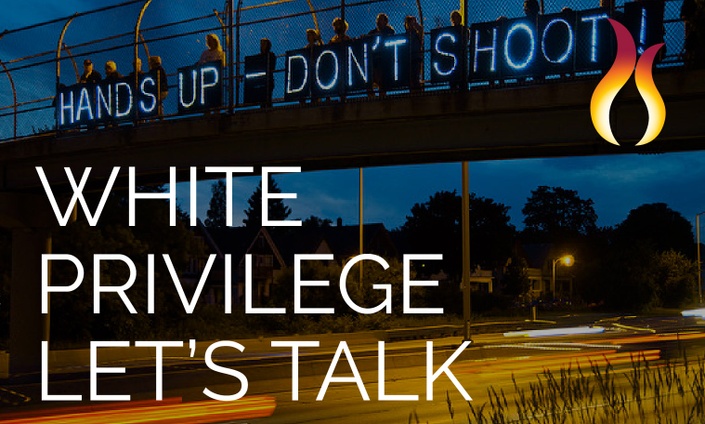 Disrupting White Supremacy: Seeking Justice, Caring for Community, Preparing for the Days Ahead: United Theological Seminary of the Twin Cities, in partnership with the Minnesota Council of Churches and the Minnesota Conference of the United Church of Christ, hosted a powerful virtual public conversation in preparation for the trials of the former police officers charged in George Floyd's death. The dialogue was led by Rev. Traci Blackmon and Rev. Steven Belton, and moderated by Rev. Dr. Gary Green of United. Watch webinar