Skip to main content
It looks like you're using Internet Explorer 11 or older. This website works best with modern browsers such as the latest versions of Chrome, Firefox, Safari, and Edge. If you continue with this browser, you may see unexpected results.
Webinars & Trainings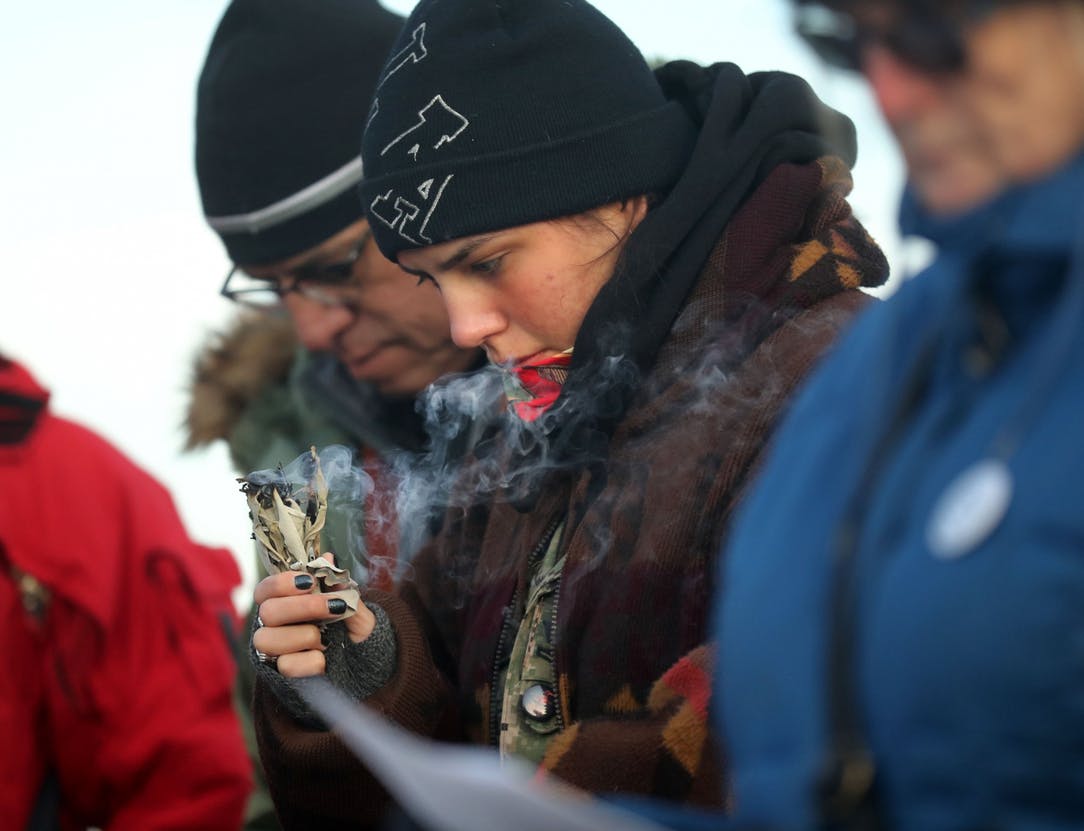 As part of Healing Minnesota Stories' effort to create dialogue, understanding and healing between Native and non-Native peoples, Minnesota Council of Churches offers Sacred Site Tours of the Twin Cities area. The tour includes information on Dakota history, culture and sacred sites, as well as the oppression and genocide they faced, and ultimately their exile.
As the topics are quite serious the tours are considered age appropriate for high-school age or older.
Learn more and register here.
A Conversation with Beverly E. Mitchell, Ph.D.
moderated by Ted Gordon, Ph.D.
Tuesday, October 27, 2020, 4:45 PM — 5:45 PM CST
free & online
Lamenting Racism is a curriculum based on the recognition that racism feeds on denial. Lament moves us to tell the truth. And the truth can set us free. Find out more at www.mennomedia.org/lamenting-racism.
Blogs, Podcasts & Articles