The U.S. Civil Rights Trail wends from Baltimore to New Orleans with many stops along the way, including Birmingham, Little Rock, Montgomery and Selma; a good way to learn about Black history in our nation. Rev. Waters' book is the account of his own pilgrimage to some of these sites.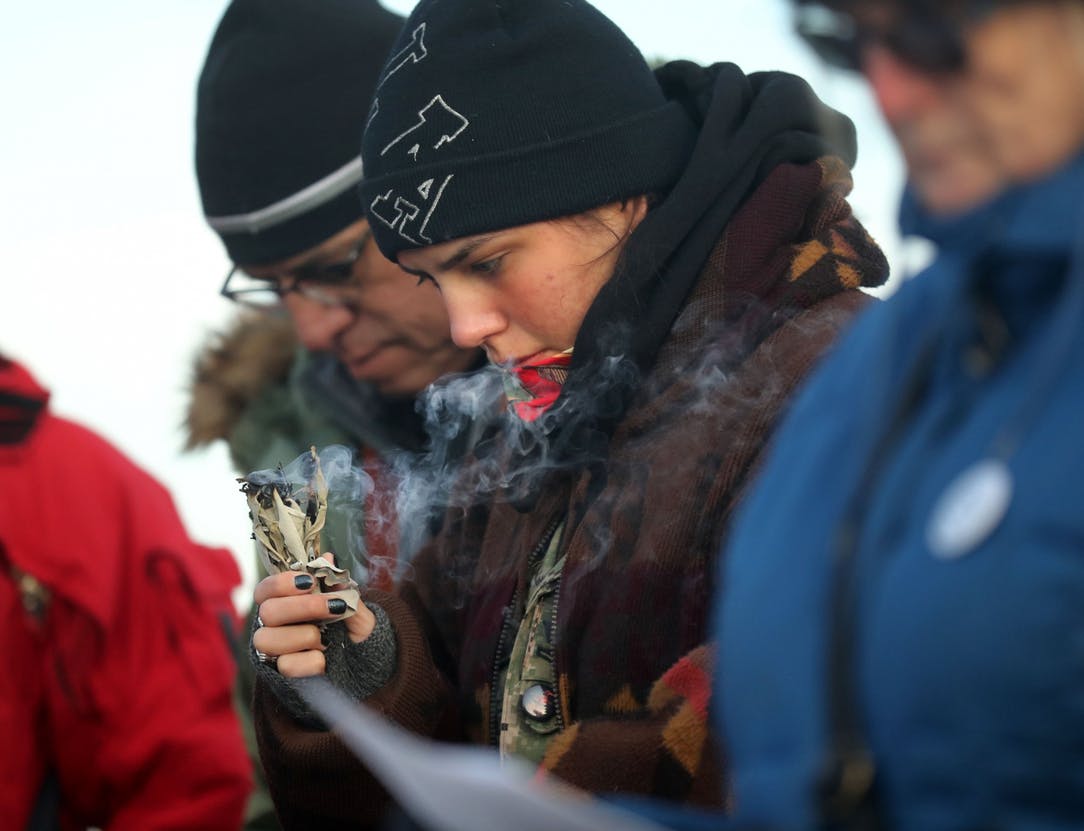 As part of Healing Minnesota Stories' effort to create dialogue, understanding and healing between Native and non-Native peoples, Minnesota Council of Churches offers Sacred Site Tours of the Twin Cities area. The tour includes information on Dakota history, culture and sacred sites, as well as the oppression and genocide they faced, and ultimately their exile.
As the topics are quite serious the tours are considered age appropriate for high-school age or older.
Learn more and register here.