Skip to Main Content
It looks like you're using Internet Explorer 11 or older. This website works best with modern browsers such as the latest versions of Chrome, Firefox, Safari, and Edge. If you continue with this browser, you may see unexpected results.
Children
The Labyrinth Society has a page of resources specifically for children.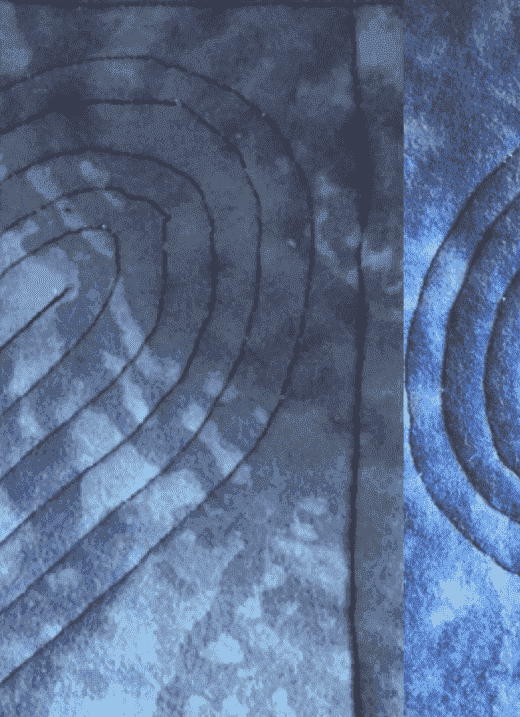 Area Labyrinths
Church of St Francis Cabrini has a 50' Chartres Cathedral labyrinth in their parking lot. Walking is free to the public.