The Day by Day Deck is a special deck of 32 cards, created for children and their families. It offers a unique way to engage in visual prayer through the practice of Visio Divina, or "seeing with God." Each card features original textile art by the deck's makers and has questions on the back to help in prayerful imagination. The deck comes with a booklet of instructions and suggestions to help you get started.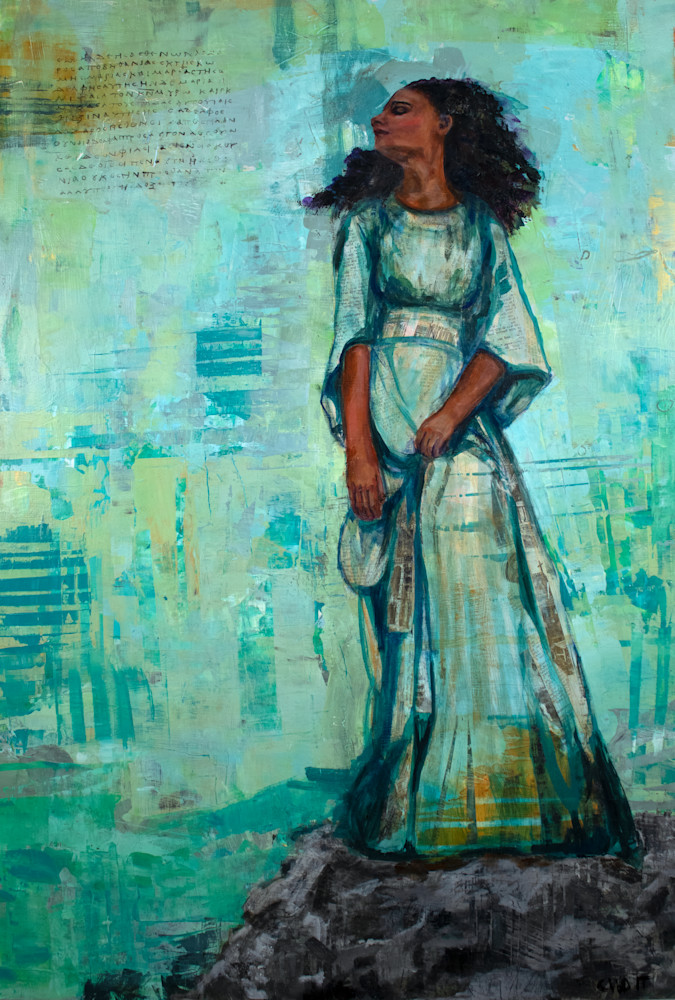 Find Mary the Tower (see especially the Gold Limited Edition) and other beautiful new icons at Casey Waite Art.
Seeing the Word is a program of guided reflection that makes it possible to pray with images from The Saint John's Bible - the first handwritten and illuminated Bible commissioned by a Benedictine Abbey in more than 500 years.