Skip to Main Content
It looks like you're using Internet Explorer 11 or older. This website works best with modern browsers such as the latest versions of Chrome, Firefox, Safari, and Edge. If you continue with this browser, you may see unexpected results.
Websites
COVID-19 Funeral Assistance from FEMA: FEMA will provide financial assistance for COVID-19-related funeral expenses incurred after Jan. 20, 2020. Applications will be accepted starting April 12. Please share this resource with loved ones of those who passed away of COVID and had a funeral at your church.
Support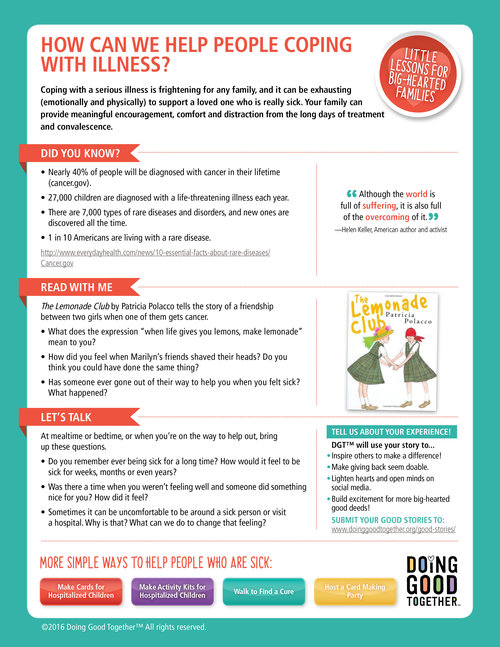 Doing Good Together invites families to Help People Coping with Illness
You can make a difference to someone coping with an illness – and help their loved ones as well.