Skip to Main Content
It looks like you're using Internet Explorer 11 or older. This website works best with modern browsers such as the latest versions of Chrome, Firefox, Safari, and Edge. If you continue with this browser, you may see unexpected results.
Books & Downloads
An award-winning children's book club
Offers Memory: Books For Kids: a list of children's books that explore memory loss in loved ones.
Blogs, Podcasts & Articles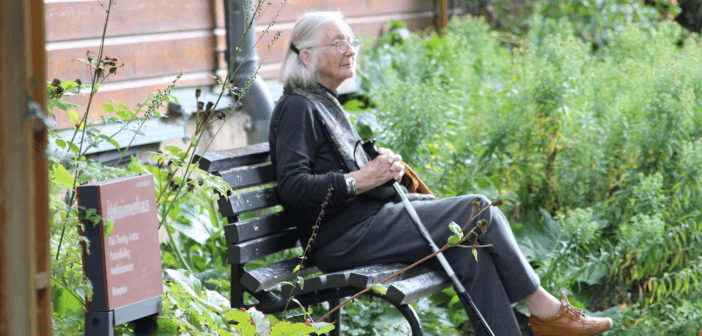 Photo by Udo Voigt from Pixabay
As Memory Fades, Ministry Grows: Ministry Alongside Persons with Dementia
Rev. Dr. Michael Piazza shares his own frustrations - and a new perspective - on his mother's memory loss in Today.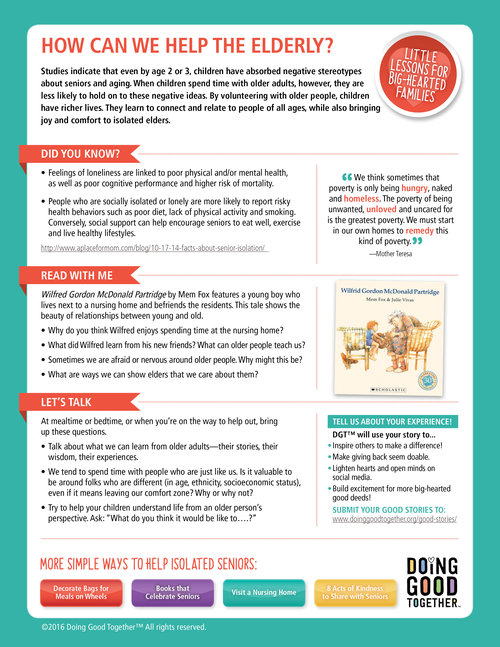 Doing Good Together invites families to Help the Elderly
By volunteering with older people, children learn to celebrate aging and the wisdom our seniors can offer.
Webinars & Video
Kaleo Center's Encore is a seven month seminar for adults age 55 and over seeking to discern and build their Encore chapter of purpose and meaning. The course focuses on identifying and addressing critical issues of aging, transition, spirituality and social purpose. The class provides a supportive environment of co-travelers exploring their Encore chapter.
Judicatory & Other Denominational Resources