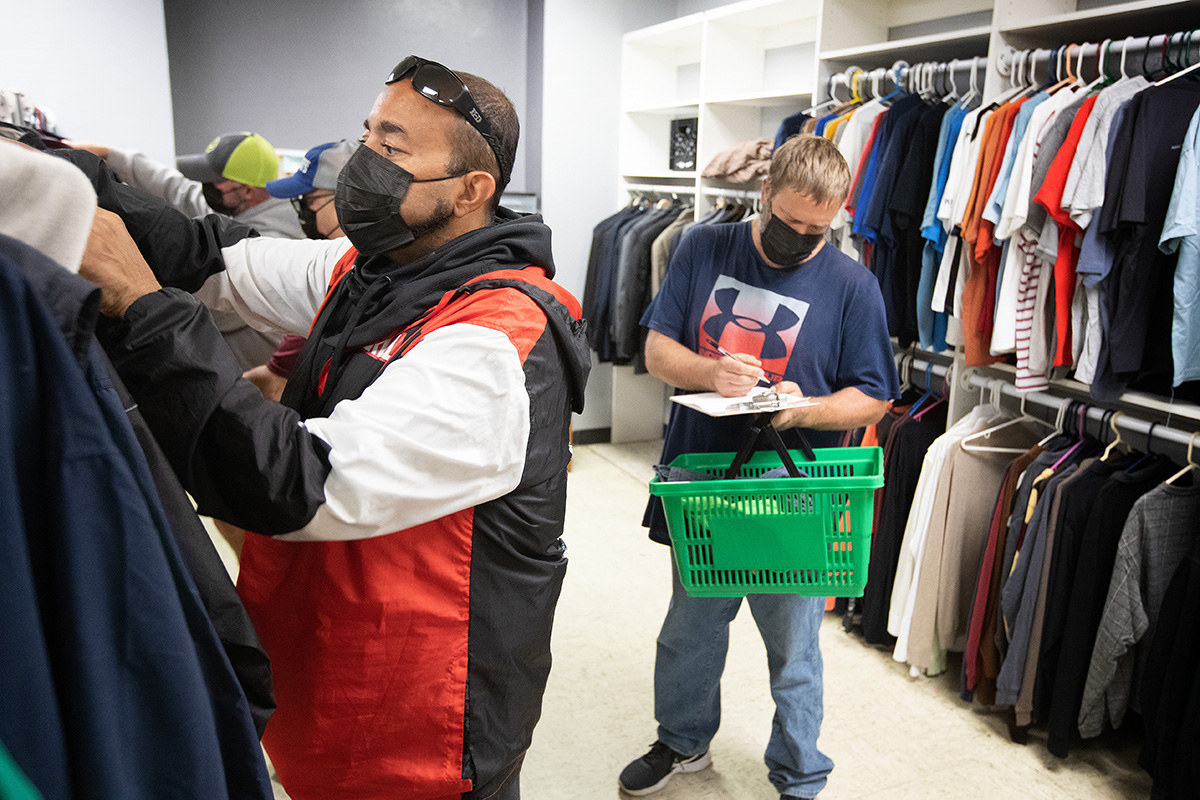 Making the Best Use of Church Space
by Jim Patterson
Dec. 5, 2022
Key Points:
Mixed-use developments that replace or upgrade aging church properties might offer economic and spiritual answers for declining congregations.

Unused space translates to an opportunity to do social good.

Wesley Community Development, in North Carolina, specializes in helping churches making decisions about their property.
"Church on the Move" featuring Travis Norvell— Episode 106
How can your church reorient its posture toward its neighbors and neighborhood? Minnesota Pastor Travis Norvell decided to conduct his ministry by bike, on foot, and on public transportation. He shares how this revealed new people, new partners, and new possibilities for ministry. Listen now. | Read in-depth interview. | Watch podcast video on YouTube.