Skip to Main Content
It looks like you're using Internet Explorer 11 or older. This website works best with modern browsers such as the latest versions of Chrome, Firefox, Safari, and Edge. If you continue with this browser, you may see unexpected results.
Artistic Expressions
United Seminary solicited line drawings from community members to celebrate LGBTQ History Month. You can download the Queer Theofuturism Coloring Book for free!
Webinars
CONVERGENCE offers numerous leadership and community development webinars on-demand or in a cohort: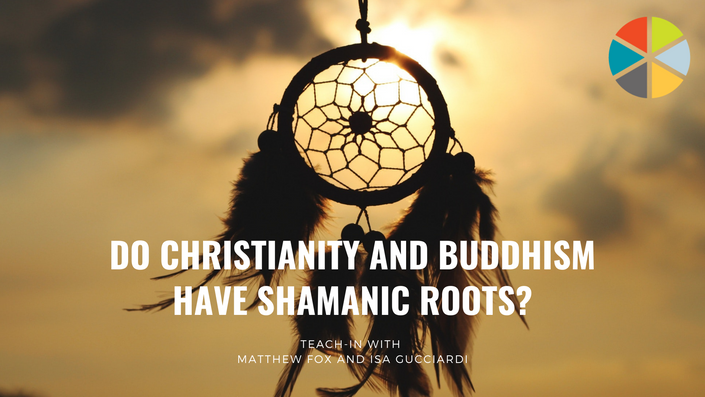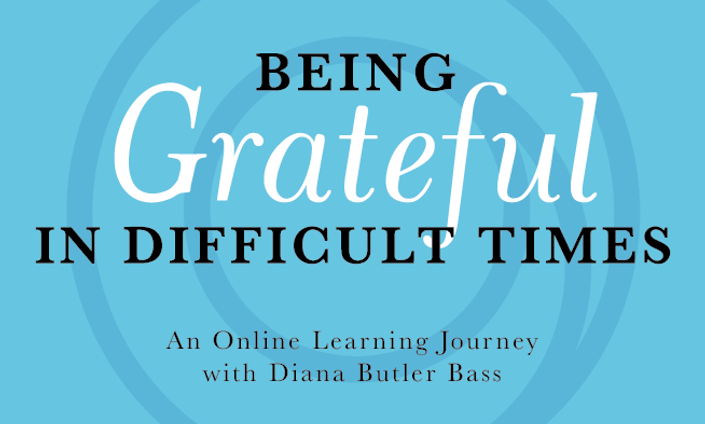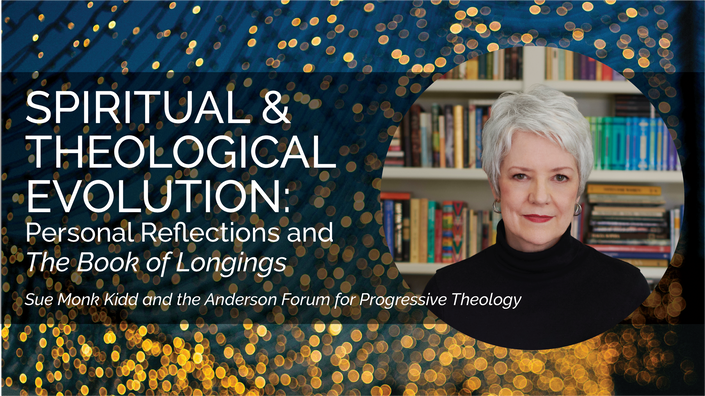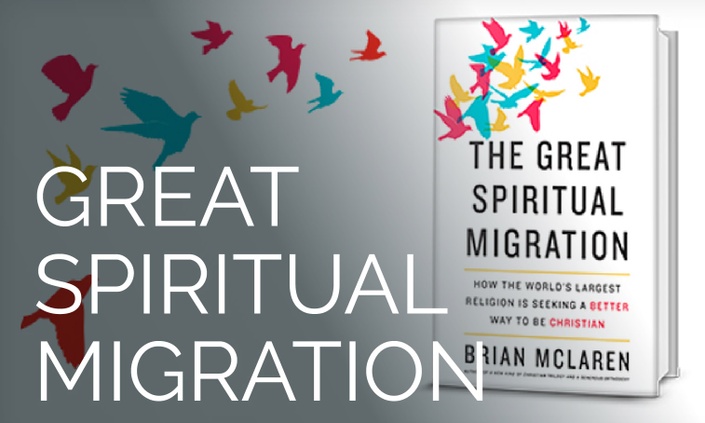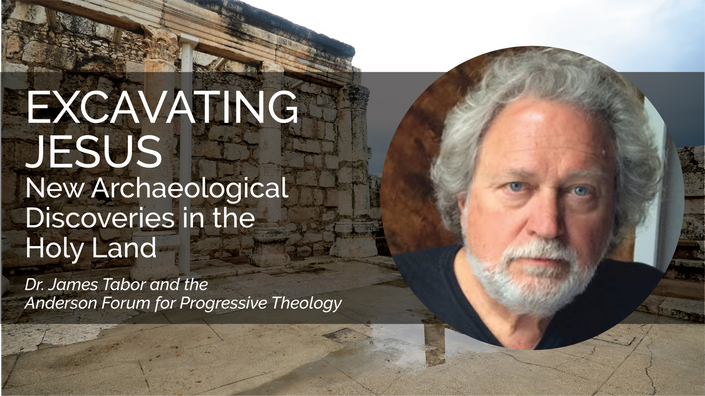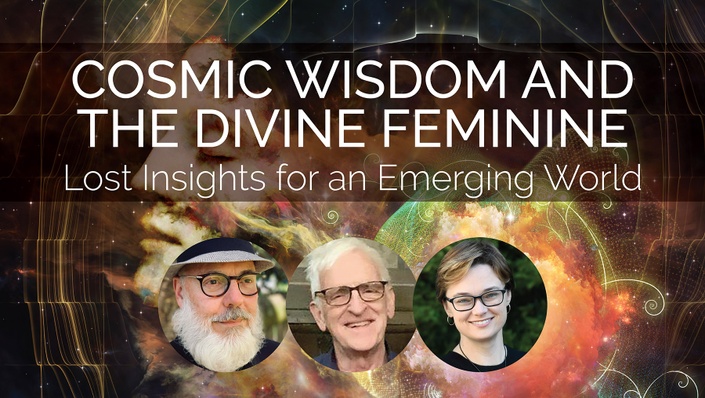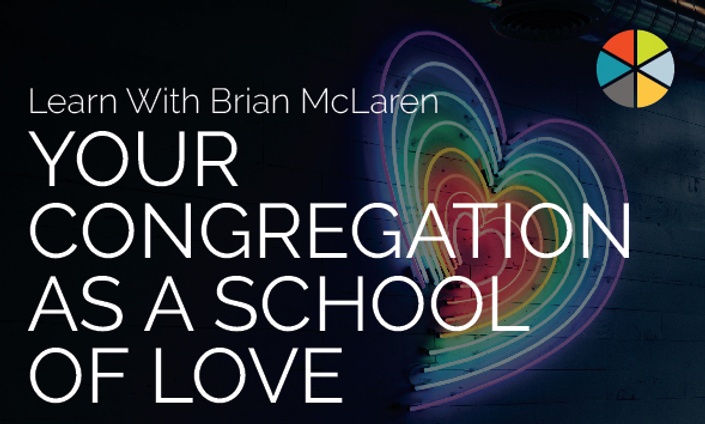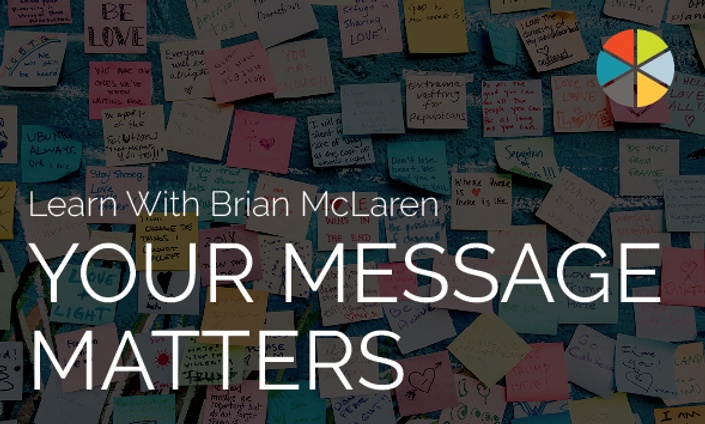 Blogs, Podcasts, & Articles