Skip to Main Content
It looks like you're using Internet Explorer 11 or older. This website works best with modern browsers such as the latest versions of Chrome, Firefox, Safari, and Edge. If you continue with this browser, you may see unexpected results.
Webinars & Training
CONVERGENCE offers numerous leadership and community development webinars on-demand or in a cohort: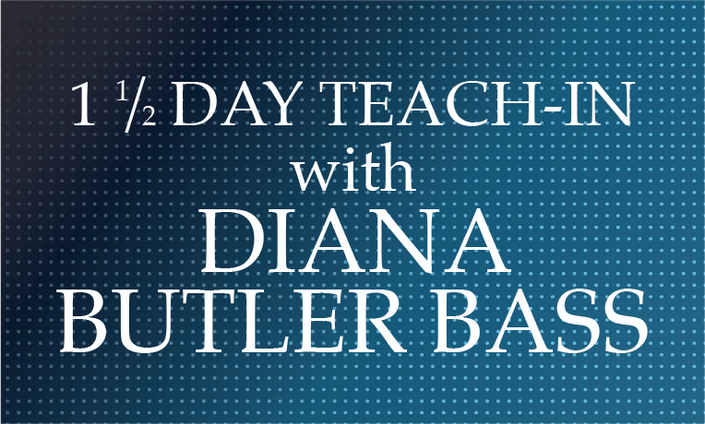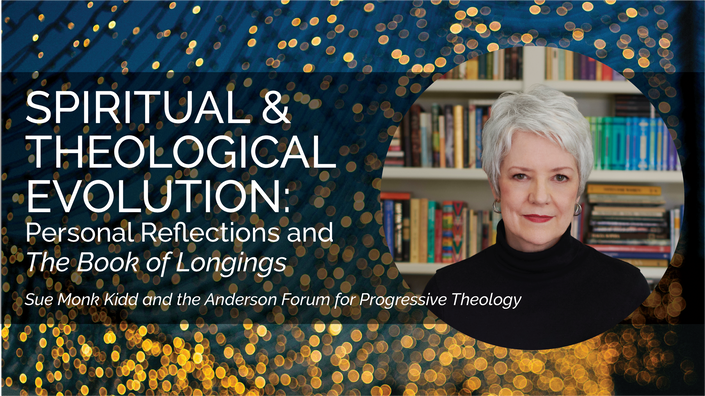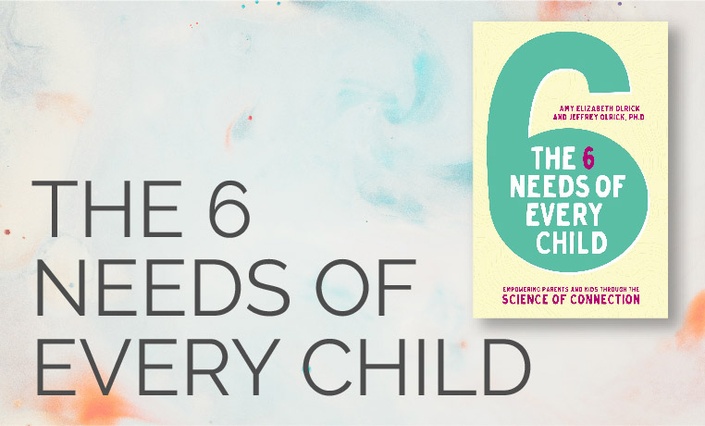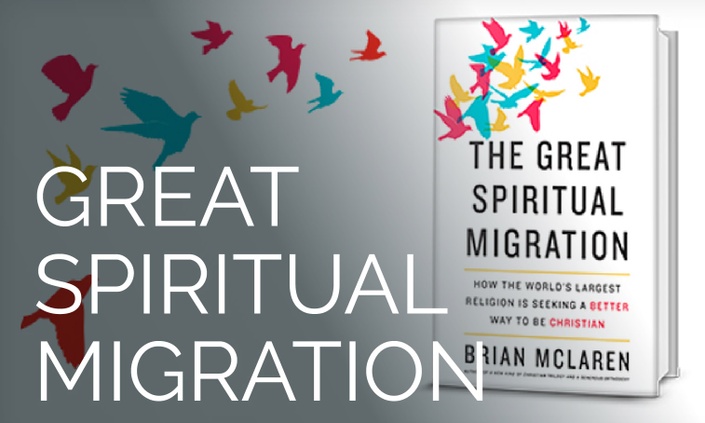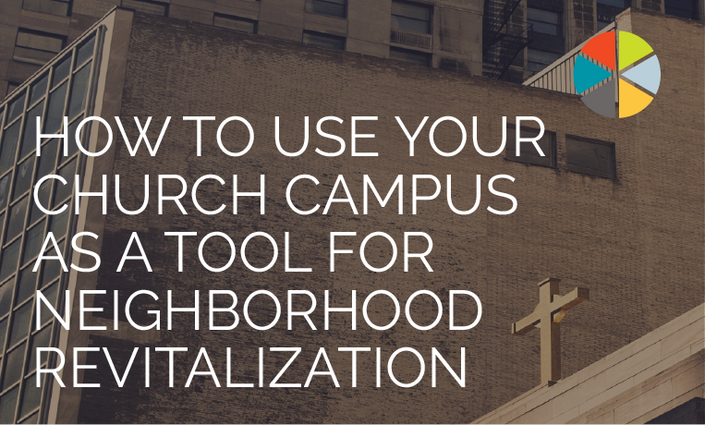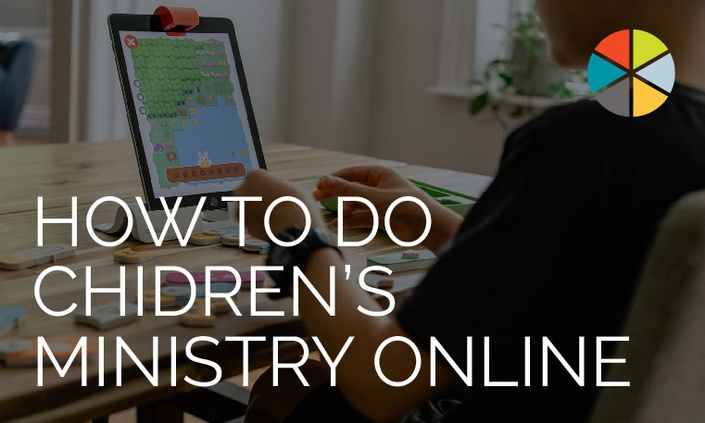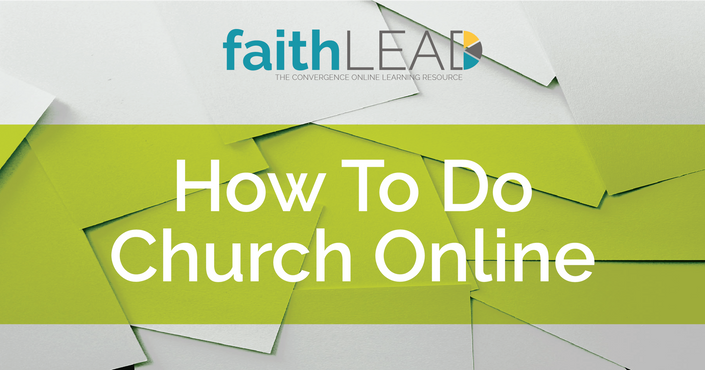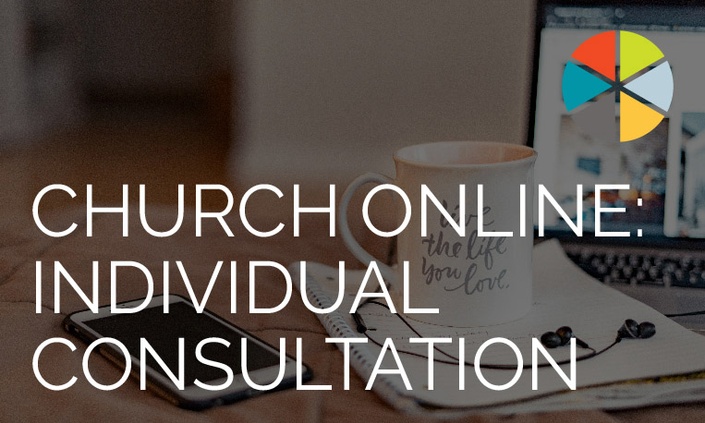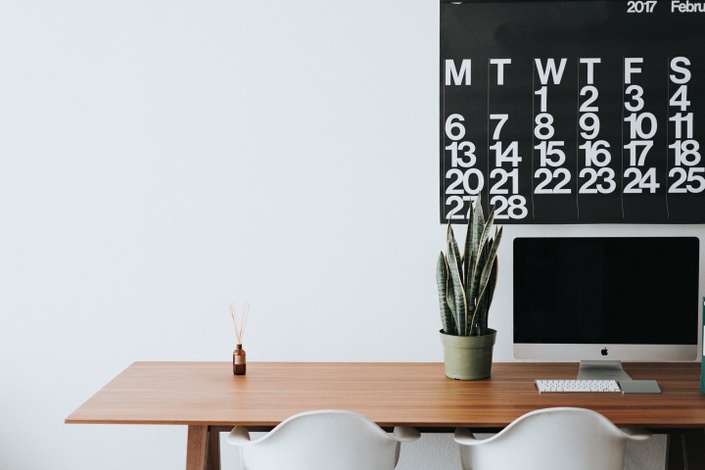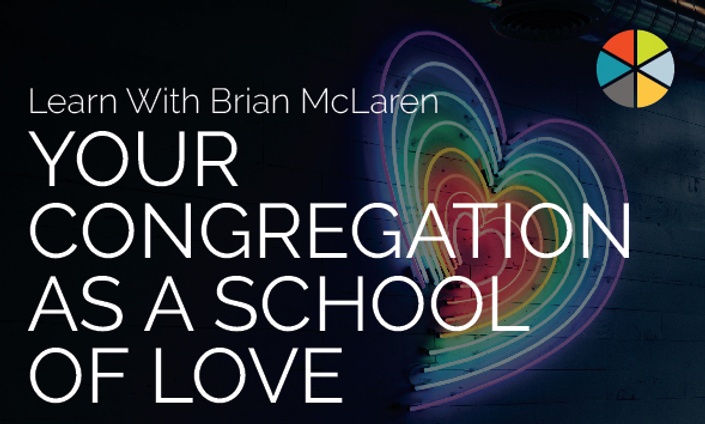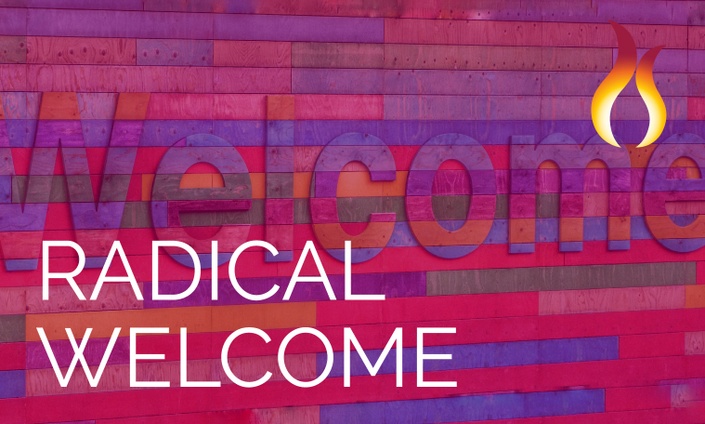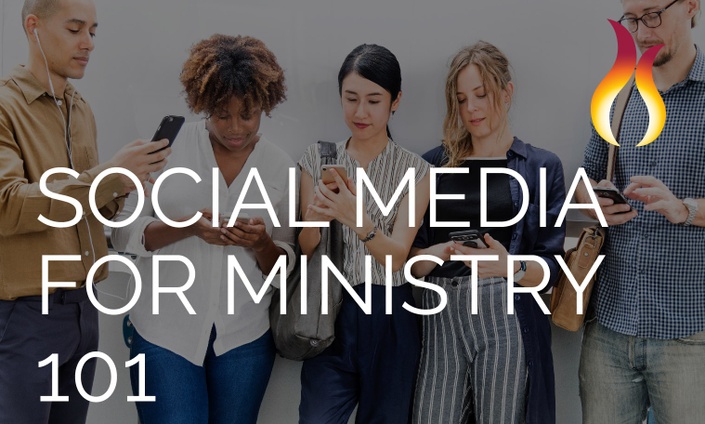 Intergenerational Curricula
Follow Me: Biblical Practices for Faithful Living
This thirty-six-unit curriculum is based on practices Jesus did and taught us to do as faithful followers. Written for people of all ages who wish to live out their faith, this new curriculum examines where these practices are found in the Bible and how they have been used in Christian faith then and now.
All Living the Questions curricula are available to stream or download; includes a variety of progressive topics.
The State of Religion & Young People 2020 from Springtide Research Institute: unpacks the complexity of young peoples' religious lives, with special features exploring how they feel about politics, careers, and online gatherings.