Skip to Main Content
It looks like you're using Internet Explorer 11 or older. This website works best with modern browsers such as the latest versions of Chrome, Firefox, Safari, and Edge. If you continue with this browser, you may see unexpected results.
Local Resources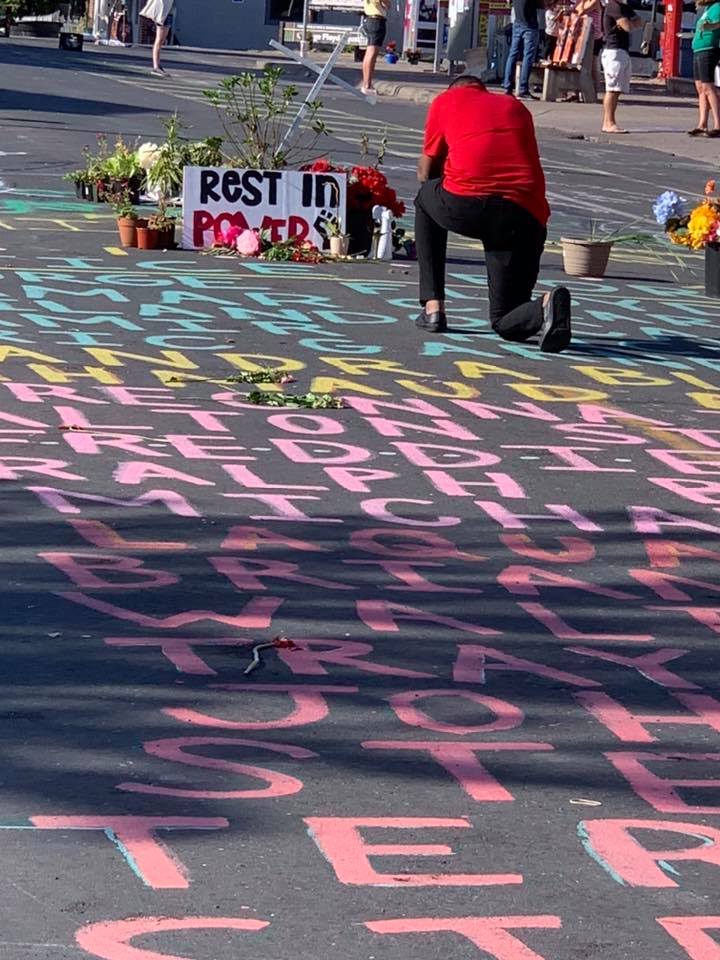 United Theological Seminary of the Twin Cities offers a list of Resources and Actions Amidst amidst the Chauvin Trialand the Death of Daunte Wright, including opportunities for Prayer/Meditation, Holding Memory, Changing Policies, Impacting Public Discourse, and Engaging Our Emotions.
Blogs, Podcasts, & Articles
Webinars
CONVERGENCE offers numerous leadership and community development webinars on-demand or in a cohort: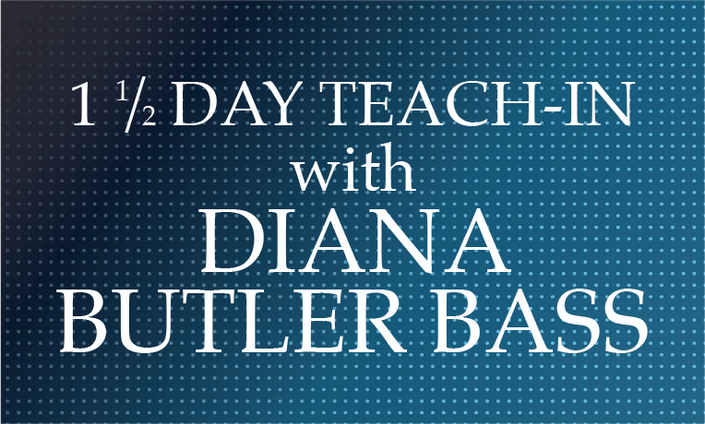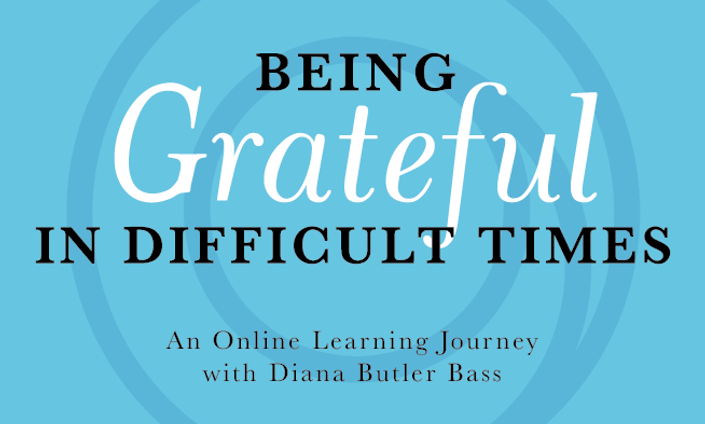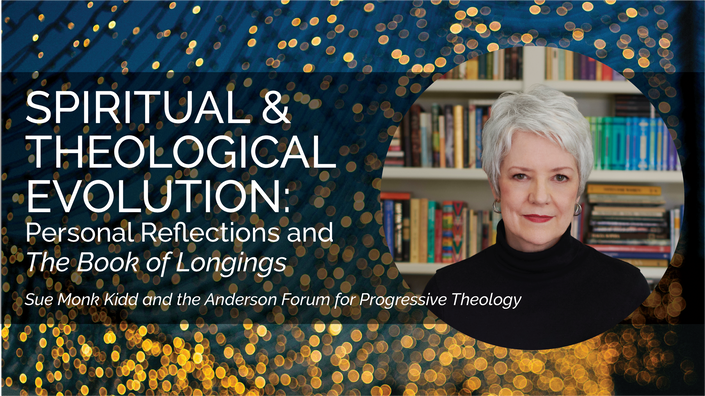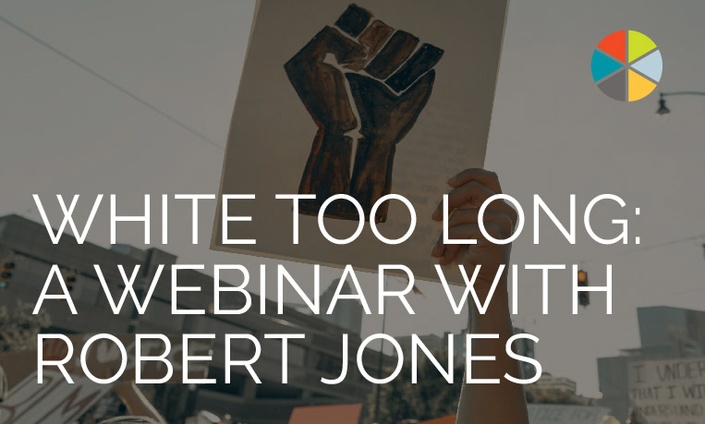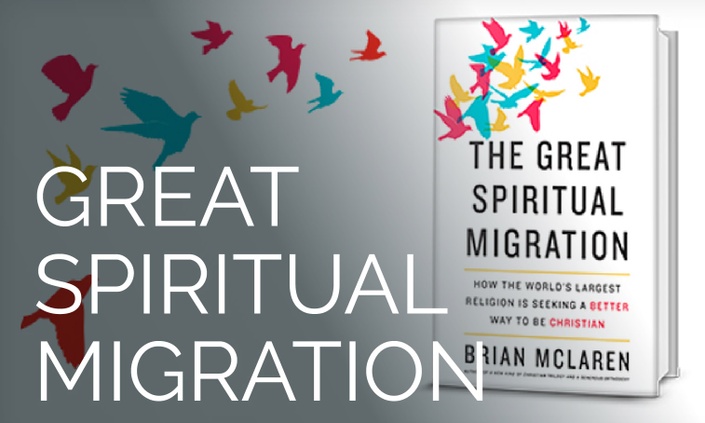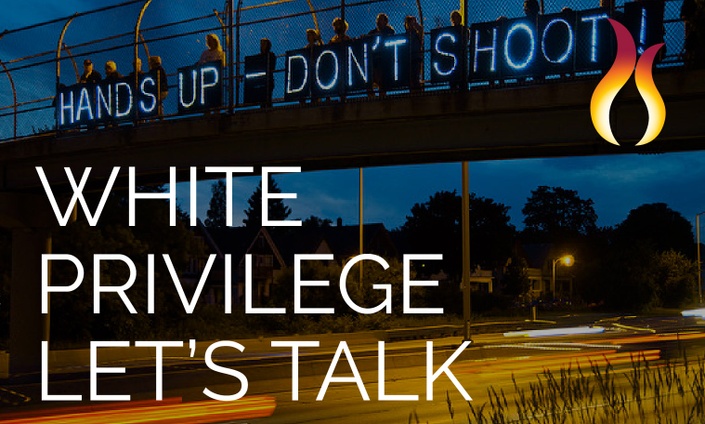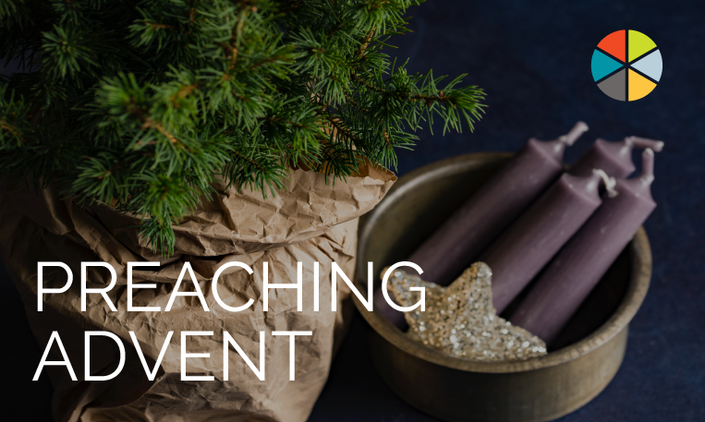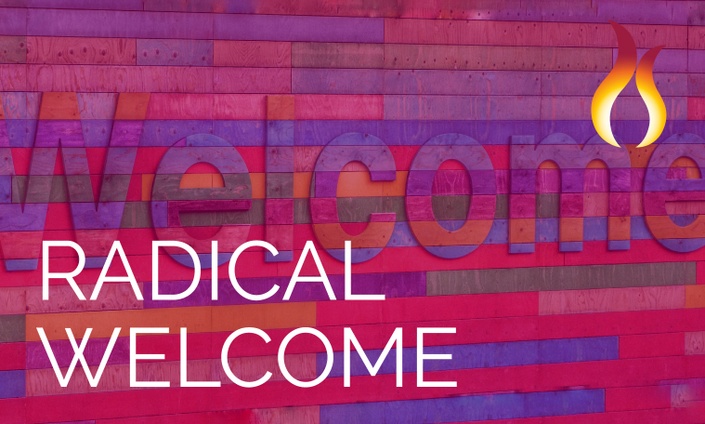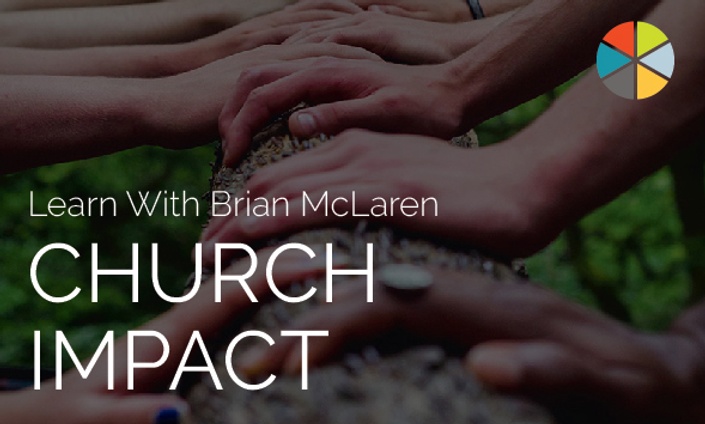 Practices via Video
Barbara A. Holmes' film series with The Work of the People: A Transcendent Leap (on our cosmic identities), Womanist Theology, Release the Fire (on Pentecost and the Spirit), Be the Mystery, Emerging Wholeness (on God's call to love our neighbor), A Contemplative Moment (on how contemplative prayer births prophetic proclamation and action).