Skip to Main Content
It looks like you're using Internet Explorer 11 or older. This website works best with modern browsers such as the latest versions of Chrome, Firefox, Safari, and Edge. If you continue with this browser, you may see unexpected results.
Blogs, Podcasts & Articles
Websites
What Is Critical Race Theory and What Christians Should Know
includes:
GCORR REAL TALK video to learn more about Critical Race Theory

Critical Race Theory Infographic Series download

Christian Voices on Critical Race Theory

More Christian Perspectives (additional resources)

How White Christians Can Learn from Critical Race Theory
Videos
In A Time For Reckoning: North American Christianity and Indigenous Cultural Genocide, Mike Morrell offers a call to awareness, humility, repentance, and action; includes resource lists for reading/study; supporting, enjoying and learning from Indigenous artists; and specific actions for individuals, households, and congregations.
NPR's throughline presents American Police
Standing Against Racism 6-week video series & Dismantling Racism: Asian American Pacific Islander video
Experience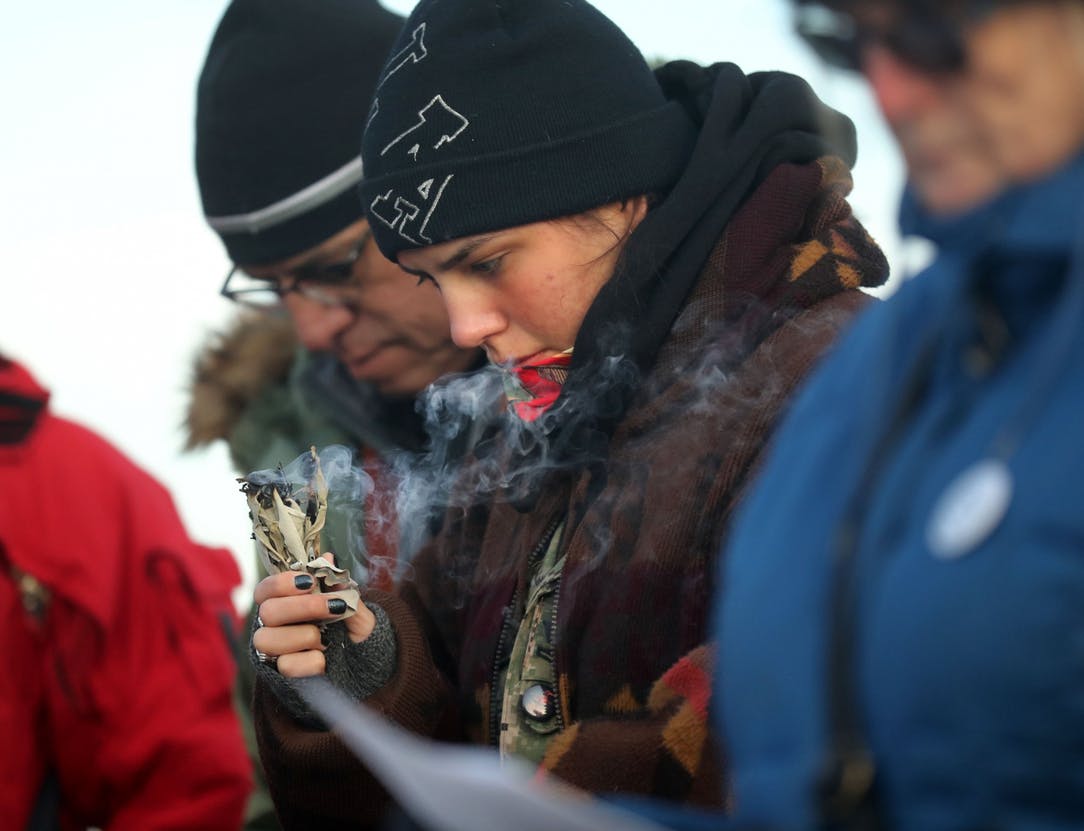 The Minnesota Council of Churches Healing Minnesota Stories provide group Sacred Sites Tour to Explore Indigenous Experience in Minnesota. These tours are designed to "create understanding and healing between Native American and non-Native people, particularly those in various faith communities".
Tours are led by Rev. Jim Bear Jacobs (Mohican) and Bob Klanderud (Dakota). The tours offer an opportunity to learn about Minnesota history from a Native perspective through story-telling and experiencing the sites in silence / meditation / reflection.