Skip to Main Content
It looks like you're using Internet Explorer 11 or older. This website works best with modern browsers such as the latest versions of Chrome, Firefox, Safari, and Edge. If you continue with this browser, you may see unexpected results.
Webinars
This six-session study invites church groups to engage in the practice of biblical lament as a powerful tool in the church's struggle against racism.
White Fragility and the (Christian) Faith is a conversation with Rev. Dr. John Dorhauer (Gen. Minister and President of the UCC), Tricia Lytle, Cameron Trimble, and Steve Morgan about white fragility and the Christian faith.
CONVERGENCE offers two webinars: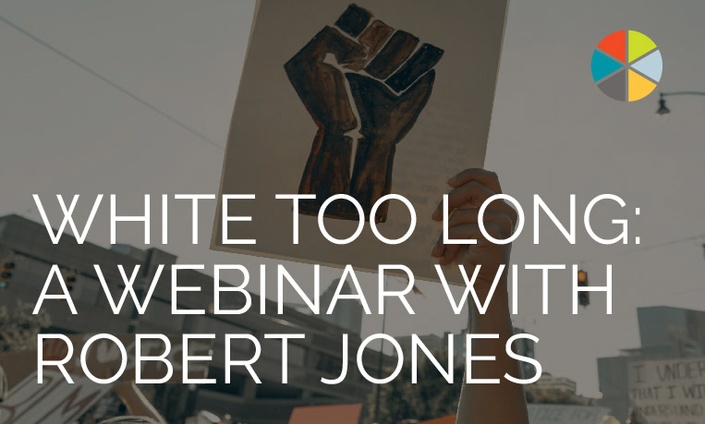 White Too Long: A Webinar with Robert Jones from the Anderson Forum for Progressive Theology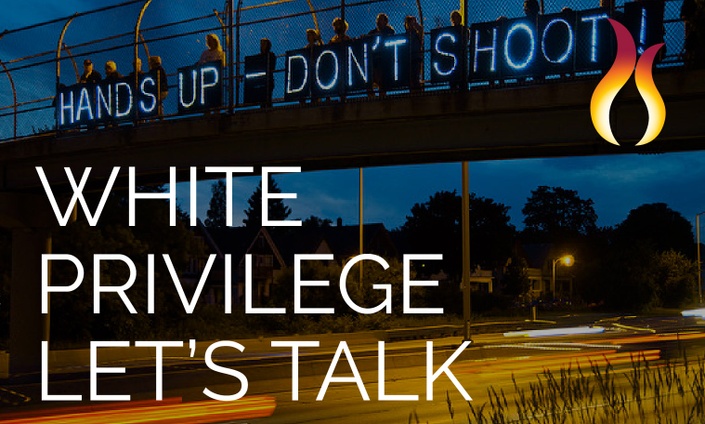 White Privilege Let's Talk: A Resource for Transformational Dialogue