In A Time For Reckoning: North American Christianity and Indigenous Cultural Genocide, Mike Morrell offers a call to awareness, humility, repentance, and action; includes resource lists for reading/study; supporting, enjoying and learning from Indigenous artists; and specific actions for individuals, households, and congregations.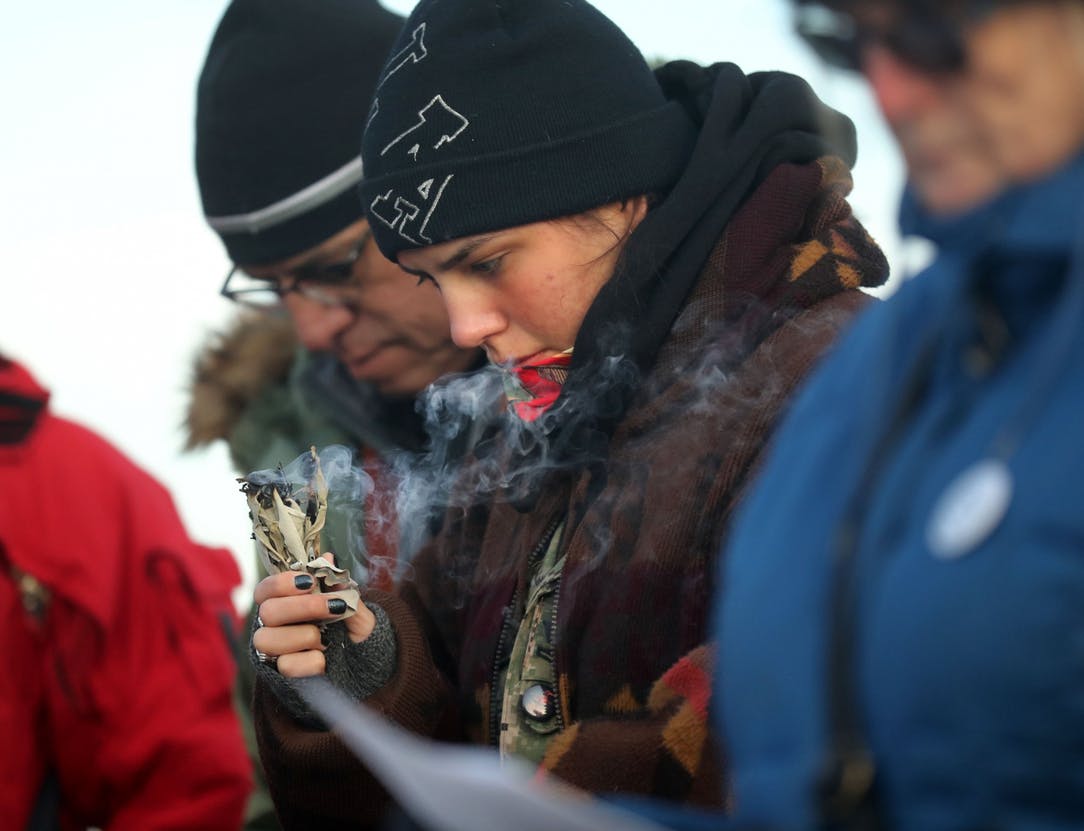 The Minnesota Council of Churches Healing Minnesota Stories provide group Sacred Sites Tour to Explore Indigenous Experience in Minnesota. These tours are designed to "create understanding and healing between Native American and non-Native people, particularly those in various faith communities".
Tours are led by Rev. Jim Bear Jacobs (Mohican) and Bob Klanderud (Dakota). The tours offer an opportunity to learn about Minnesota history from a Native perspective through story-telling and experiencing the sites in silence / meditation / reflection.