Skip to Main Content
It looks like you're using Internet Explorer 11 or older. This website works best with modern browsers such as the latest versions of Chrome, Firefox, Safari, and Edge. If you continue with this browser, you may see unexpected results.
Welcome
Welcome to The Ministry Lab's curated list of resources to help congregational leaders study and discuss how the congregation should use its resources. Here you'll find:
Webinars & Online Courses to facilitate in-depth study and conversations

Blogs, Podcasts & Articles to fuel small group discussions

Opportunities to offer your resources to your community

Judicatory and Other Denominational Resources to promote healthy attitudes of stewardship and giving
If you don't find a resource to fit your need, don't hesitate to consult with The Ministry Lab's director, Emily Meyer, who is happy to assist you.
Webinars & Online Courses
CONVERGENCE offers numerous leadership and community development webinars on-demand or in a cohort:
Protect, Sustain, Grow: Best Practices for Handling Your Church's Money provides practical advice, best practices, and resources for pastors, finance committee members, church treasurers, financial secretaries, bookkeepers, and more. Whether it's your first time dealing with church finances or you've been handling them for years, this video tool kit will help you provide financial integrity and sustainability for your church, as well as expand your church's income.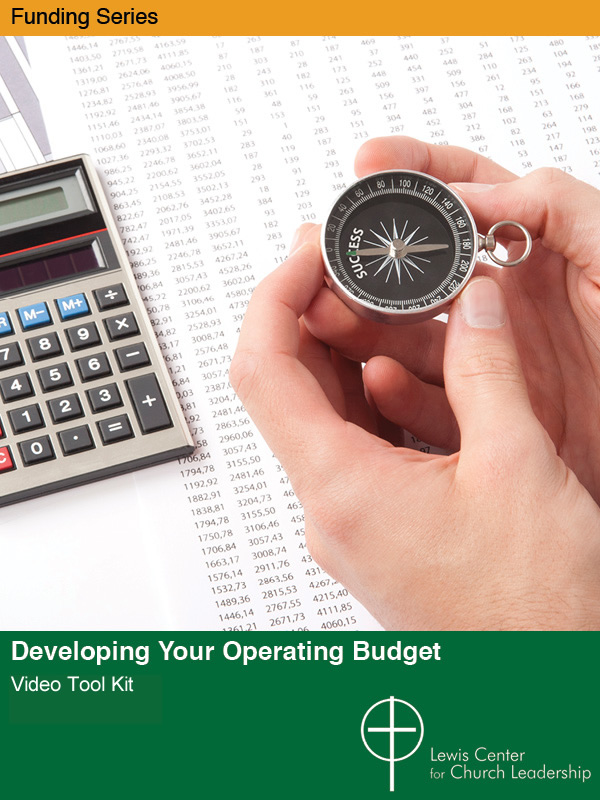 Developing Your Operating Budget is ecumenical and designed for both self study and group use by finance committees, pastors, and finance staff.
Opportunities for...
Multiply giving to Minneapolis efforts of renewal and rebuilding.
Participate in and/or donate to the 2020 NAMI (National Alliance on Mental Illness) Virtual Walk championing justice, dignity and respect for everyone affected by mental illness. Saturday, September 26, 2020.
Blogs, Podcasts & Articles
Judicatory & Other Denominational Resources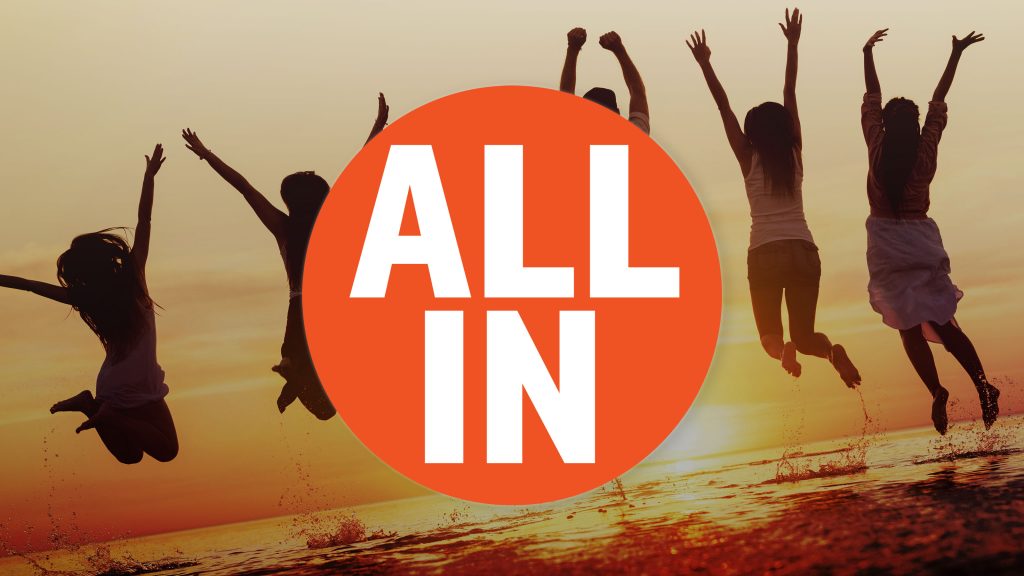 All In | Series Resources
The Congregational Economic Evaluation (CEE) enables congregations to receive feedback about current financial health, suggestions for action steps and toolkits based on that feedback; and comparisons between congregations nation-wide.
ELCA World Hunger encourage addressing local, regional and global hunger.
Seasonally appropriate materials guide congregations in specific actions and provide for worship and study.