Skip to Main Content
It looks like you're using Internet Explorer 11 or older. This website works best with modern browsers such as the latest versions of Chrome, Firefox, Safari, and Edge. If you continue with this browser, you may see unexpected results.
Blogs, Podcasts & Articles
Online Outreach Tips & How-To's
Judicatory & Other Denominational Resources
The PC(USA) Store has compiled a list of Books for LGBTQIA+ Inclusion.
Disability Ministries shares insight, ways congregations are engaging differently abled persons, and suggestions for furthering awareness and hospitality.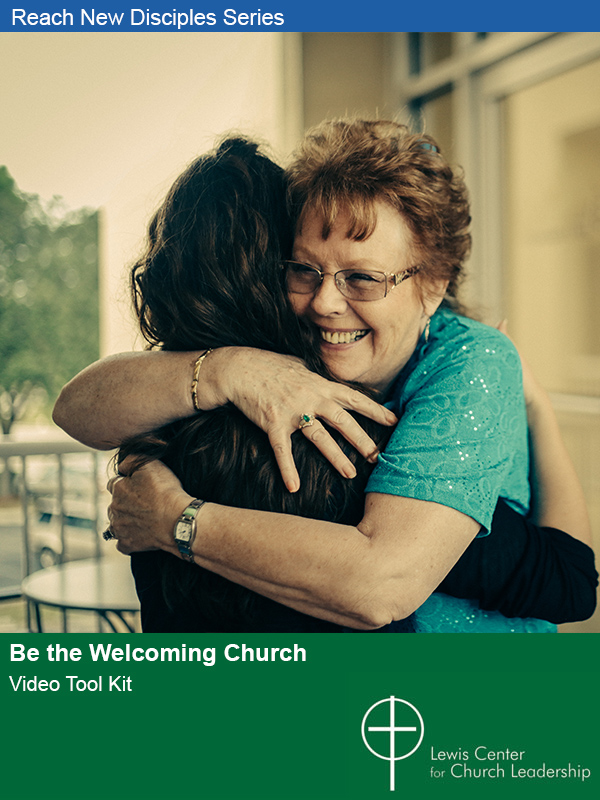 Learn how your church can make visitors feel truly welcome and comfortable.