CONVERGENCE offers numerous leadership and community development webinars on-demand or in a cohort: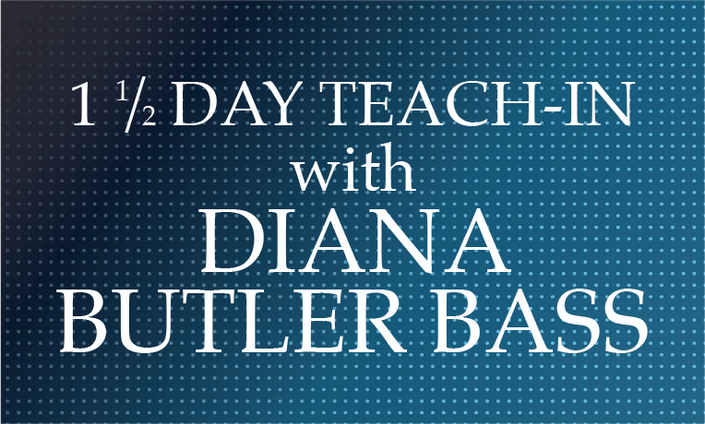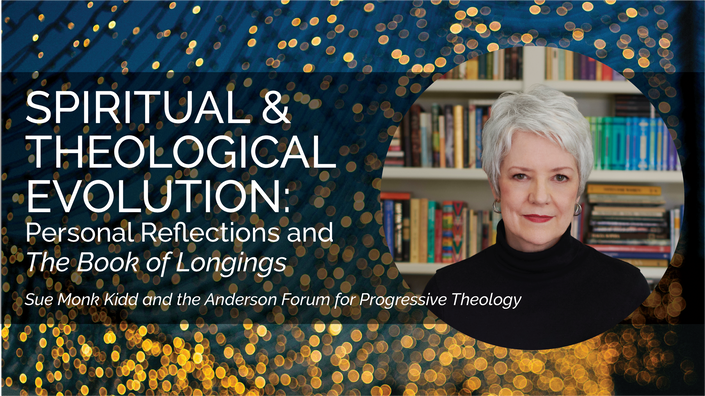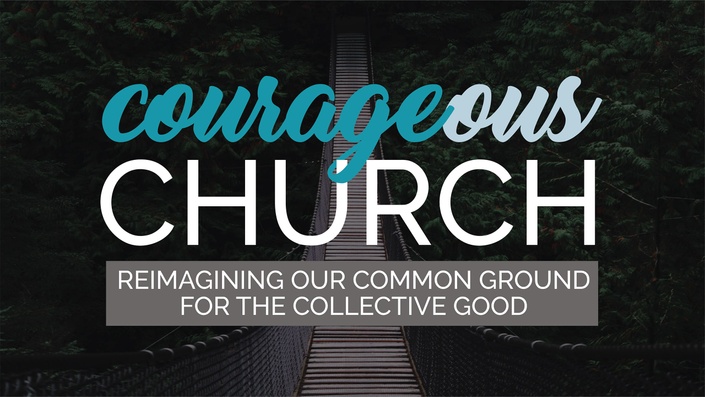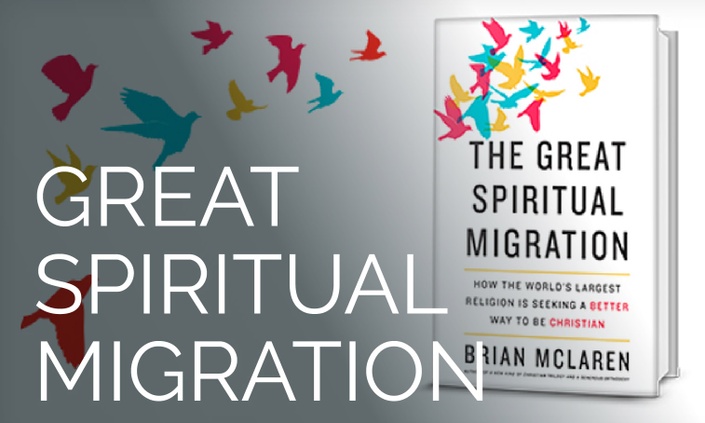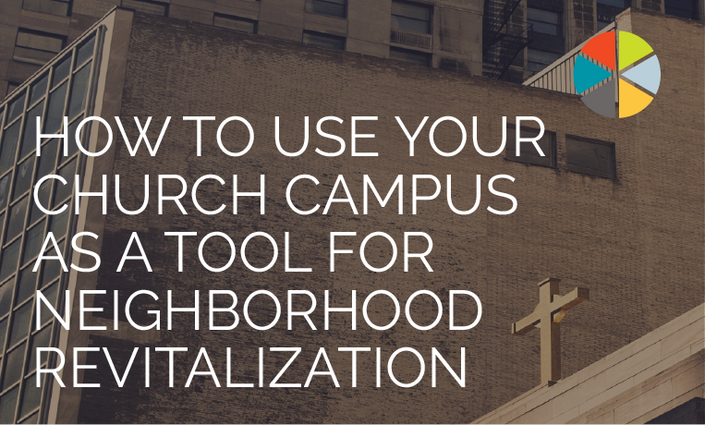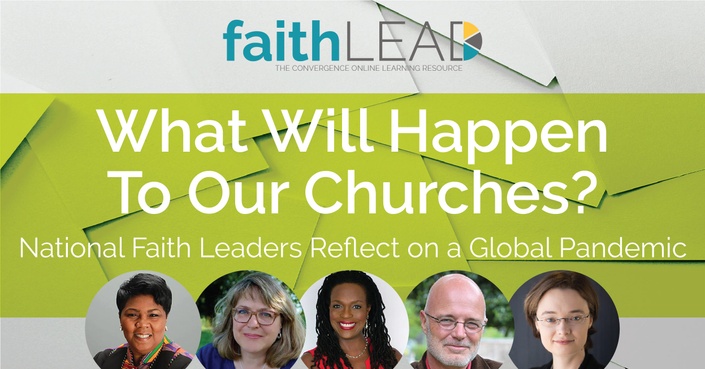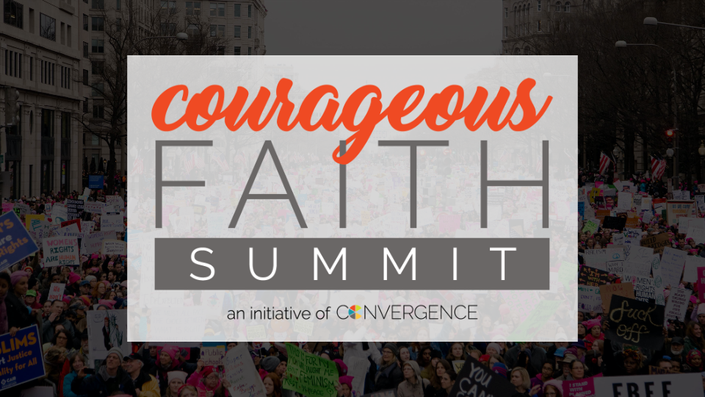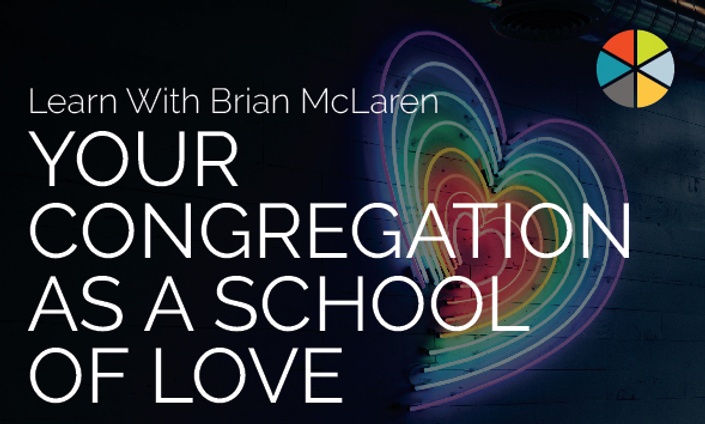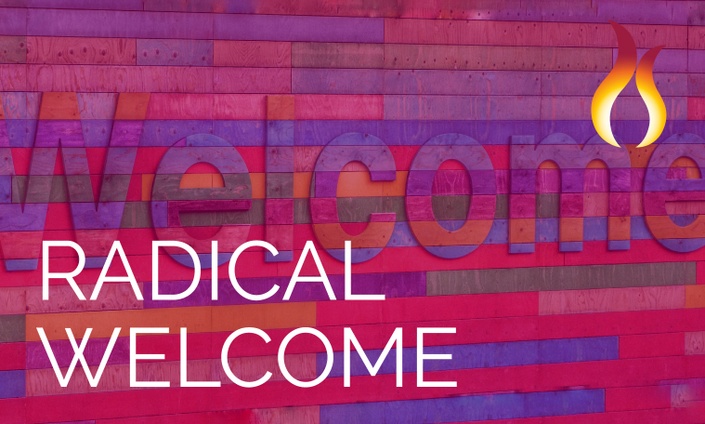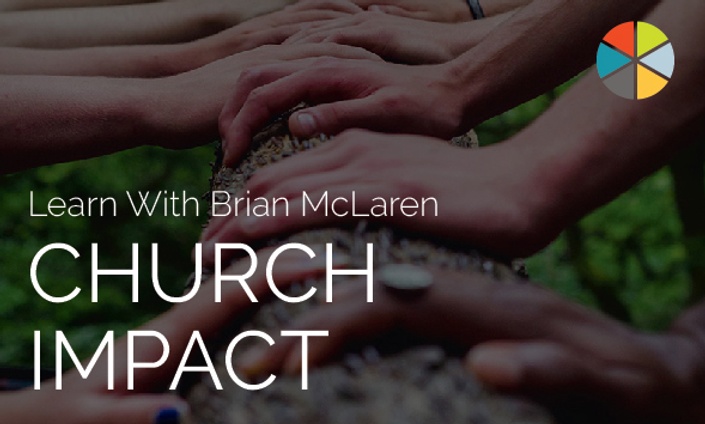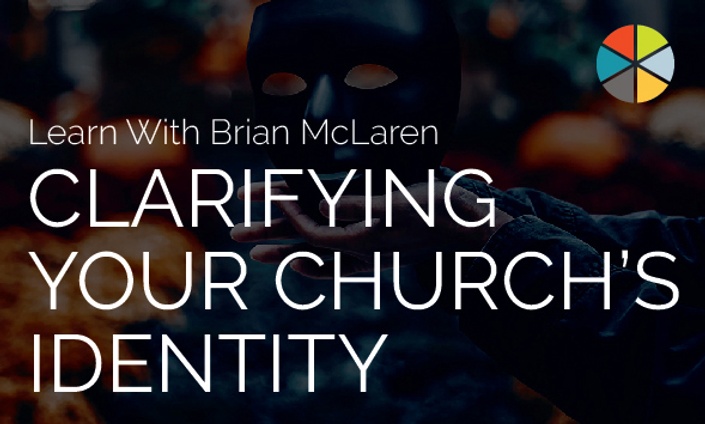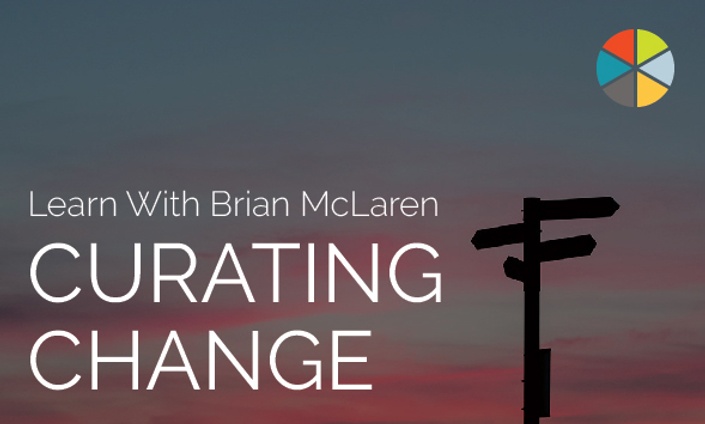 The ELCA's Growing Younger page includes stories, resources, and tools to assist you and your congregation in connecting with new people so that our world may experience the difference God's grace and love in Christ makes for all people and creation; including:
Download The 6 Core Commitments of Churches Growing Younger pdf here.
Register for the ELCA Growing Younger Train the Trainer Event here.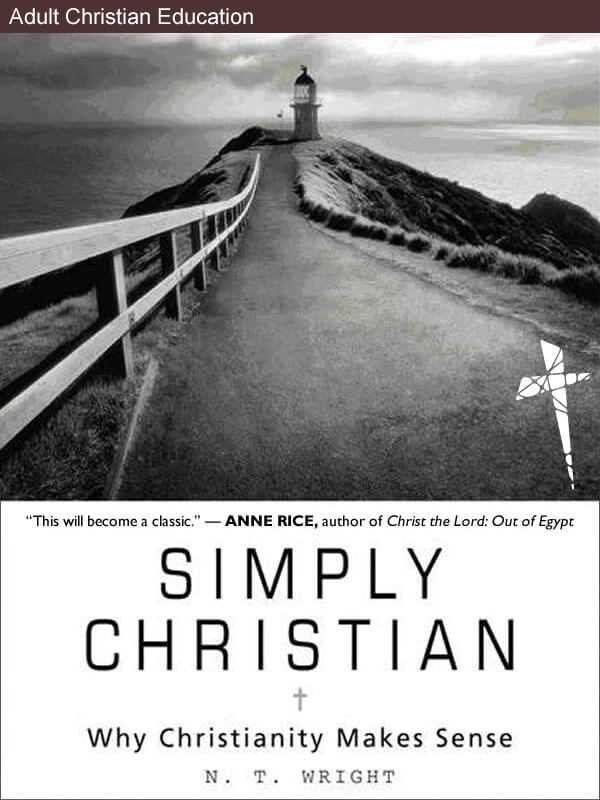 Simply Christian addresses the question of the reasonableness of the Christian faith in the modern world.
Materials are available as a complete study package or individually.