Skip to Main Content
It looks like you're using Internet Explorer 11 or older. This website works best with modern browsers such as the latest versions of Chrome, Firefox, Safari, and Edge. If you continue with this browser, you may see unexpected results.
Blogs & Podcasts
Nicole Reilley says posting worship services online is just the first step in developing a holistic online ministry. She enumerates four keys to developing a digital ministry that engages people and moves them toward Christ and his church.
By Rev. Dr. Anna Hall
The Small Churches Big Impact Collective shares best practices, ministry innovations, compensation concerns and more through their Facebook page, website and blog, and podcast.
Curricula, Webinars, & Trainings
CONVERGENCE offers numerous leadership and community development webinars on-demand or in a cohort: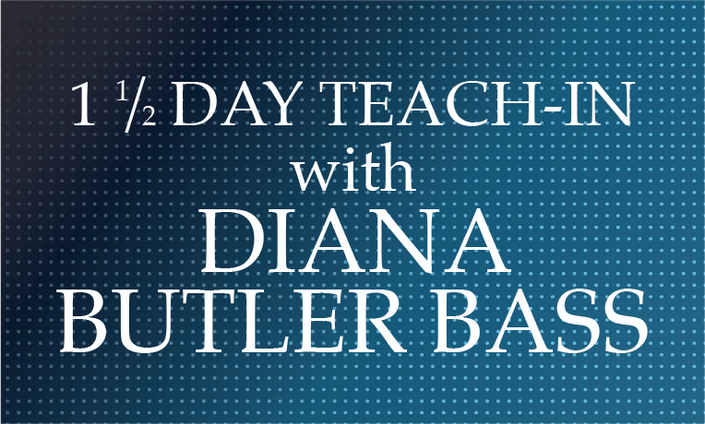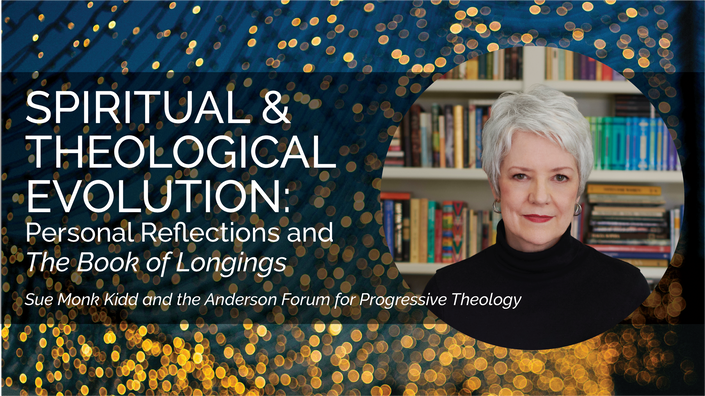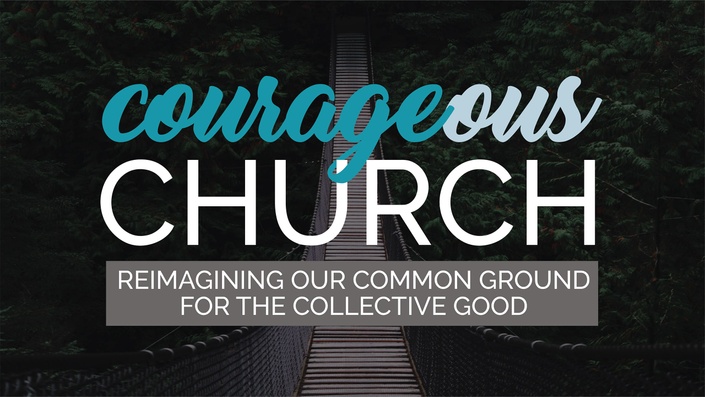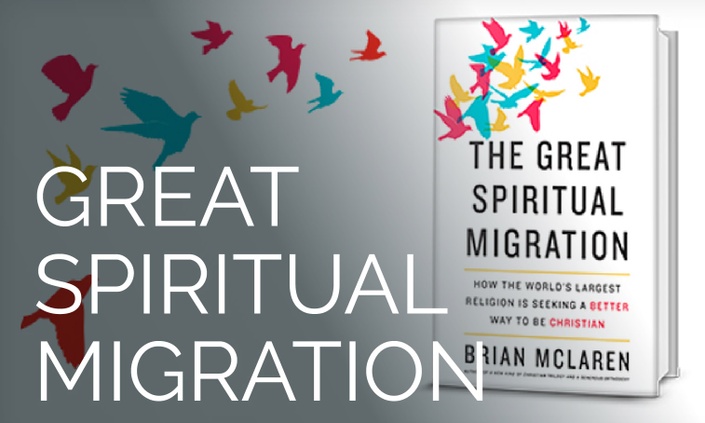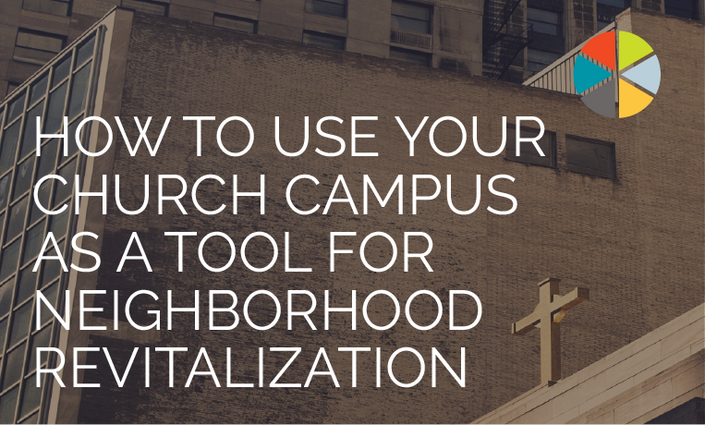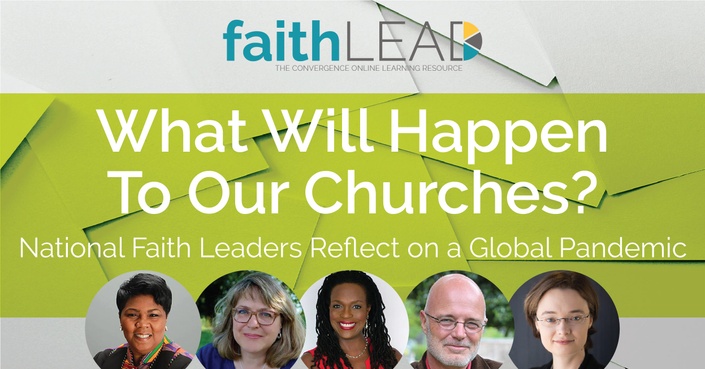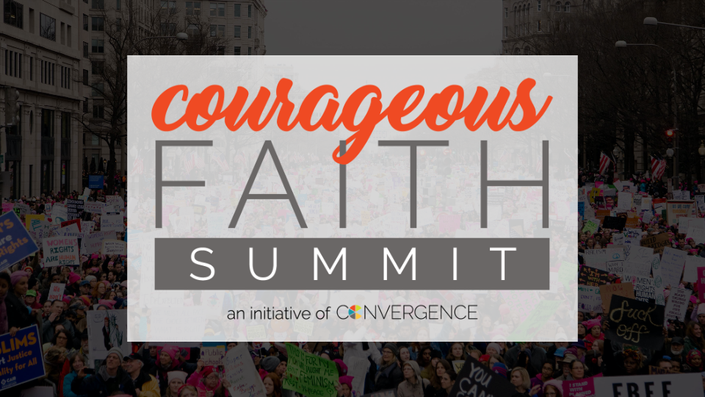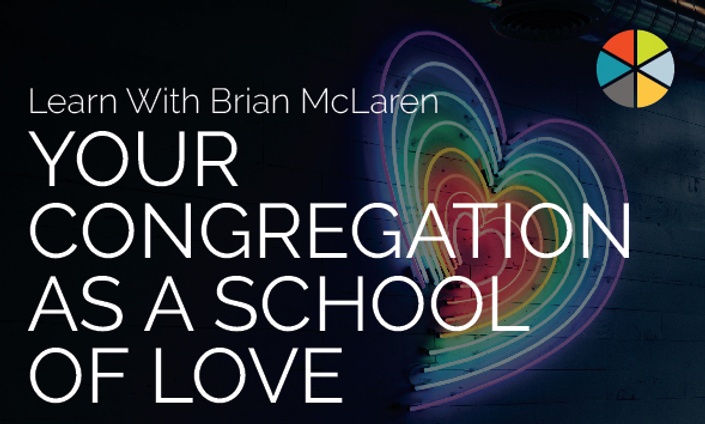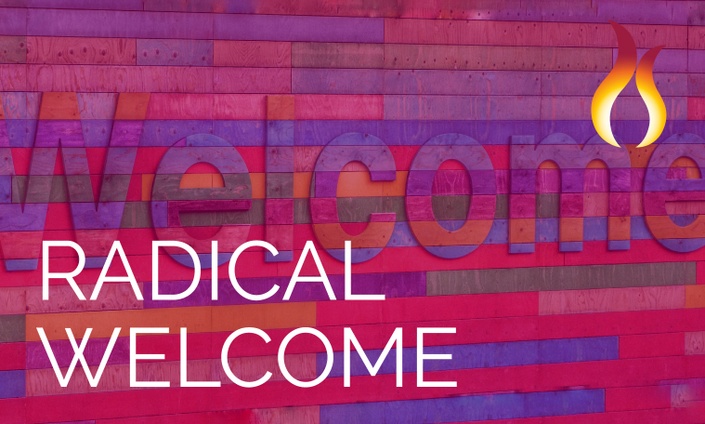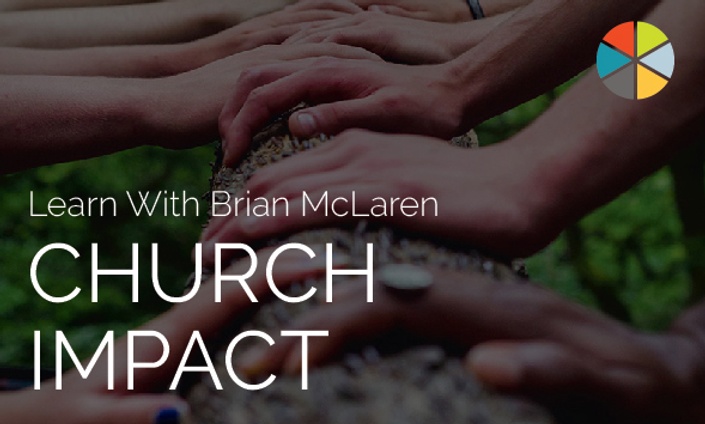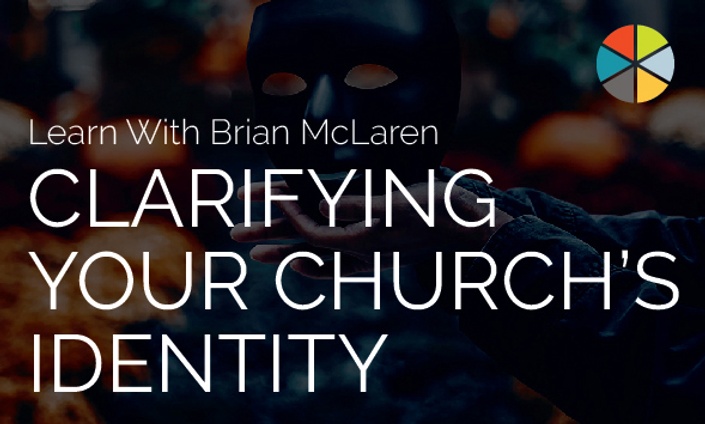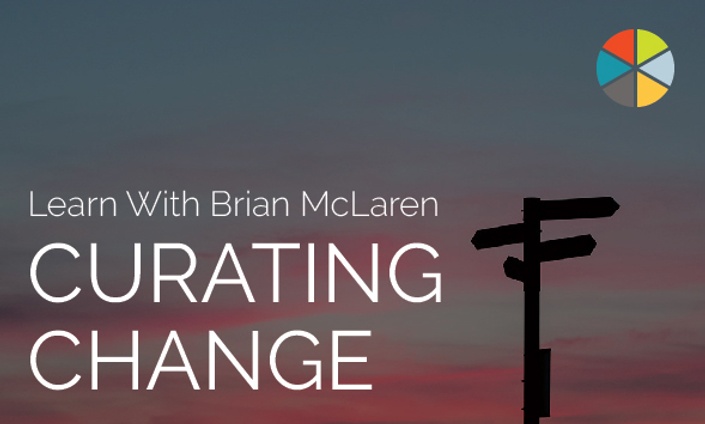 The ELCA's Growing Younger page includes stories, resources, and tools to assist you and your congregation in connecting with new people so that our world may experience the difference God's grace and love in Christ makes for all people and creation; including:
Download The 6 Core Commitments of Churches Growing Younger pdf here.
Register for the ELCA Growing Younger Train the Trainer Event here.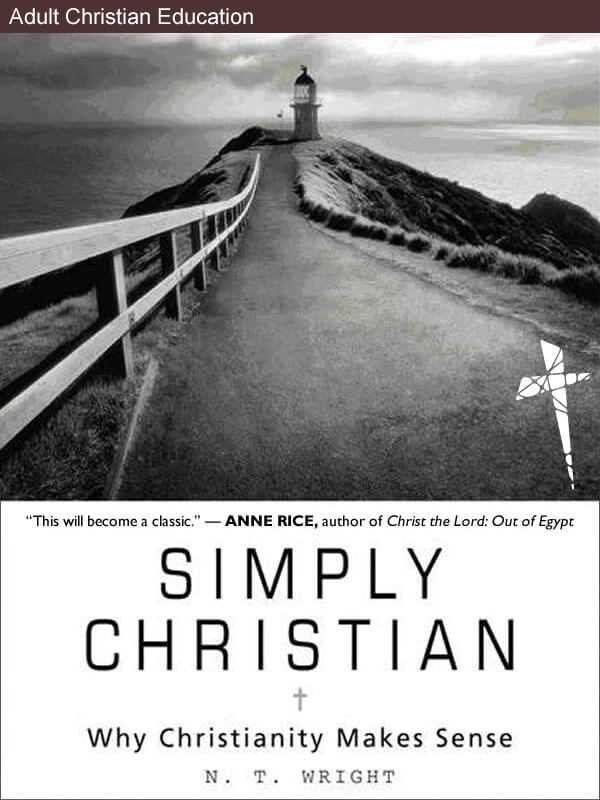 Simply Christian addresses the question of the reasonableness of the Christian faith in the modern world.
Materials are available as a complete study package or individually.