Skip to Main Content
It looks like you're using Internet Explorer 11 or older. This website works best with modern browsers such as the latest versions of Chrome, Firefox, Safari, and Edge. If you continue with this browser, you may see unexpected results.
Blogs, Podcasts, & Articles
Rev. Dr. Michael Piazza wonders Where Has This Year Gone?!? and encourages us to begin each day with "Thank you".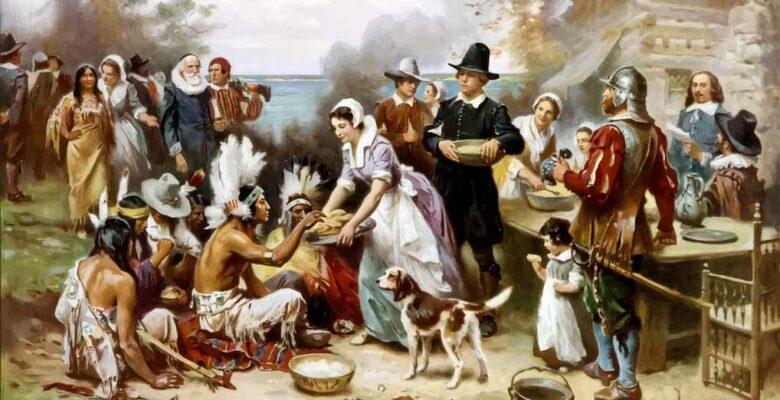 by The Reverend Dr. Bradley S. Hauff, Indigenous Missioner for the Episcopal Church